Available Art 4
Savvy travellers have long known that the place for Christmas markets is Vienna. And it's true that the city has more than its fair share of yuletide crackers. But this year, Vienna Life would like to tip wayfarers off about one more event that's kicking off in the city of Klimt. It may not be your typical stash of Santa's goodies, but if you're after a present that's high on style and low on price, Available Art's your ticket.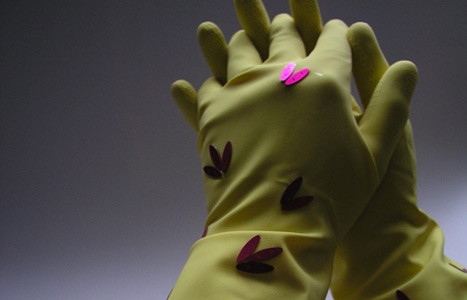 Available Art is an international endeavor that has its roots in another great city with a Habsburg past - Krakow. An inspired group of art enthusiasts who met there have made it their mission to bring quirky contemporary art to as wide an audience as possible.
The first show took place in July 2004, promoting 64 artists from 15 different countries. The idea was that art by up-and-coming artists could be sold for friendly prices (at Vienna the average price will be around 50 Euros). The first show was a runaway success, and Available Art has since spread its wings, travelling to several countries across Europe.
After three sell-out shows, now it's Vienna's turn. Available Art 4 will open at the cutting edge MuseumsQuartier on 7th December 2007, running all the way until 6th January 2008.
The main focus of Available Art 4 will be digital, fashion and design art. Guests can expect some delightfully eccentric wearable art. That said, the traditional media that made Available Art such a success in previous years will also be represented, such as photography, painting and graphic art.
Art aficionados can track down the Available Art show in the quartier21 of the MuseumsQuartier complex, i.e immediately opposite the Leopold Museum. Enjoy the show!

Available Art 4,
7th December 2007 - 6th January 2008
MuseumsQuartier, quartier21.
Comments