'Nordic Pulse' Concert Experience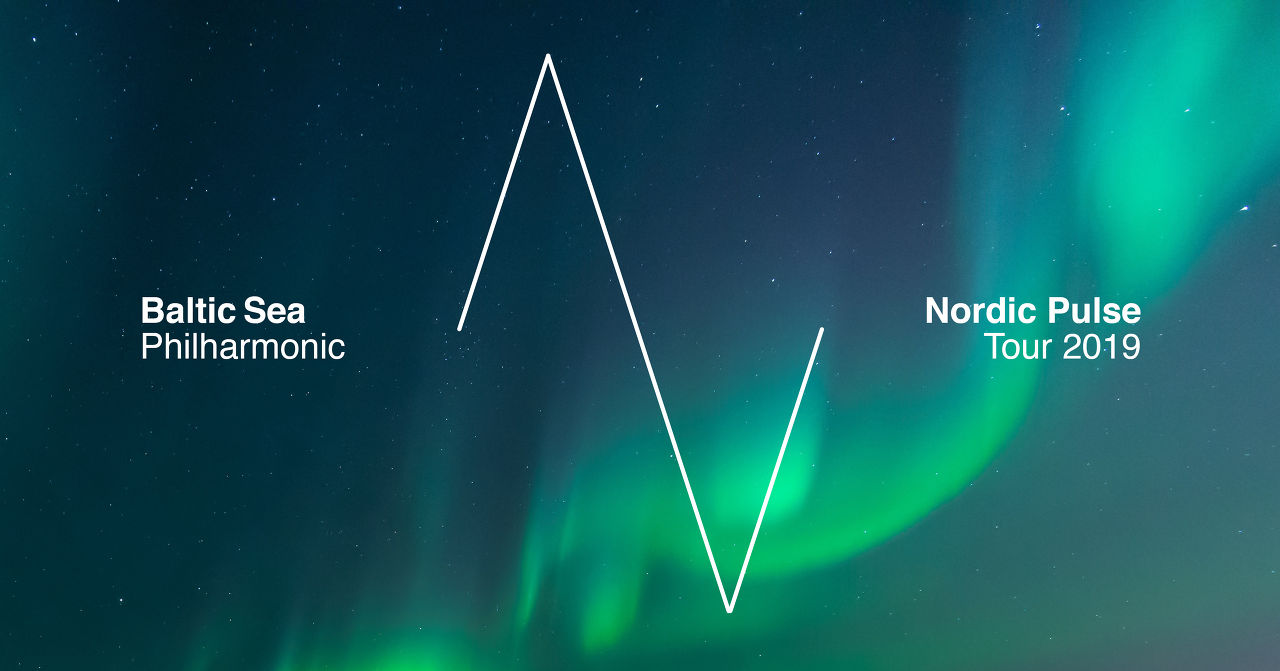 The Baltic Sea Philharmonic under the baton of star conductor Kristjan Järvi represents a new era in performing and presenting music. A Baltic Sea Philharmonic concert is a unique experience that throws classical music conventions out the window. Conscious of its responsibility towards the environment, culture, and society, the Baltic Sea Philharmonic also represents the vision of a united northern region by bringing together leading musicians from all ten Baltic sea states. Its wide musical repertoire celebrates the cultural diversity of the region. The orchestra sees respect for the environment as one of its missions and main driving forces and creates their performances to be unique and fascinating adventures.
In Estonia Concert Hall special guests will be singer-songwriter Mick Pedaja. He opens the concert alongside the orchestra. This sets the stage for a life-enhancing journey through music of the present and the past with young Swiss violinist David Nebel. The concert ends with a concert suite from Tchaikovsky's famous ballet The Sleeping Beauty. But surely no one will have seen that beloved classic played as it is here – completely by heart, with not a page of sheet music on stage, and with most of the players standing and moving freely...
Baltic Sea Philharmonic
Kristjan Järvi
David Nebel
Mick Pedaja
Pēteris Vasks: Vientuļais Eņģelis (Lonely Angel), Meditation for violin and string orchestra Gediminas Gelgotas: Violin Concerto, Kristjan Järvi: Aurora for violin and orchestra Peter I. Tchaikovsky: The Sleeping Beauty concert suite arranged by Kristjan Järvi