Rewarding excellence
Silverspoon is a not-for-profit organisation that exists to reward and promote the fine art of dining in Estonia. The organisation was born owing to the disillusionment of a young group of high-fliers, who were unimpressed with the lack of truly outstanding restaurants in Tallinn and throughout the nation.
Banding together they decided to form the Gastronomy Awards Society of Estonia in order to 'incentivise' kitchens to higher feats of culinary greatness, and to provide feedback to restaurants from the point of view of the customer.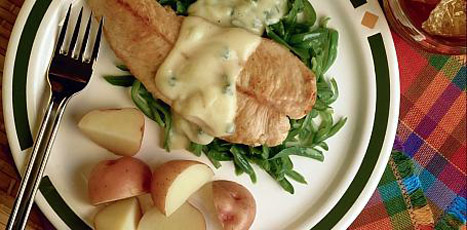 Two years on and the Silverspoons are already extremely coveted by Estonia's catering industry, with winners flouting their awards left right and centre. Awards range from best restaurant and chef to awards for wine and service - and there are also (importantly) categories for best pub and cafe.
With the society's members providing each entrant with invaluable feedback, it seems like the future of Estonia's gastronomic community is in safe hands!
For a full list of the Silverspoon 2005 winners, click here
Comments