Stag Weekends in Sofia
While formerly popular stag group destinations like Prague and Riga have gotten more expensive (and seen a backlash against stags in some respects), Sofia, and Bulgaria in general, has remained not only affordable, but with its large selection of bars and clubs, mostly situated around the Old Town, great nightlife, and general friendly atmosphere and hospitality, Sofia is the ideal place to head to for your stag or hen night.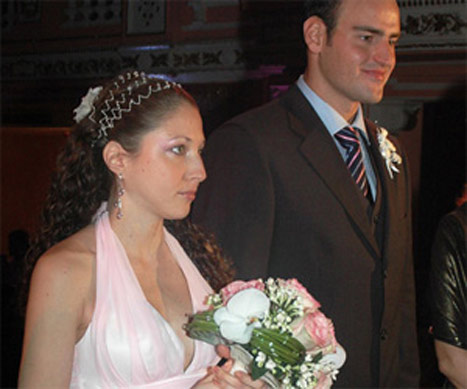 Above: Getting hitched? Head to Sofia first!

Of course, a stag or hen weekend is about much more than just getting wasted, and Sofia has plenty of places to both play (such as the Kokolandia amusement park or Casino London) and relax. If you're looking for accommodation in Sofia check out our hotel directory, or book a hostel room right from our hostels page. Make your choices wisely, though, as you want this to be a weekend to remember - even if you can't remember every moment of it!
Comments