Music from the movies on terrace
Sat 3rd
Aug
19:00 - 23:00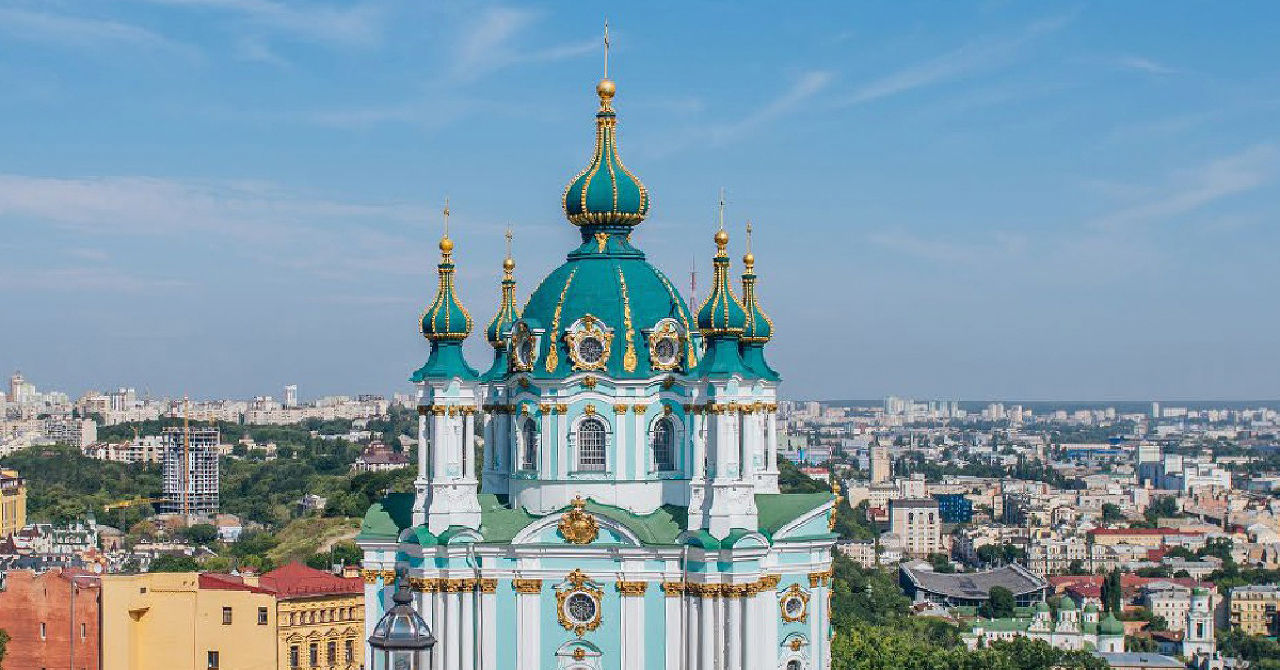 Why you should visit our concert with music from movies on the terrace?
1. You can spend this saturday evening in a pleasent "company" of music from favourite movies played by orchestra GosOrchestra.
2. You will be able to enjoy evening atmosphere of Old Kyiv on cozy terrace "Всі. Свої Д12".
3. Music. Sunset. A glass of Aperol. What do you need more for being happy?
We invite you on 3 August to the concert "Music from movies" on the atmospheric terrace in the very heart of Old Kyiv. In this evening you will hear everyone's favourite movie themes, that will help you again feel the emotions experienced during first film screening.
Compositions will be played by orchestra GosOrchestra under the direction of Alexander Gosachinsky, high-level professional. We invited actually а marvelously talented musicians, that are ready to play for guests of concert "Music from movies" the best soundtracks from the movies.
A symphony concert "Music from movies", created on the basis of favourite soundtracks is a perfect opportunity to meet up with your loved ones and give each other evening full of pleasure and best highlights. You can forget work days worries and relax with familiar melodies.
Unforgettable sunset with a glass of cocktail from trandy bar «Цветочная мафия» and a view of evening Kyiv from the best terrace of the city «Всі. Свої. D12». Our concert is the perfect opportunity to spend the first weekend of the last month of summer.