GLOW Eindhoven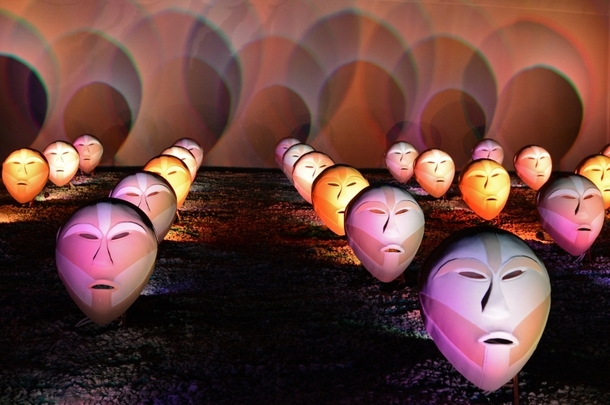 October and November are full of highlights in Eindhoven. And you can take 'lights' literally, because that's what GLOW is all about.
About 30 national and international artists, designers, scientists and architects will use the night and the urban space as a stage for their special light objects.
GLOW offers a different perspective on the city by means of artificial lights on wellknown urban spaces, buildings and squares. You won't even recognize some of them anymore! But also unexpected locations in the city are revealed by light. GLOW is the perfect excuse for strolling around through the city to find the hidden urban identity of Eindhoven.

Go enjoy GLOW, alone, with a group or on an organised tour. You can't miss this Eindhoven highlight!
Local Life will put together some highlights of 2019's edition in a special article about GLOW 2019.