Light Art Festival GLOW
GLOW is a light art festival, taking place in the Eindhoven public space. In this event artists use artificial light to change or enhance parts of our already beautiful city. Last year the festival attracted a record number of 740.000 visitors to Eindhoven. It's really one of the most interesting events in the city during the year and you will certainly not regret visiting this unique festival!
GLOW 2018 takes place from November 10th - 17th and this years theme is 'Shadows & Light: "Every picture has its shadows. And it has some source of light. Blindness, blindness and sight" (Joni Mitchell)'. Join the journey of the GLOW artists and explore their view on this. Accept the challenge to use your imagination and see what the works and installations of GLOW 2018 tell you.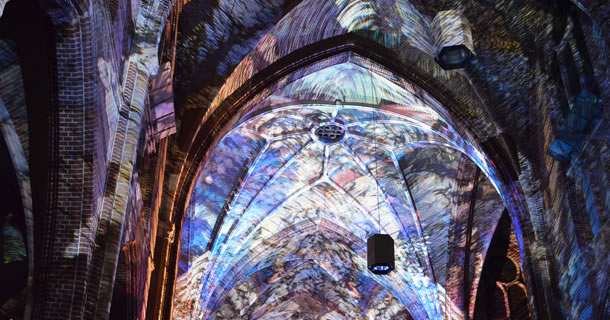 How can I enjoy all of this?
This information will be added closer to the start of GLOW.
Comments