Looking for a B&B in the city?
Eindhoven has many different options for accommodation in the city. Whether you're coming over for one night, a weekend, a week, month or even longer, you should be able to find your preferred place to stay. In our Sleep directory you can find many different options in the city, from luxurious to low budget.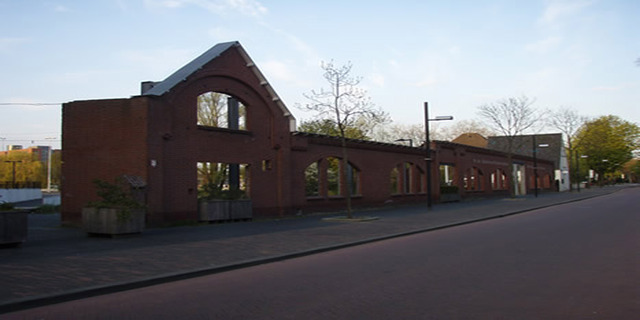 A B&B: just that little bit more than some walls and a roof over your head!
If you're looking for something personal, a Bed & Breakfast is always a good option. It's often offered in someones comfortable home, which might give you the opportunity to get to see some more of the Dutch culture or what about spending the night at an actual museum? Sometimes the B&B's offer just one room, or there can be two or a couple more, but a B&B guarantees you some personal attention and usually an informal atmosphere.
Here's a shortlist of B&B's in Eindhoven, which we are confident you will enjoy:
Bed & Breakfast Inkijkmuseum, Dommelstraat 2a
B&B Jacob Cats, Jacob Catslaan 3
Bed & Breakfast Jan Luikenstraat, Jan Luikenstraat 44
Bed & Breakfast Juliana, Julianastraat 21
Bed & Breakfast Verwaaijen, Guido Gezellestraat 18
Eindhoven2Sleep, Aquamarijn 7
Sycamore, Parklaan 36
Comments