Martin Stahl
Mon 19th
Mar
20:00 - 22:00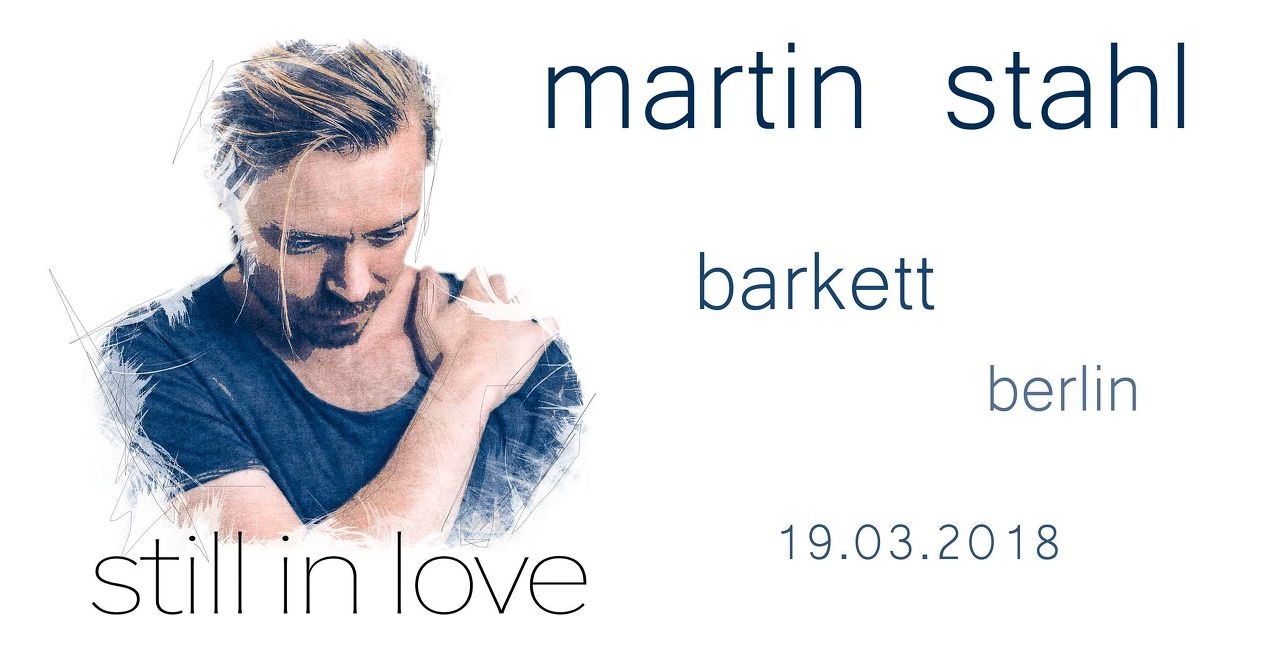 Le Periscope presents :
Born in Stockholm, Martin Stahl grew up relocating at the pace of his parents professional careers. This lifestyle allowed him to develop his two greatest passions: his taste for travel and his love for his guitar that today still follows him everywhere. The Swede boasts an ability to combine the two and create sounds that resonate beyond borders.
Naturally, on the occasion of the release of 'Rise', his first EP of English-speaking pop-folk songs in February 2016, Martin performed a lot on stage and notably realized a tour of several dates in North America to include stops in New York City and Washington, DC.
In France, he has experienced all types of venues. Apart from regularly playing at his favorite bar, Martin's touring reached recognizable heights in the company of well-established famous artists such as Christophe Willem, Zazie and more recently Boulevard des Airs. A great partnership developed with the latter, where he was invited to tour with the band on several occasions; they shared the spot at a musical performance in French Polynesia and it was on the beach during the tour, that their collaboration on the Trackhead project was born.
As a result of Martin's song writing efforts his sister Fredrika Stahl, he was exposed to many more contacts. He now has a new musical collaboration, Alex Layan, with whom he created the latest sound of his new composition.
'Still In Love' is the first piece that testifies to this shift to electro-pop, a borrowed brighter sound. This gem of a pop song with a feel of endless summer, 'Still in Love' is cheerful and exciting even though Martin composed it during a period when he was going through a lot of soul searching, to which many song writers can attest. Written amidst the struggle against the blank page syndrome, the text of 'Still in Love' can be interpreted in different ways. Who is Martin still in love with? If one is to rely on his confidence, it is his art that he addresses. He is in love with Music and there is no doubt that after listening, you will be as spellbound as he is!
EP "Rise" : http://www.deezer.com/fr/album/12308306