Northern Renaissance
St. Petersburg's fortunes have waxed and waned since Peter the Great founded the city in 1703. The once proud symbol of Russia's imperial might was stripped off its capital status by Lenin and the gang, and Moscow has been the crux of the country every since.
Times are changing. Whereas no one is predicting that the Northern capital can outstrip Moscow, where billionaires outnumber beggars and a cup of coffee will cost you the same as a coffee plantation in poorer countries, St. Petersburg is enjoying a healthy renaissance.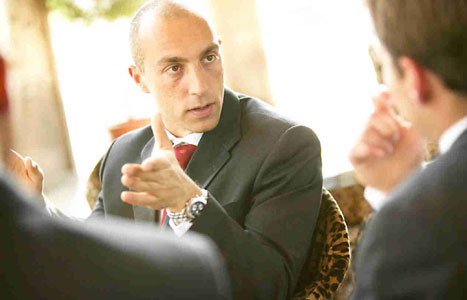 It's no secret that the Kremlin has wanted for some time to develop a second super power in Russia, and Vladimir Putin's home town is a natural choice. It may be stuck on a marsh somewhere up North, but the city is closer to Europe than the capital has a healthy population of around five million residents and a sea port, not to mention buoyant culture and nightlife scenes for those in search of a high quality of life.
A number of construction investments are symbols of the progress the city is making, the most obvious being the controversial 67 storey skyscraper which will be Gazprom's new headquarters. Meanwhile Sir Norman Foster no less has been commissioned to work on a super slick new housing and hotel development being dubbed "The Krestovsky Island Project", whereas international giant Citigroup have been chosen to help develop the city-owned Pulkovo airport.
For more information on doing business in St. Petersburg and market research in Russia, get in touch with PMR Consulting. Their regional experts can help you analyse retail trends in Russia, prepare retail reports and help you gather information on telecommunications in Russia.
Comments