Eindhoven News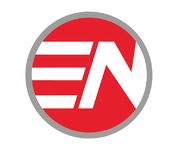 Local Life Eindhoven is about to select candidates for Best Places awards, dedicated to rewarding and encouraging excellence in products, service and ideas. You are helping us to make the best choice.


Eindhoven News has 0 votes. Click here to see the results.


You can vote once a day for your favourite place.
Editor's review
Eindhoven News is around since 2009. Daily you can find the updated news, feature stories, information and a selection of events on their website. They provide local news of the larger Eindhoven area as they like to show you the exciting and interesting things happening in the south of The Netherlands.
A team of international people from around the world living in Eindhoven is providing this English service for you. They are enthusiastic about the city, and they like to share this with you. You can also follow them on Facebook to get the daily news conveniently in your feed, LinkedIn, Instagram and Twitter. You can also contact them for your info to be shared on the Eindhoven News website as a large crowd of internationals is reading this online newspaper every day.
Editor
Editor & Eindhoven Local
A message from Eindhoven News
Hello residents and visitors to Eindhoven. Great you are here!
If you want the latest news, interesting stories and the currents events of (larger) Eindhoven, visit our website: www.EindhovenNews.com. All our info is in English, especially selected for you, the international explorer. Our international local team is providing this for you, free of charge because we like you to feel welcome and have a good time in Eindhoven. Enjoy!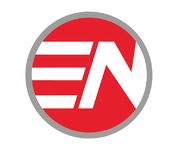 Eindhoven News

Reviews