Dutch language course
Tue 24th
Jul
19:00 - 21:30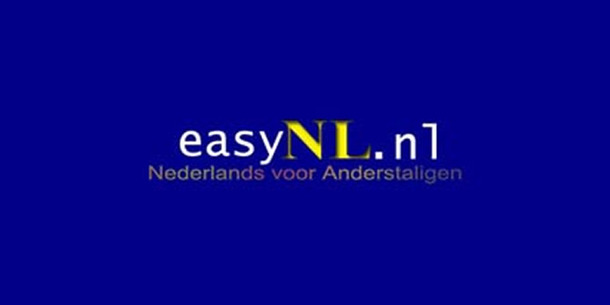 There's a new Dutch language course for beginners starting Tuesday the 8th of May organised by easyNL in Eindhoven.
The course consists of 15 lessons of 2½ hours, once a week on Tuesday evening, from 19:00-21:30. Location is Scholengemeenschap Augustinianum, Dirk Boutslaan 25, 5613 LH, Eindhoven. Costs are € 445,- including intake, all study materials, testing and free standby teacher service. For those who have learned Dutch before it is possible to join current classes at higher levels. Day-time arrangements (individual or groupwise), in-company training and programmes for expat spouses are possible as well.
You can send an e-mail to info@easyNL.nl for a complete information set.