Quiz Night XL - Science & Technology
Thu 4th
Jun
19:30 - 23:00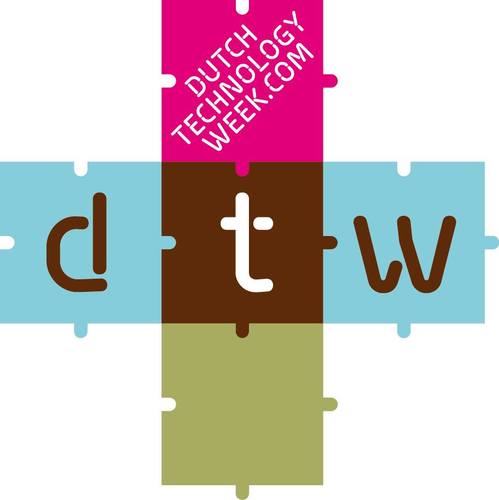 From May 31st - June 6th the fourth Dutch Technology Week is taking place in Eindhoven. On Thursday night June 4th the Quiz Night Xl will take place once again at Klokgebouw Eindhoven. With room for 1250 people, this might be the the largest quiz you've ever seen!

The theme of the Quiz Night XL is 'The master Challenge'. But don't worry; nerdiness is not required, it's a broad theme and all sorts of questions will be asked. The questions will be both in Dutch and in English, so everyone should be able to participate. The quiz will be played in teams of 5 players, so you can sign up as a complete team. It's also possible to sign up as a single player, in which case you'll be matched up with others to get a full quiz team together. Taking part is only €€ 10,- per person or € 50,- per team, and you can get your ticket through the Quiz Night XL website.

It's not only quizzing this evening, the Klokgebouw will be transformed into a giant pub to set the right pub quiz atmospere and of course you'll be able to get drinks as well. If you know the weekly Number42 International Quiznight, you know this is always great fun. Imagine this event 30 times as big and you can be sure the Quiz Night XL is going to be a huge success again. One big night of knowledge and fun, don't miss this unique event!