Eindhoven English Comedy Night
Wed 22nd
Jan
20:30 - 22:00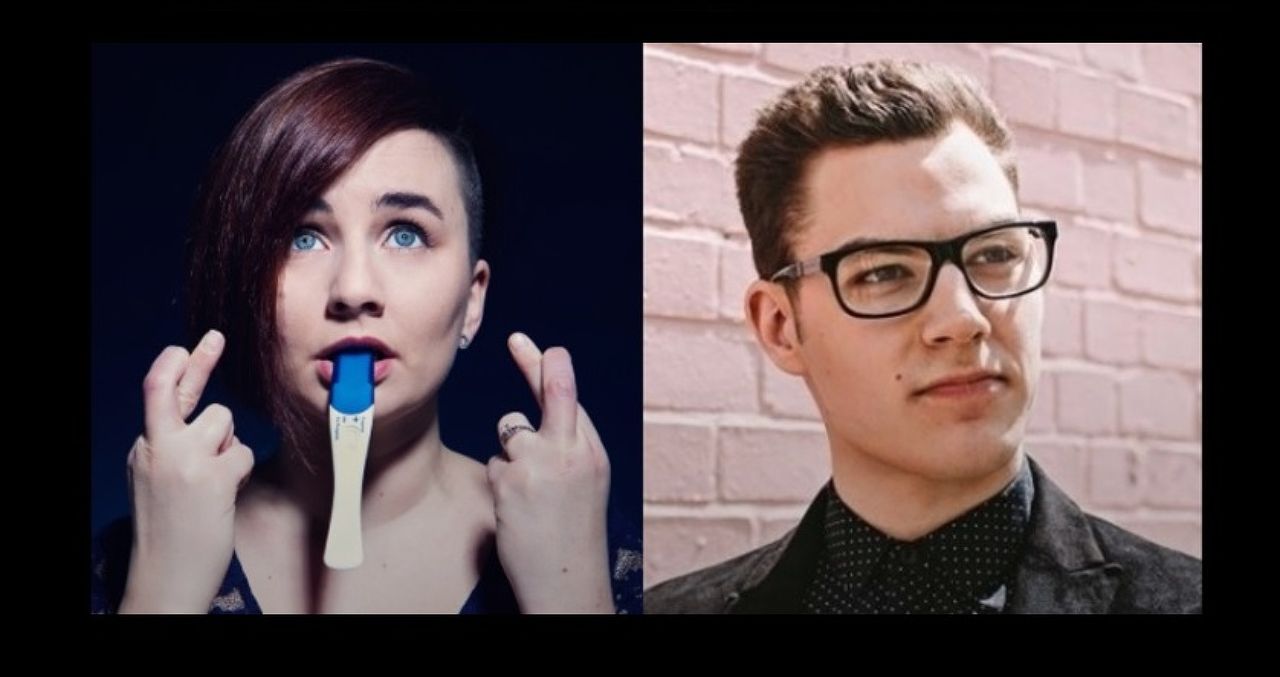 Join us for Eindhoven English Comedy Night at the Hub on Wed, Jan 22 with professional stand-up comedians coming to entertain you.
This show welcomes headline comics Laura Lexx (UK) and Kelsey de Almeida (UK/SWE)!
+ your host is MC Joe Eagan (Canada)
Check out our promo clip to see what the comedy nights are like!
https://www.youtube.com/watch?v=BSgE4ZjZNWs&t=1s
THE ENTIRE SHOW IS IN ENGLISH
When: Wed, Jan 22, 20:30 till approx 22.10 (Pre-show drinks and mingle from 19.00)
Where: The Hub, Vestdijk 25, Eindhoven
Show tickets (prices already include all Billetto fees):
Promo single: 11eur (only 50 promo tickets on sale until sold out! Max 8 tickets per order)
Advance single: 15eur
Advance 2-person special: 26eur
Door price without advance purchase: 17eur
Buy promo and advance tickets via:
https://billetto.nl/en/e/wed-jan-22-eindhoven-english-comedy-night-at-the-hub-tickets-399860
Group of 3 or more? email hub@internationalcomedians.com for a nice group rate
Presented by BANK15, The Hub, and InternationalComedians.com