Mase Bridges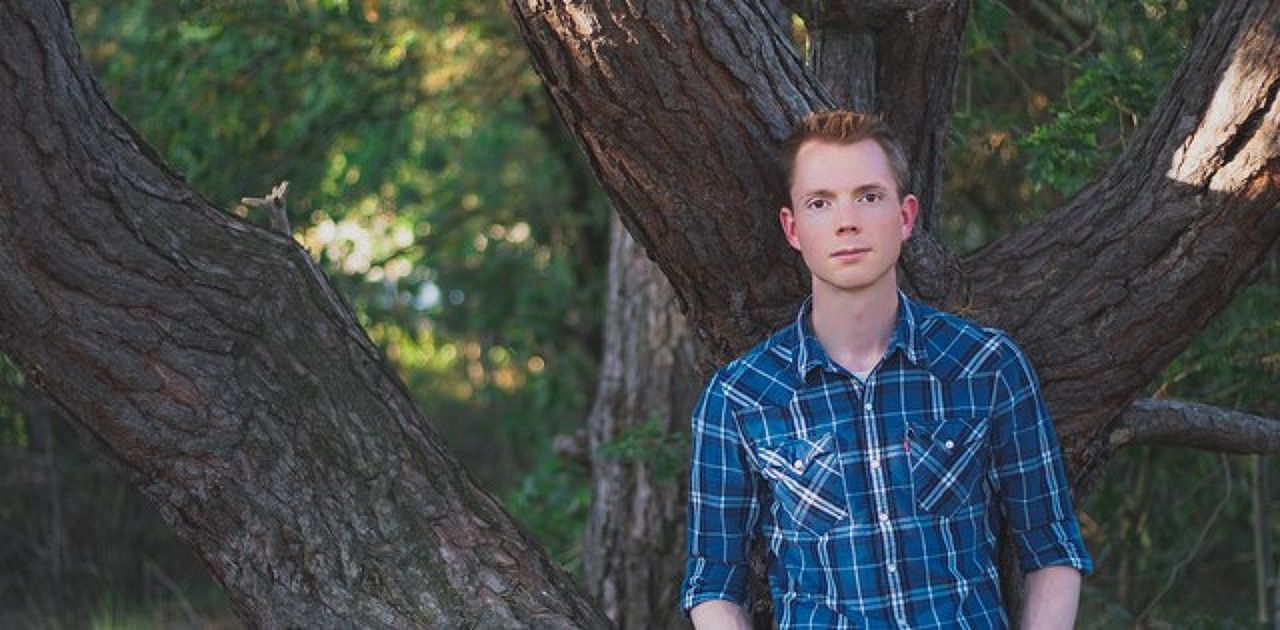 POPEI presents free live music from talented singer-songwriters every Sunday. Sunday, January 26th it is Mase Bridges' turn. He will play a number of sets in an intimate setting in the cozy café.
Mase Bridges (Matthieu van der Brugge) is 35 years old and lives in Vught. In addition to his work in IT, he has been working hard in the last year as a singer-songwriter. He started singing at the age of 16, started playing the guitar 2 years later and then started writing his own songs.
He has had an EP on Spotify since October 2019, some of which are played on Nashville FM in-ternet radio station. His own songs therefore mainly fall within the pop / country genre and he occasionally punctuates his performances with covers from various other genres.
This event happens in PopEI