CLOUÉ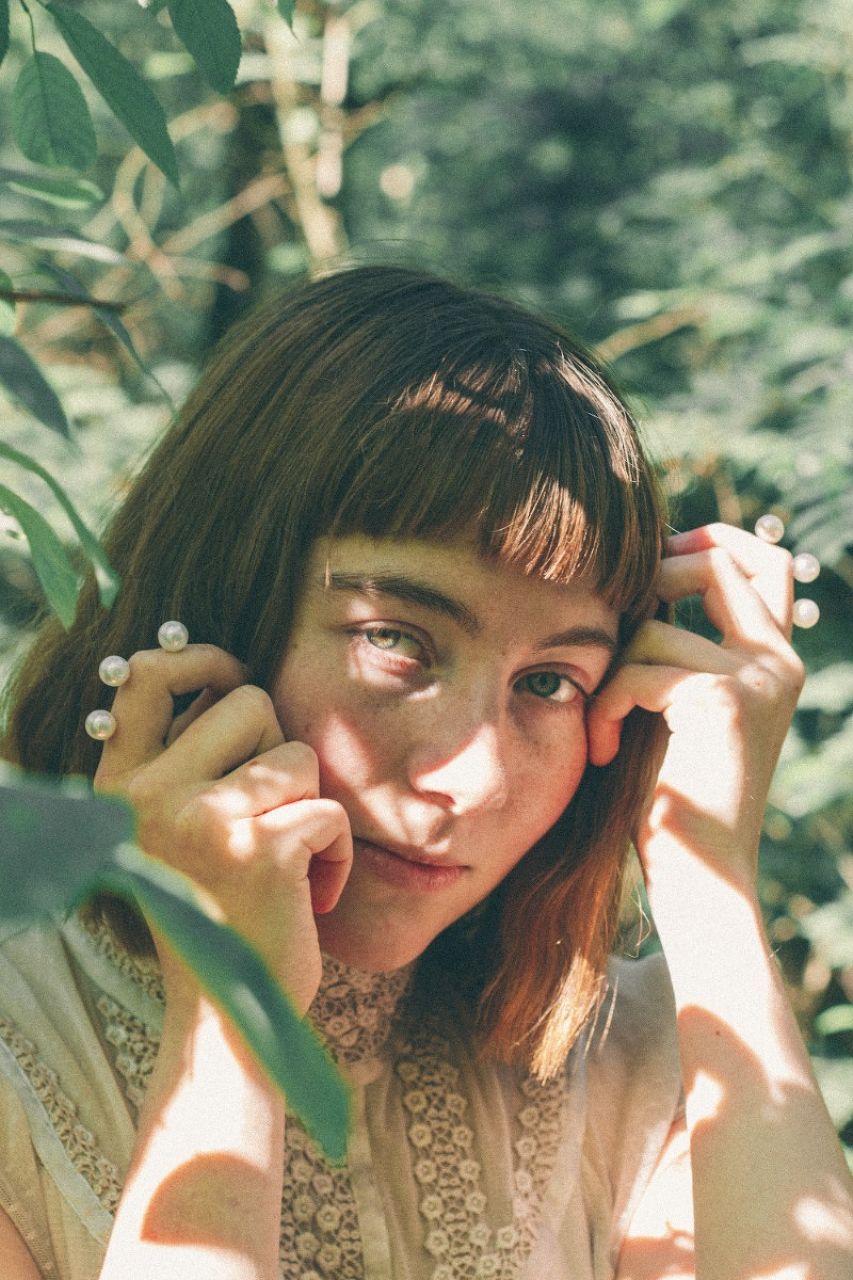 POPEI presents free live music from talented singer-songwriters every Sunday. Sunday January 19th it's CLOUÉ's turn. She will play a number of sets in an intimate setting in the cozy café.
The message behind the playful songs of 19 year old indie singer-songwriter CLOUÉ is that it's okay to feel whatever you feel. Do not hide pain and sadness for these are emotions that unavoidably come with life. These matters of the heart are processed in songs which portray the experiences of young CLOUÉ, brought to you in a clear and fragile singing voice and accompanied by her airy guitar strumming. CLOUÉ evokes but also eases pain and sadness with her purging music.
For fans of Billie Marten, Daughter and Tomberlin.
This event happens in PopEI