Stef van den Heuvel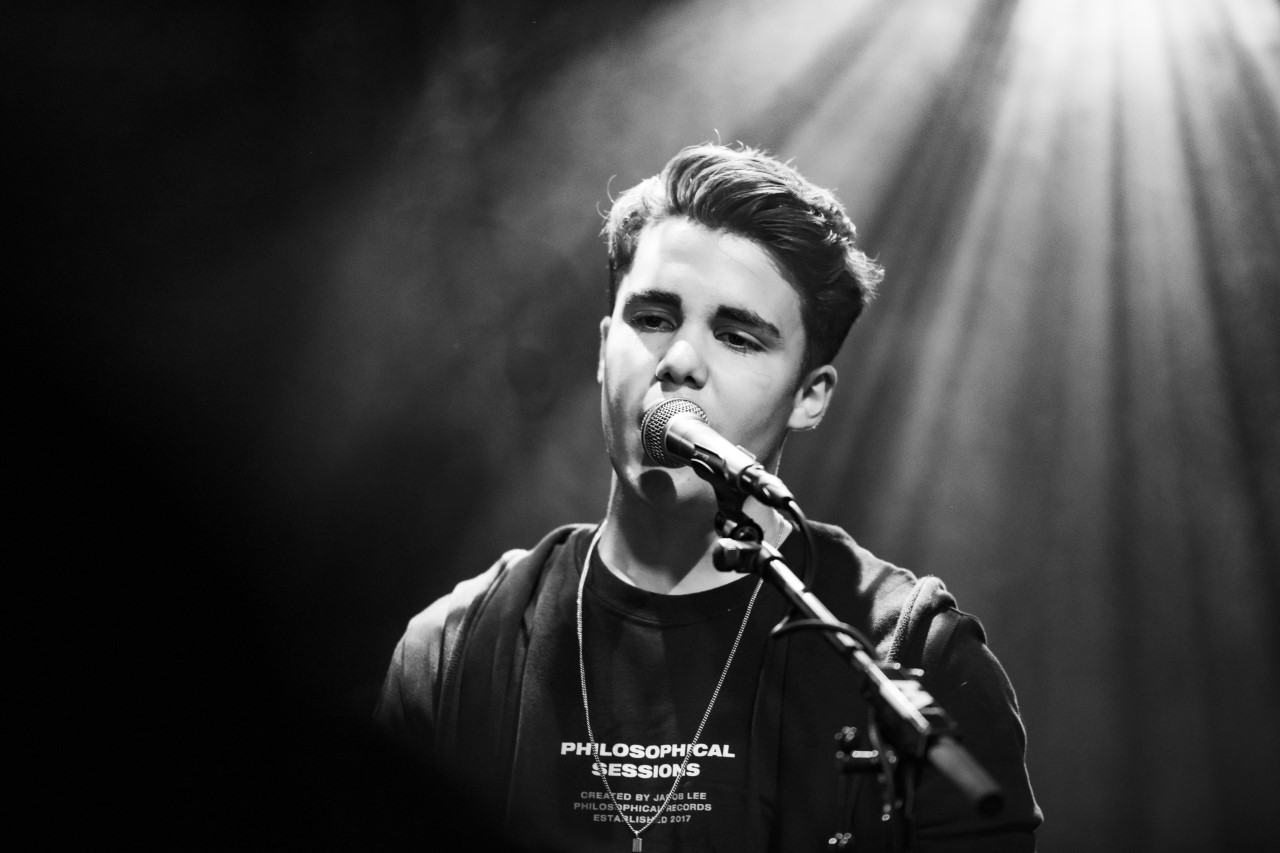 POPEI presents free live music from talented singer-songwriters every Sunday. On Sunday, December 8, it is Stef van den Heuvel's turn. He will play a number of sets in an intimate setting in the cozy café.
Stef van den Heuvel is 16 years old and lives in Veghel. He is in the 6th grade of Gymnasium Bernrode in Heeswijk and is thinking about a follow-up study in music.
He has been taking guitar lessons since he was 8 years old. After participating in The Voice Kids in 2015 and 2017, he is working hard on his musical career. He likes to sing acoustic pop ballads (ao by Ed Sheeran, Jacob Lee, Bruno Mars) in which he accompanies himself on guitar.
However, he has recently started writing his own songs. He has been invited by Alain Clark to perform one of his own songs in theater De Lievekamp in Oss on 28 December 2019.
This event happens in PopEI