Triggers: Cineconcert #3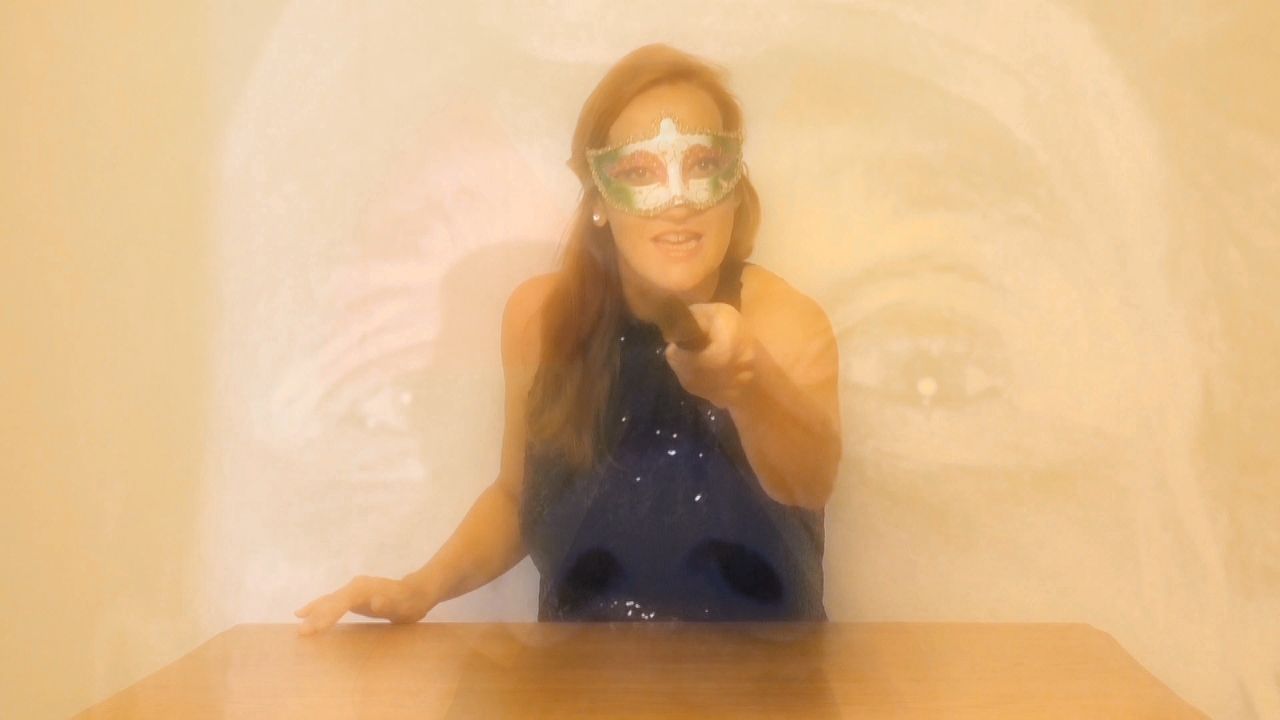 This is a 63-minute performance for viola and film by Jacq Palinckx with Yvonne van de Pol. She is not only present live as a musician, but also plays a central role in the film, as the "viola player", but emphatically also as a character.
In a series of 13 short films, the audience experiences an associative, surrealistic dream sequence through a combination of composed live music, sound set, electronic music, short directed scenes, animations, home videos, flashes from old films, abstract video images and written texts.
HandHeldHero - Support Program
Jacq Palinckx uses a guitar element developed by artist Antoon Versteegde to play and amplify his electric guitar in a new, revolutionary way.
Doors: 20.00 Start concert: 20.30