Polo Brabant
Sat 20th
Jun
17:00 - 20:00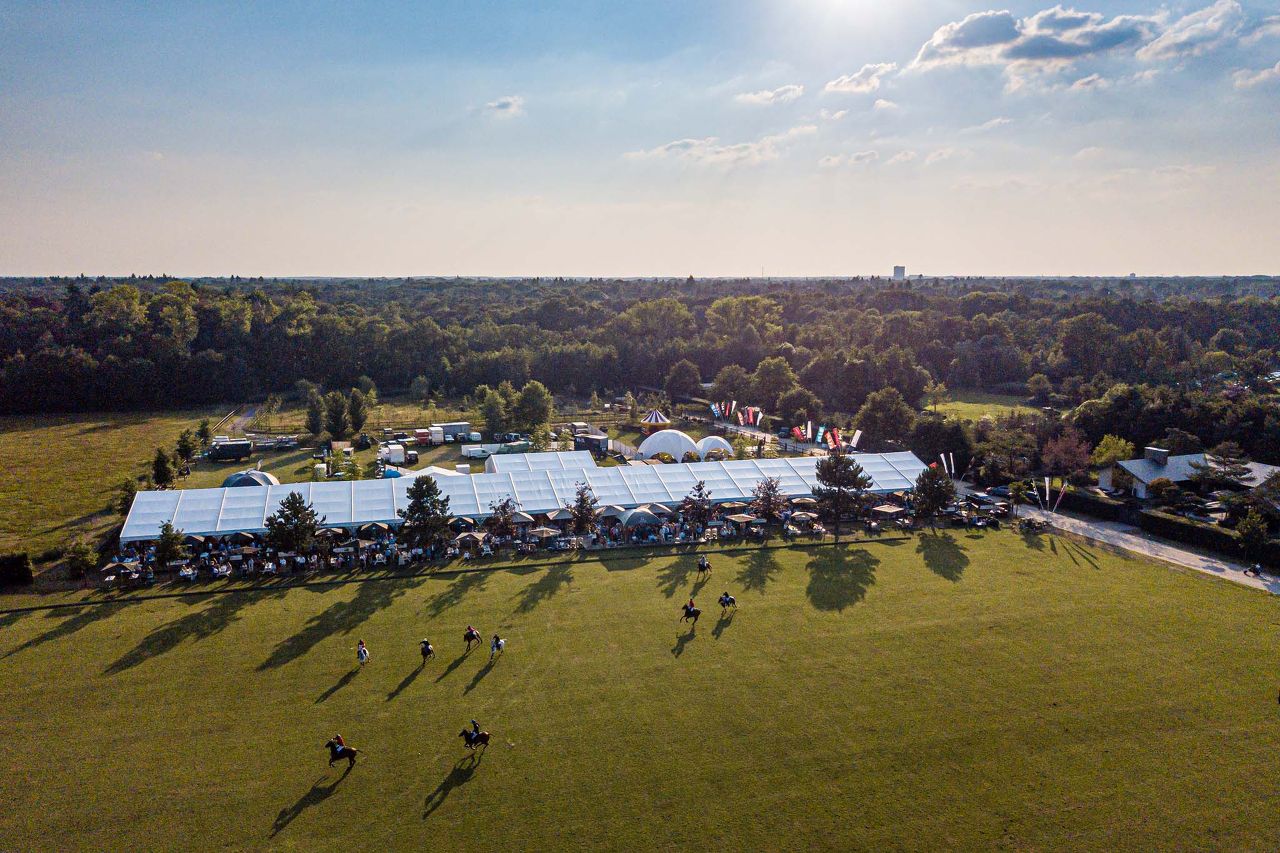 On Saturday 20 and Sunday 21 June 2020, the eleventh edition of the event Polo Brabant will take place. Polo Brabant is the largest polo and network event in the Benelux. It is the meeting place in the Brainport region. In a top atmosphere, we offer companies a unique platform to reward their special relationships.
Sharing experiences together is a powerful tool. An atmospheric event that runs smoothly is a healthy breeding ground for long-term relationships. Polo Brabant is always able to create this right atmosphere: relaxed, unforced and unique. A treatment for all senses, an unique experience.
There is always something to do, something that excites, seduces and entertains. We hope to be able to celebrate the summer at Polo Brabant next year (again) with you on 20 & 21 June 2020.