EPIC RICK presents 'Slices' (preview #2 of 2) an audiovisual concert
Sun 25th
Aug
16:00 - 16:30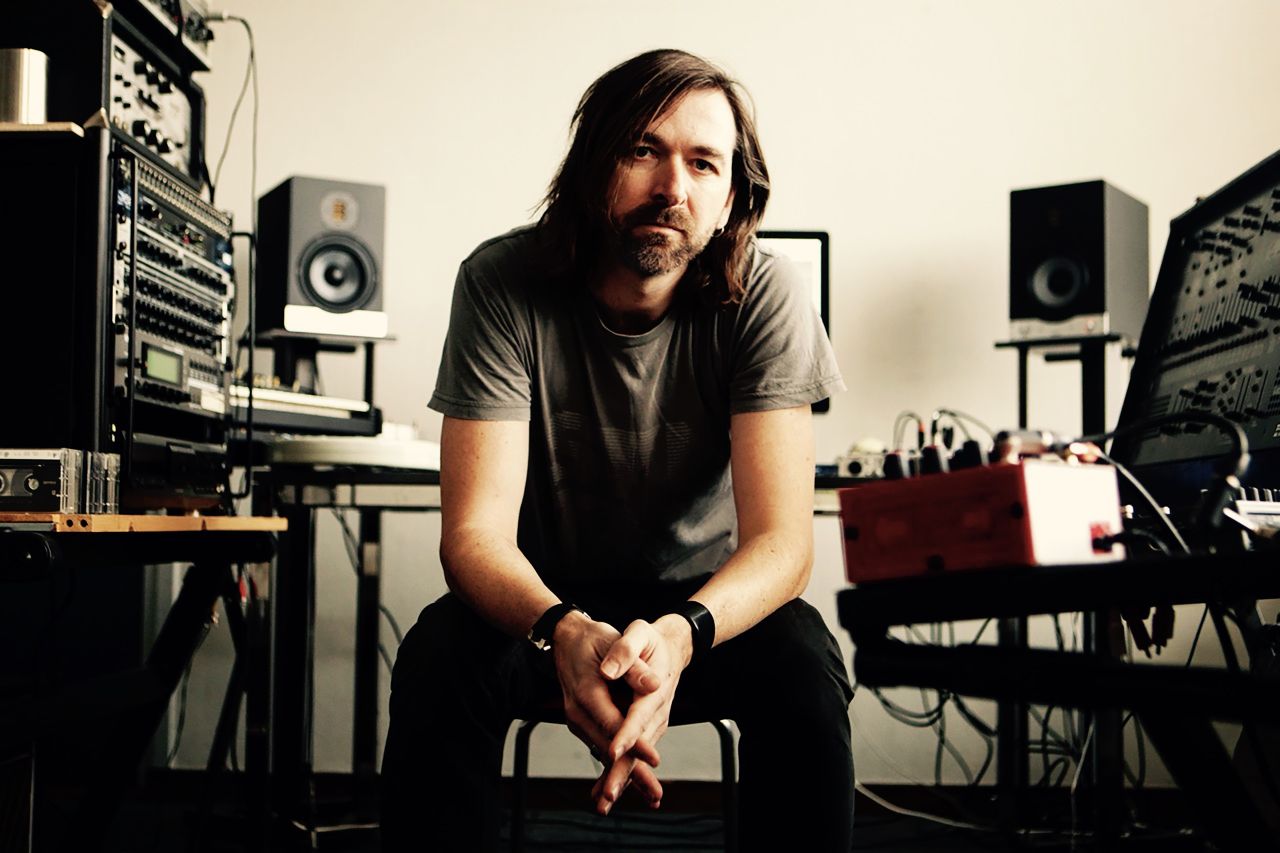 With an arsenal of cross-connected analogue effects and manipulated electronic sound sources, Epic Rick (Richard van Kruysdijk)'s haunting drones are dragged through gravel while sounds are reversed, mangled, chopped, and regenerated into new entities. The interactivity of his instrumental setup is extended to the video projection, showing live manipulated videos that react on the live audio.
His new performance 'SLICES' emphasises the influence of Italian composer Giacinto Scelsi (1905-1988) on Richard's work. Count Giacinto Scelsi D'Ayala Valva, aristocrat, poet and composer, was one of the twentieth century's more unusual musicians. He is best known for writing music based around a single pitch, altered in various ways, through microtonal oscillations, harmonic allusions, and changes in timbre and dynamics.
In a different time and place, Dutch musician and composer Richard van Kruysdijk felt the same urge to minimize tonal information in his new intuitive compositions. Later, he discovered Scelsi's music, recognised his journey, felt a kind of kinship, and started investigating Scelsi's wondrous music more intensively.
This is meant to result in a new audiovisual live performance, entitled 'SLICES', of which Richard will present two previews in TAC.