Bałdych - Courtois - Telderman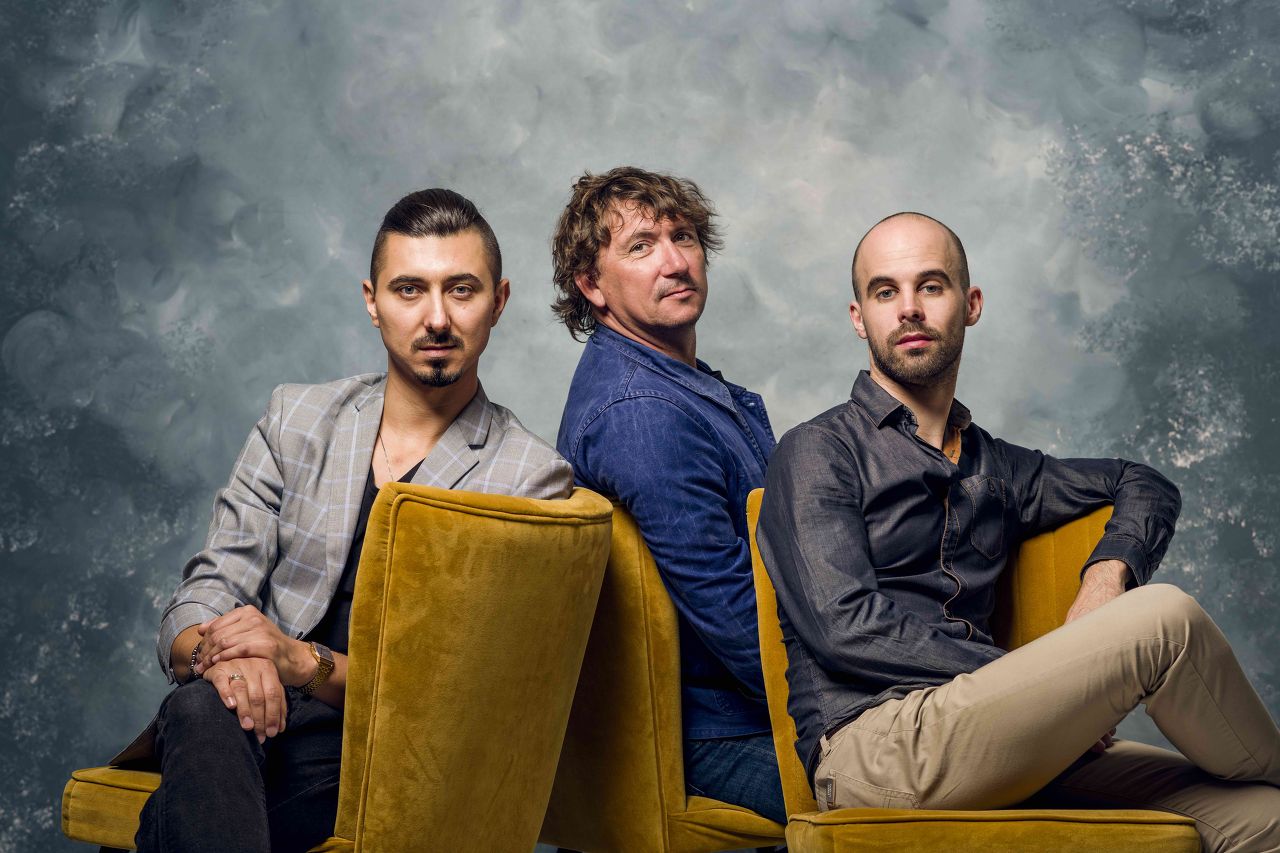 The Polish violinist Adam Bałdych, cellist Vincent Courtois from Paris and Dutch pianist and initiator Rogier Telderman are transforming the age-old classical formation. Three strong, independent personalities composing new sounds for this exciting group. The supertrio is currently recording their debut-album, to be released in 2020.
Thanks to their genuine musical curiosity, shared ideas on sound, impact of contrast and silence are combined with attractiveness. Where freedom is paradoxically managed with utmost rigour and attentiveness. Or in the words of Jazzenzo Magazine "Baldych-Courtois-Telderman produces musical poetry of the highest level".
Adam Baldych - violin, compositions
Vincent Courtois - cello, compositions
Rogier Telderman - piano, compositions
Doors: 20.00 Concert starts: 20.30
www.pomeindhoven.nl