Goska Isphording: Harpsichord and electronics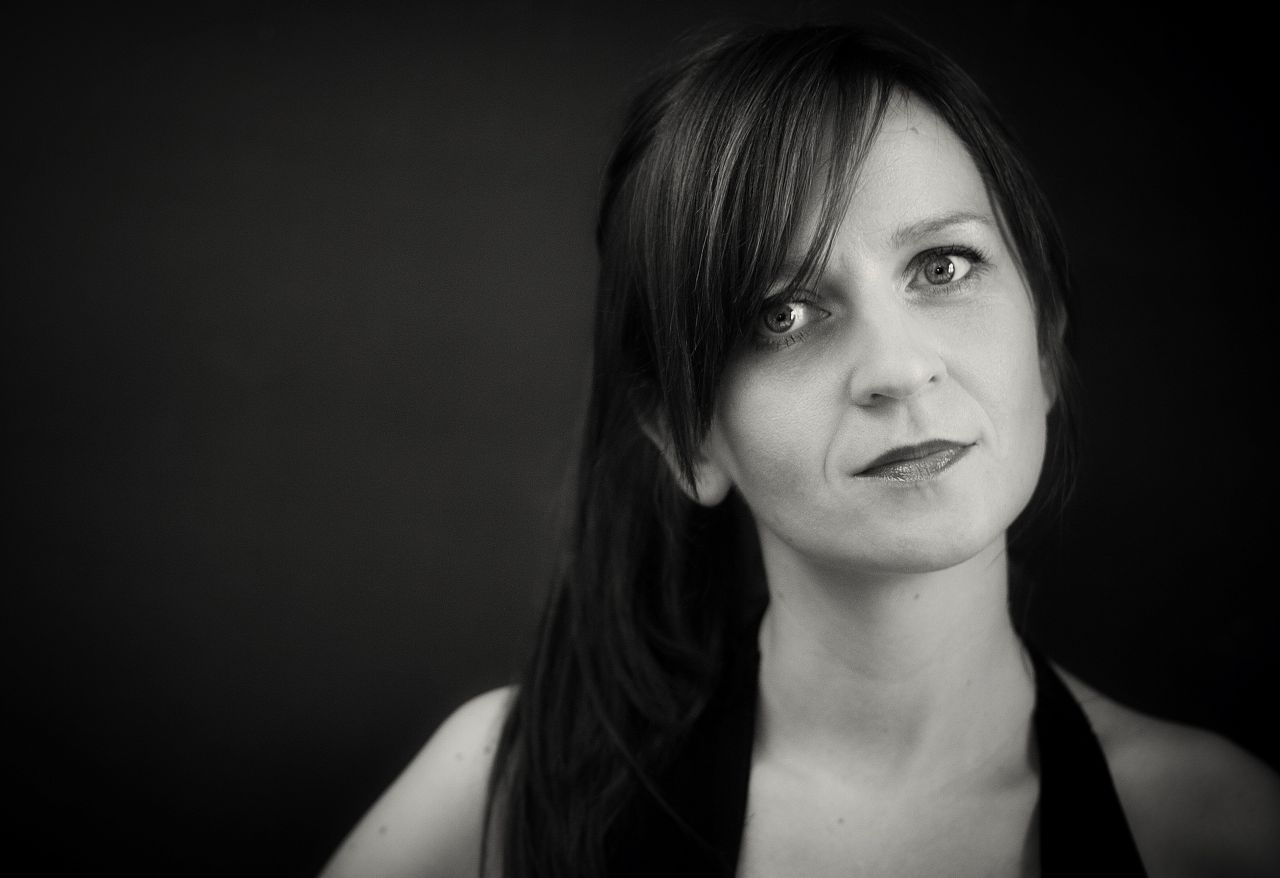 Harpsichordist Goska Isphording is one of the most exciting performers in her field. Specialising in contemporary music on historical instruments, she is not only active as a soloist and chamber musician, but also presents the contemporary harpsichord to audiences and composers around the world through close collaborations, lectures and masterclasses.
Pan-European appearances have brought Goska to the attention of a variety of composers, and her inimitable approach to the harpsichord has earned numerous dedications and commissions. Goska has premiered over a hundred solo and chamber music compositions and is an addressee of harpsichord concerti by Hanna Kulenty, Roderik de Man or Andrzej Kwiecinski. A passion for the careful interplay of apparently disparate forms has led Goska to co-found The Roentgen Connection. She is also a member of The Riot Ensemble in London and has collaborated with ensembles like Asko|Schönberg, Insomnio Ensemble, Musikfabrik or Sinfonia Varsovia.
She currently teaches contemporary harpsichord techniques at the Conservatorium van Amsterdam.
Doors: 20.00 Concert starts: 20.30
www.pomeindhoven.nl