Pak Yan Lau solo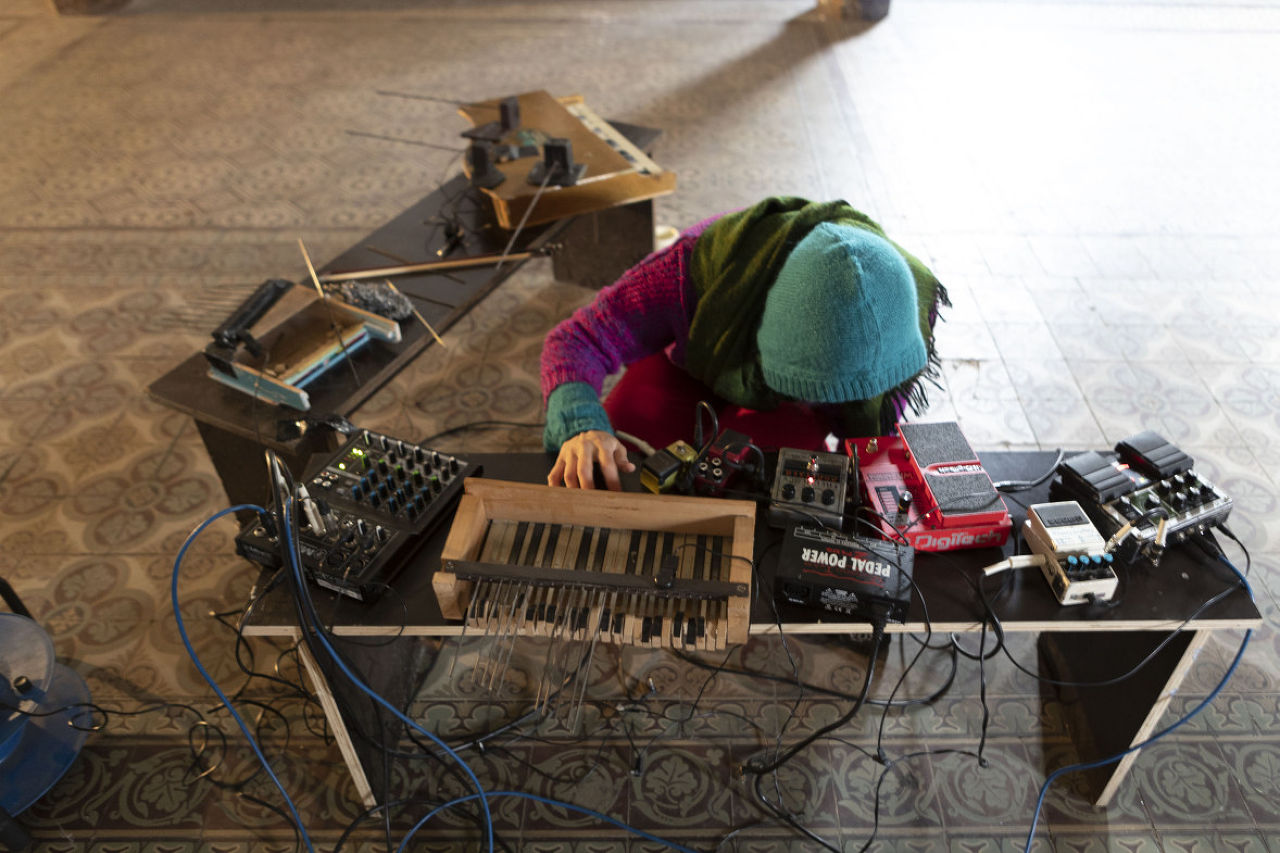 Pak Yan Lau's magnificent solo effort Books. Divided in three parts it brings all the magic and true imaginative sonic world of Pak Yan, being it on the prepared piano (Book of Wood), on synths & electronics (Book of Star) or on toy pianos (Book of Toy).
The purity and the very strong 'naif' commitment that we can hear in her work is stunning. Pak Yan takes our hand and accompanies us into her sound mind, made of iridescent grooves and rainbow-like orchestrations.
For this evening, she will be mixing a bit of her 3 Books, using a set consisting of prepared piano, electronics, synth and toy piano's.
Doors 20.00 Start concert 20.30
www.pomeindhoven.nl