Impro at POM #4: Curator musical centipede Jornt Duyx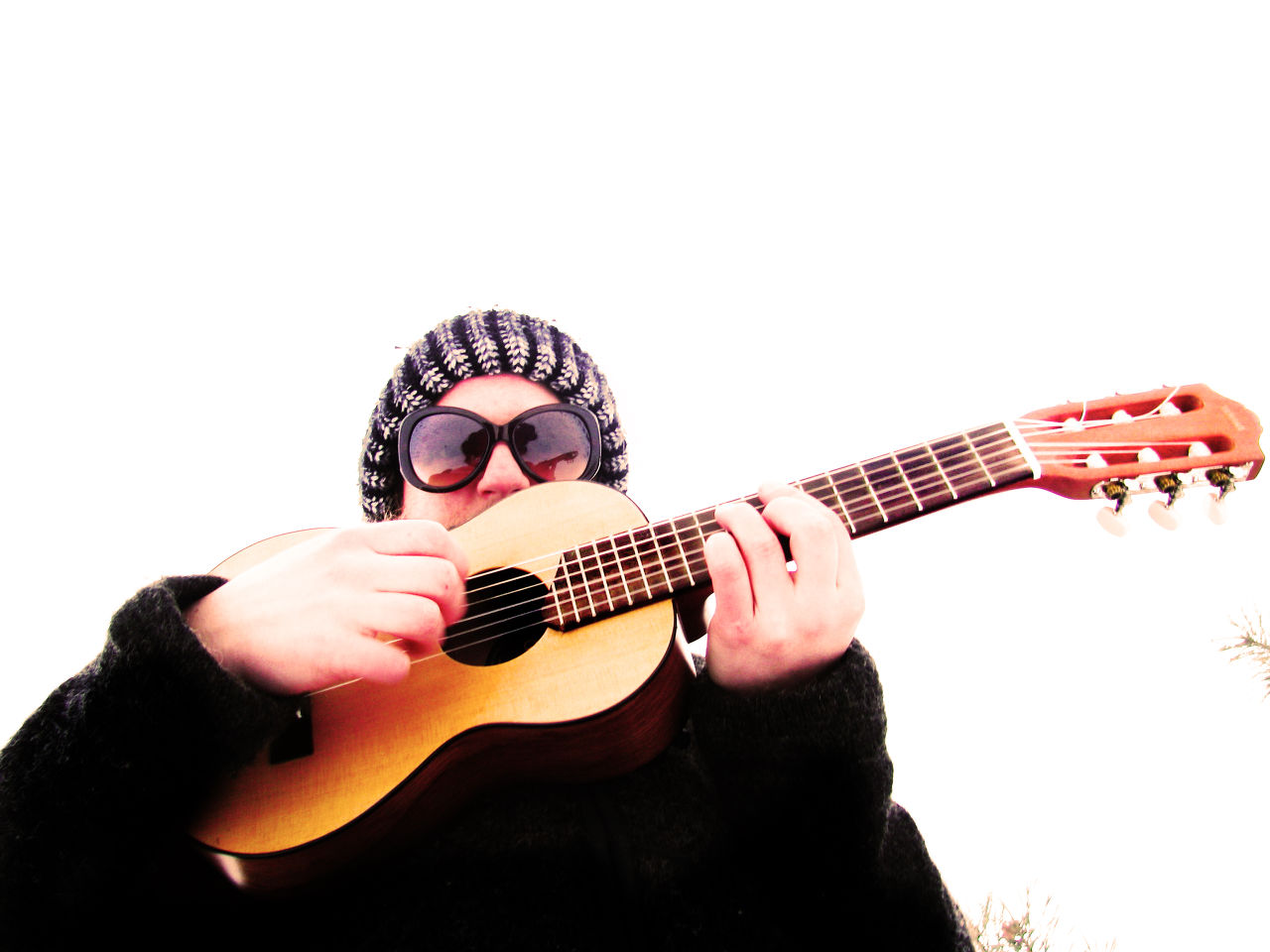 Jornt Duyx works as a composer, producer and multi-instrumentalist. His music can be described as playful, melodic, rhythmically layered and it makes cross connections between very different styles and genres.
This evening will be about new musical encounters, improvisations & fresh perspectives on his own compositions.
With Reggie van Bakel - bass guitar and vibraphone, Bart van Dongen - piano and harmonium, Thomas Jaspers - drums and Bram Stadhouders - el. guitar.
Jornt, currently living in Eindhoven, studied bass guitar (jazz) and 'Art of Sound' at the conservatories of Maastricht and The Hague. In 2008 he obtained a Bachelor of Art & Technology and in 2010 a Master of Music at the Utrecht School of Music & Technology (HKU).
Doors: 20.00 Start concert 20.30
www.pomeindhoven.nl