Free Walking Tour Eindhoven
Sat 14th
Jul
13:00 - 16:00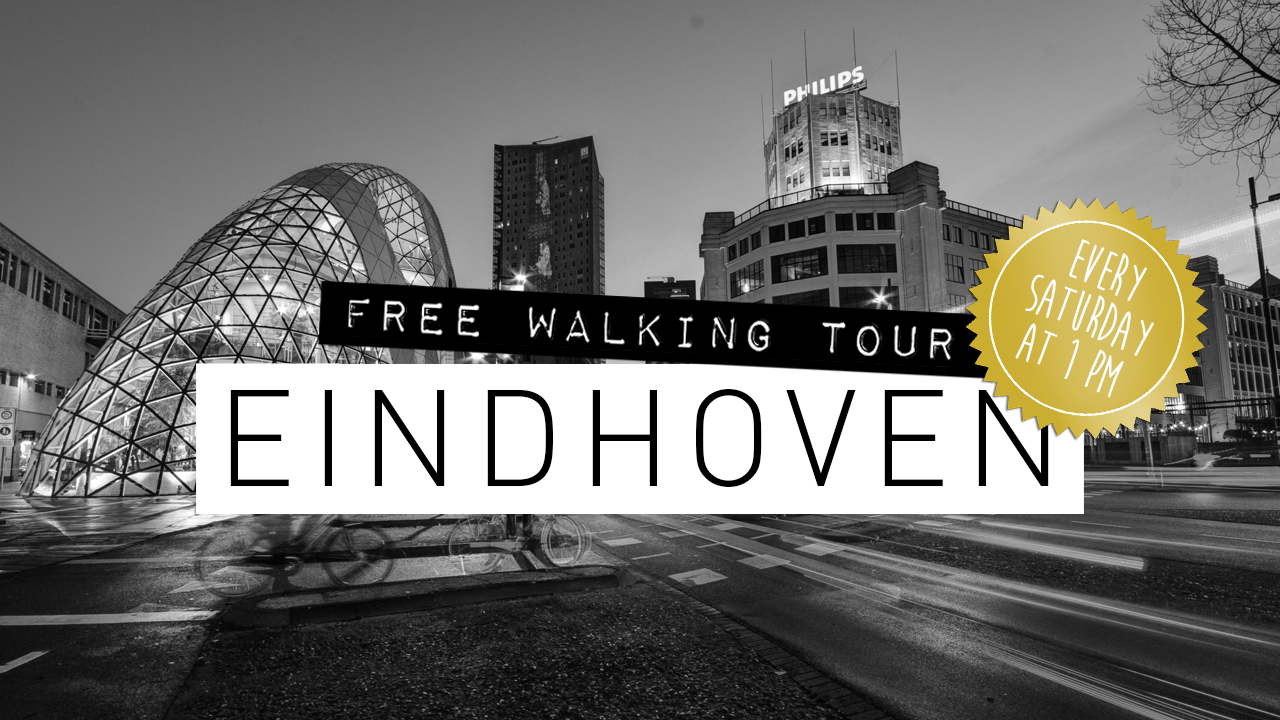 If you're new in Eindhoven or just visiting our city, we recommend you to take the Free Walking Tour on a Saturday. Helmi & Claudia are proud locals who love telling you about their city!
The tour generally takes place every Saturday (check the website and sign up here!) and starts at 1pm from the back of Philips Museum. Once in 2 weeks the tour takes you through the city centre, the other week you will be taken along the Strijp-S route.
It's a tip-only tour, so you decide if and how much you want to tip at the end.