daniel kist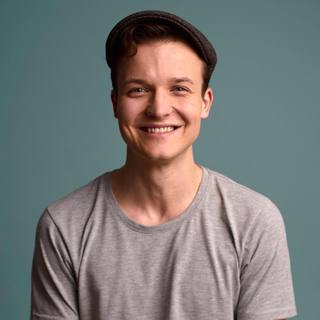 Every Sunday POPEI presents free live music from talented singer-songwriters. Sunday February 18th 2018, Daniel Kist will play in an intimate setting at the café a few sets between 15.00 and 17.00 h.
Daniel Kist (25) is a Dutch singer-songwriter, piano player and singer from Den Haag. Daniel's second EP "Element" has been released on September 30th 2017 and is available on Spotify and Apple Music. His music genre can be described as Dutch pop music with a message, influenced by Bløf, Marco Borsato en Veldhuis & Kemper.
Besides his own music, Daniel is active on Youtube with his own show called "Daniel Presents…". Every Thursday 17.00 h there are 2 new video's: an interview and a musical production with a new guest artist. Artiest like MAAN, Leonie Meijer, Freek Bartels, Tommie Christiaan and a lot more!
This event happens in PopEI