Where to go for a cooling down?
Sometimes it can get hot in the Netherlands. The last couple of years summer hasn't arrived when we expected it, but it surprised us at the strangest moments. Whenever summer is, when the temperatures rise you might be looking for places where you can cool down a bit. Whether it's a local beach near Eindhoven you're looking for, a huge lake in a town nearby, or an indoor swimming pool, we have it all. Here's a little overview of the places to explore:
If your favourite place isn't listed here, let us know and we'll add it!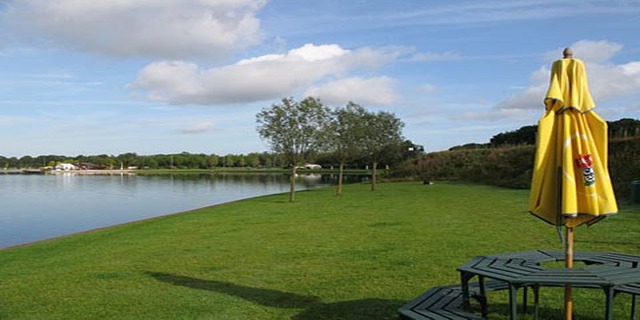 Comments