Come fly with us!
Eindhoven Airport (EIN), the second largest in the Netherlands, lies, just over 4 km west of the city centre. The airport served 3.9 million passengers in 2014. Budget airlines Wizz Air, Ryanair, and Transavia.com service the airport, as well as Air France and several charter airlines.
Getting from the airport to Eindhoven is very easy as it is located so close to the city. By car, the journey only takes about 15 minutes, while the city bus can take you to the city centre in under half an hour. You can also grab a taxi from the taxi stand located in front of the main building.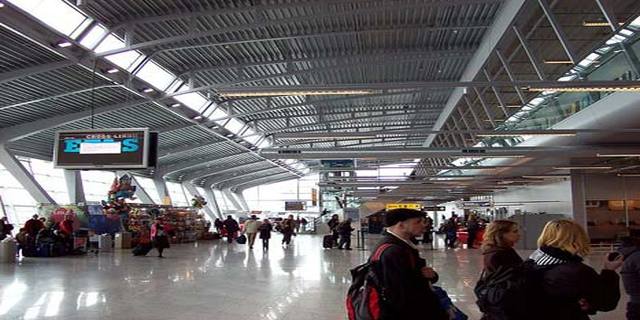 For the latest flight data, schedules, and other information, please see the Eindhoven Airport listing or the official Eindhoven Airport website: www.eindhovenairport.com.
Comments