Creative Writing Workshop in English – How to write a short story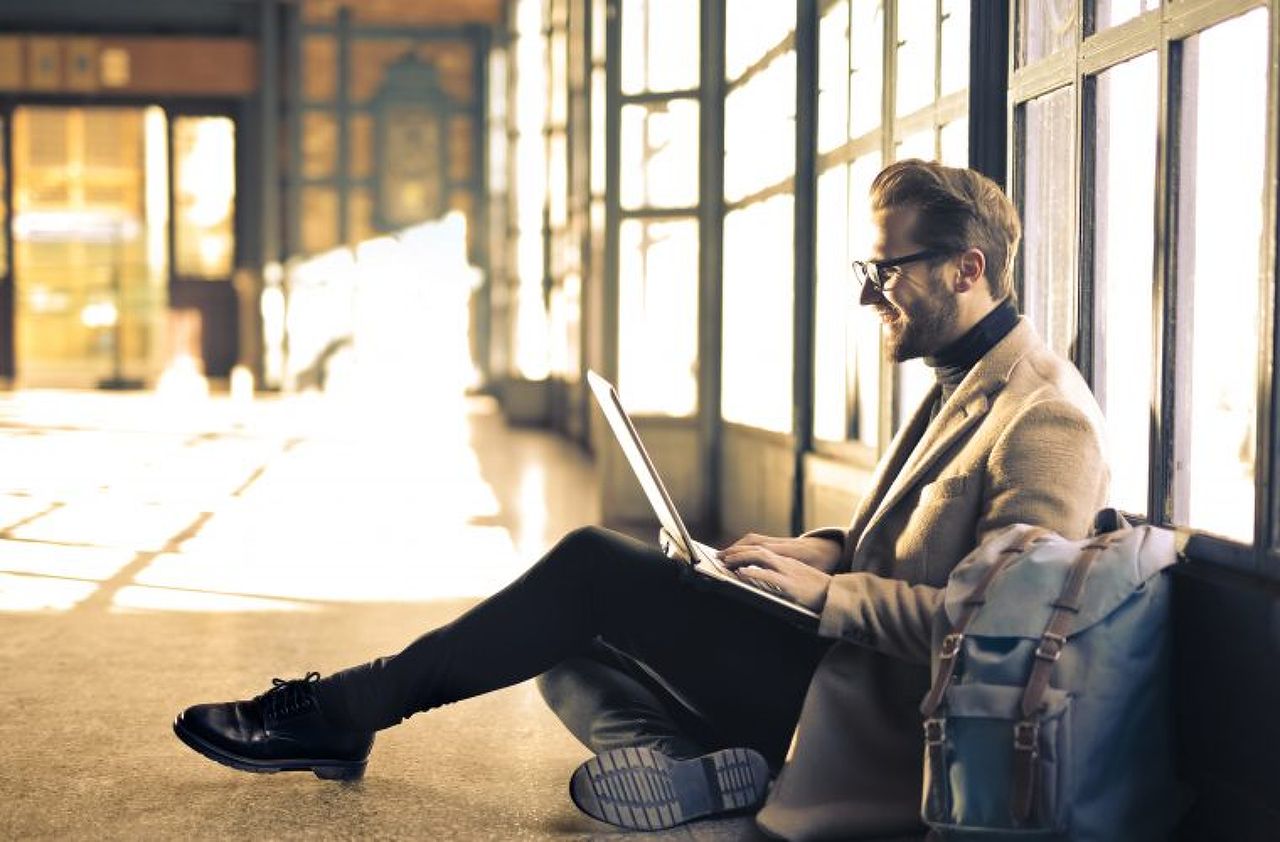 Get in the mood for writing! Check out the Creative Writing course in English, at Calea Victoriei Foundation, starting February 17th, 07.00 p.m.
The course will take place over seven in-person sessions and its final goal will be the publication on Amazon Kindle and other platforms of a collection of short stories, with one story by each of the participants.
The lecturer – Robin Wildt Hansen - has vast experience of writing and self-publishing on Amazon, both in the Kindle and paperback formats.
The sessions will cover the following topics:
1. Why We Write: You can't accomplish such a momentous project without enough motivation to keep you going on the long term. So in this session we will each discuss our personal motivations for writing, and additionally I will draw a map of the self-publishing landscape available through Amazon and other providers.
2. Structure and characters: the outline and origins of the Hero's Journey writing model, and examples from movies and novels; the Snowflake Method and how to implement it.
3. Planning a Short Story: here we will plan a complete short story together using the techniques learnt in the previous session. Homework: plan your own short story
4. Writing your short story: in this session we will each share and discuss our plan for our short story. Then we will talk about how to flesh out the structure to create the story itself.
5. Editing Your Short Story: Show-don't-tell and other principles of creative writing are here used as standards for the effective editing of your short story. Homework: edit your story
6. Formatting and Uploading for Kindle: Here we will learn how to format our story for Amazon Kindle, using Word or another word processing programme. We will go through the options available when uploading.
7. Celebration and Plans: By this time our collection of short stories is published on Kindle. We will go through our results and talk about what can be done better in the future. Naturally, the result will not be perfect, but it will be done. And that is the best possible first step into writing and publishing.
Ready to try it? Well. You should then subscribe by e-mail, at contact@victoriei.ro and pay the participation fee: 550 lei. Classes will take place weekly, on Mondays, starting February 17th, from 19.00 to 21.00, at Calea Victoriei Foundation headquarters: C.A. Rosetti street, no 47th, first floor.