Painting, writing and conversation courses in English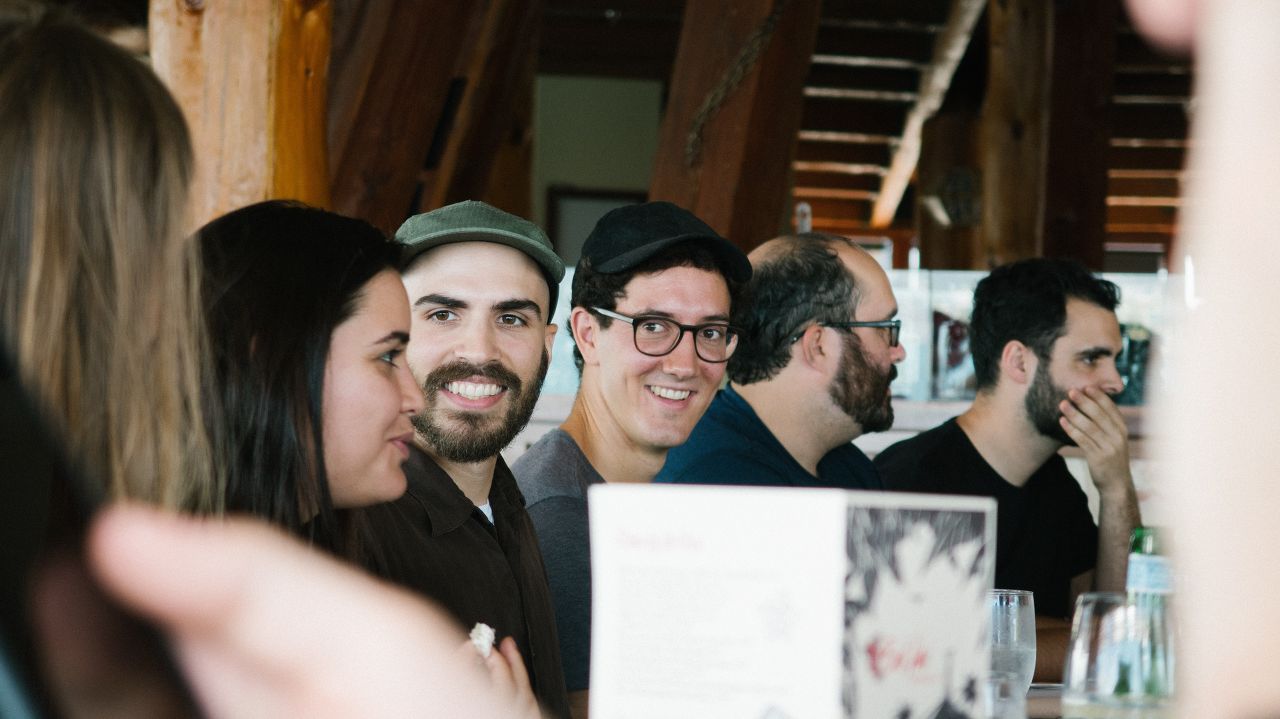 Great news for those living in Bucharest and looking for a place to practice their English or follow relaxing and creative courses in this language! How about joining one of the programs organised by Fundația Calea Victoriei? It would be a great opportunity to meet new friends and experience fun and brainy activities in your spare time.
Check this out:
Painting workshop for beginners, starting January 31st, 07.00 p.m. is an approachable, enjoyable and measured art course. In the three sessions you shall experience paint handling and drawing with dry materials. You will also look at all aspects of pigment colour theory, including mixing the full range of colours needed for a painting.
English conversation workshop, starting February 1st, 11.00 a.m. is a course for non-native English speakers, who wish to practice and improve their vocabulary and pronunciation. Business English, work-life balance, education and foreign cities are the topics you will explore during the four sessions of this course.
Creative Writing Workshop in English – How to write a short story, starting February 17th, 07.00 p.m is a course that has as a final goal the publication on Amazon Kindle of a collection of short stories, with one story by each of the participants. You will plan and write a complete short story, using techniques learnt during the course`s sessions.
Now, are you ready to start? Good. Find out details as program and costs and sign-up on www.victoriei.ro for the course you want. Classes are held at Fundatia Calea Victoriei – C.A. Rosetti street, no 47, 1st floor, Bucharest.