Quirky Museums In Amsterdam
Most visitors to Amsterdam tend to stick to the old reliables when it comes to choosing which museums to visit. And while the Rijksmuseum and Van Gogh museum certainly have their charms, what truly sets Amsterdam apart from other cities, is its mind-boggling abundance of strange and quirky museums devoted to the most unusual topics. Many of these smaller museums are the result of the passions and interests of its owners, and have grown from personal collections. And while many seem to exist simply for entertainment purposes, lots of these museums have significant historic and cultural ties to Amsterdam, and are great places to learn more about this fascinating city.
The Upside Down Museum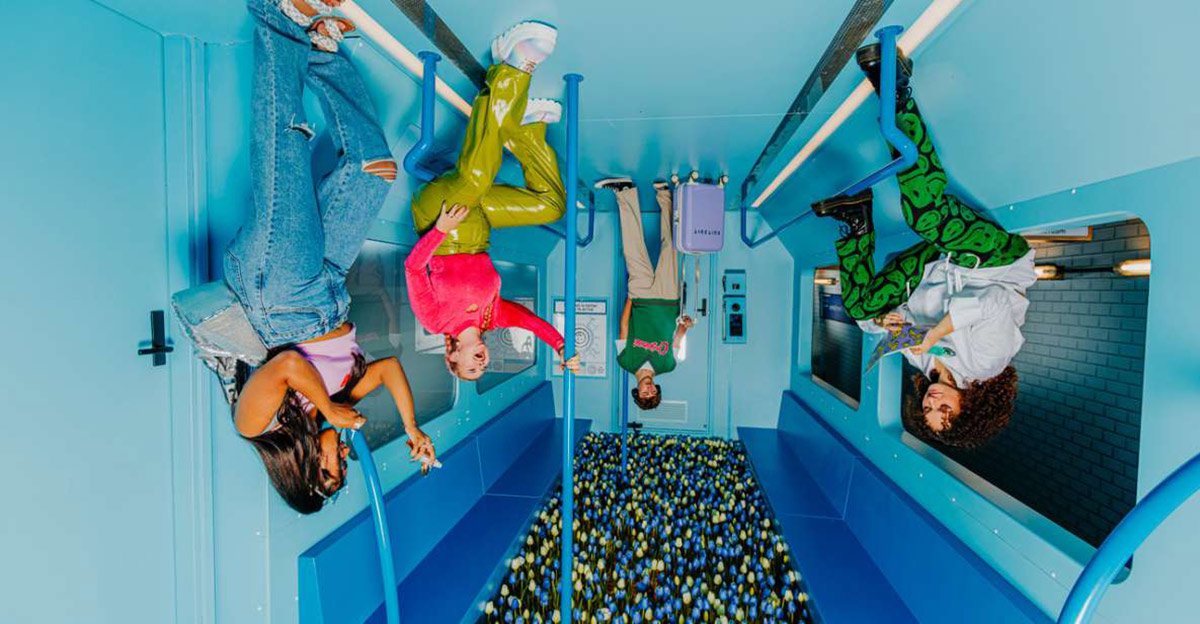 What could be quirkier than a whole world upside down? Ideal for all you selfie-lovers, this museum has 25 different and whacky settings for you to satisfy your instagram followers. Apart from the upside down rooms, there is also everything from a LED-light pit ball to a real private jet to help you create the ultimate bizarre content to share with your friends.
As this museum sells out quickly, it is a good idea to buy your ticket in advance right here through GetYourGuide.
Our Lord in the Attic
It may be unusual, but it's certainly not trivial. Our Lord in the Attic is a tiny, hidden church tucked away in the attic a 17th century canal house in the Red Light District. This striking attic church served as a Catholic place of worship for over two hundred years. Recommended.
Oudezijds Voorburgwal 40 | opsolder.nl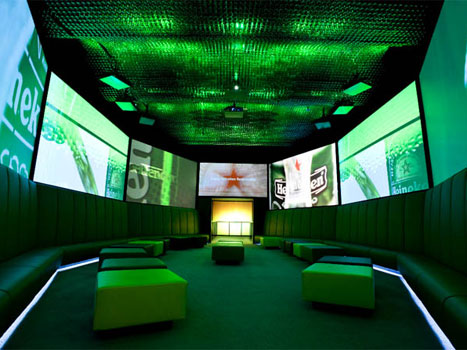 A favourite of the younger, beer-loving demographic, Heineken is a fun place to visit to learn more about one of the world's most popular beers in a relaxed, technologically-advanced atmosphere. Don't be surprised if you make a few new friends along the way!
Stadhouderskade 78 | heinekenexperience.com
Venus Temple Sex Museum
There may be several museums devoted to sensual pleasures in Amsterdam, particularly in the Red Light District, but Venustempel Sex Museum is the first and the finest. Here you'll find exhibitions of artifacts dating as far back as to the Greek and Roman times, as well as sex toys, erotic art, and pornography from throughout the ages - and from across the world.
Damrak 18 | sexmuseumamsterdam.nl
Hash, Marihuana & Hemp Museum
An essential part of Amsterdam's strange-museum phenomenon is the Hash, Marihuana & Hemp Museum, which has existed in the city since 1985. Filled with objects, artifacts, art, and multimedia exhibits, the museum does a great job at displaying the many aspects of cannabis. This includes its role in ancient rituals, its medicinal properties, and its many uses as a material alternative to cotton. Those over 18 can also take advantage of the museum's unique "interactive vaporizing exhibit", which shows the latest technologies in safe and healthy cannabis use.
Oudezijds Achterburgwal 148 | hashmuseum.com
Houseboat Museum
Curious what it's like inside Amsterdam's famous houseboats? Well, the Houseboat Museum is here to save the day, courtesy of the "Hendrika Maria" situated on the Prinsengracht canal in Jordaan. This 1914 boat was converted to a home in the 1960s, and is now a quirky museum showing exactly how all these seemingly tiny boats along Amsterdam's canals have been converted into comfortable living spaces for over 2000 families in the city.
Prinsengracht, opposite no.296 | houseboatmuseum.nl
Not enough quirkiness for you? There are many more intriguing museums in Amsterdam worth checking out including the Museum of Bags and Purses, the Pianola Museum, the Tattoo Museum, and of course, University of Amsterdam's Museum Vrolik, dedicated to embryos and anatomical abnormalities.
Comments