Snow Conditions
Of course the million dollar question for any winter sportsmen and women coming to Zakopane is: "is it snowing?"
It's all very well coming all the way to the beautiful Tatras for a spot of skiing, but if there's no snow it's no go. Well the good news for you powder enthusiasts is that the snow conditions in Zakopane are usually reliably good. Snow normally falls as early as December, and in fact the skiing season runs from December all the way through until May. Meaning there's plenty of time for budding snowboarders to perfect their air to fakies...
There are also artificial snow makers to bolster Zakopane's snow conditions if Mother Nature isn't supplying the goods.
In the very near future Zakopane Life plan to bring you an up-to-date prognosis on the exact snow conditions on the slopes but for now please check our standard weather page to see if the white stuff is falling!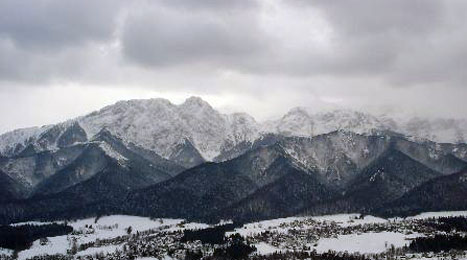 Comments