How to Experience the Best of London Like a Local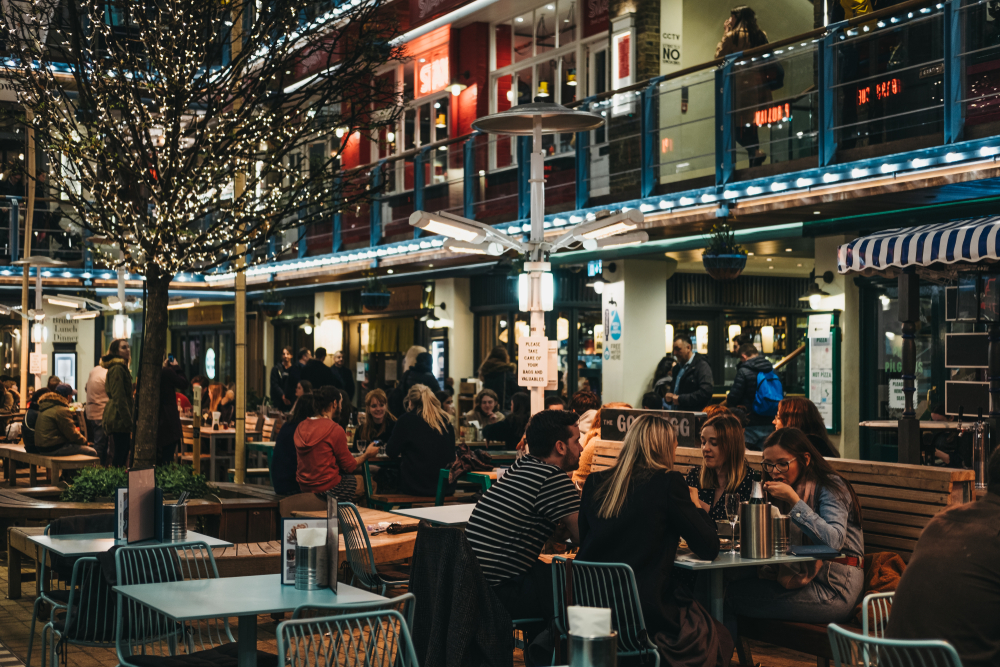 Royalty-free stock photo ID: 1332178535

The best way to explore London is to ask a local to guide you and show you all the hidden treasures this fabulous city has to offer.
London is well-known for a variety of things. Globally known for its art, entertainment, architecture, history and fashion, there's no doubt that it is one of the most desirable cities and a holiday destination that is sure to give you something to look at or something to do at all times.
So, where do you begin, you might ask? If you aren't familiar with the area and don't know anyone who might be able to show you around, you need to get in with the locals. Go down to the local pub and buy someone a pint. Make friends with the bartender, and they always know who to ask and how to get what you need. Remember, London is all about the community, so everyone knows someone who can show you the way.
We've managed to skip a few steps for you by asking a few of the locals for some top tips to explore London. Try a few of these:
Transport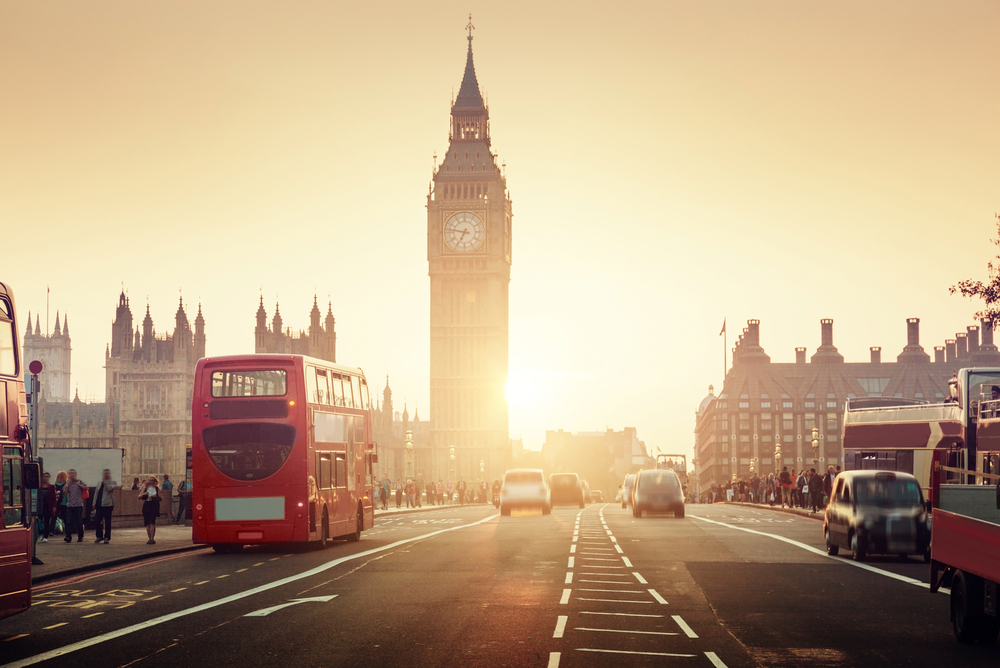 Royalty-free stock photo ID: 362072633
London has a brilliant and efficient transport system. It is easily accessible for everyone and offers discounts according to your age and situation. Grab yourself an oyster card from the local corner shop. The Oyster Card is your golden ticket to exploring the city. It will help you budget your spending on travel and can easily be topped up via your phone or at the local train, tube or bus station. If you don't want to buy an oyster card, you can opt to use your contactless payment card.
Don't make the mistake of paying overpriced rates to sit on a sightseeing bus or tour. Why not try a free sightseeing app which you can plug your headphones into whilst you're sitting on the bus or wandering the historic streets. The app will give you all the essential facts, and you can take it at your own pace.
The ordinary red London bus can take you through London for the cost of a regular trip on your Oyster Card. For a mere £2.50 you can catch the RV1 which will take you on tour via the Tower of London on Tower Hill, past London Bridge to Covent garden. You can get off wherever you please and explore the Tower of London, Borough Market and Waterloo. A trip on an RV1 will allow you to see London at your own pace.
If the buses, trains and tubes aren't your thing, why not hire a Santander bike? Santander bikes are a great way to get around for an affordable price. You'll bypass traffic and get the oxygen flowing. After trying all that the Borough market has to offer, you might feel the need to get a little exercise in before your next stop.
Hire a bike at your nearest checkpoint and leave it wherever you end up finishing. If you find that after a few pints and a good roast you aren't able to cycle your way home, you can catch the nearest 24hr bus or tube. London is built for nights out!
Cycling is big news at the moment it's not only safer but more sanitary. If you're still avoiding the crowds, this mode of transport makes it easy to stay clean and avoid the big groups of people.
Avoid Mainstream Places
A top tip from the locals is avoiding the famous locations and exploring the lesser-known spots that London has to offer. Swap out Hyde park for a potter in Battersea Park. Explore the fountains, petting zoo and temple that it has to offer. All while walking along the river. At night Chelsea Bridge is lit up in a beautiful sparkling display that is breathtaking.
Take a wander down Portobello Road and explore the thrifty hidden shops and all their vintage trinkets, replace the obvious, Oxford Street, Regent Street and Shaftesbury Avenue with Columbia Road for the flower market and Brick Lane for food.
Centre stage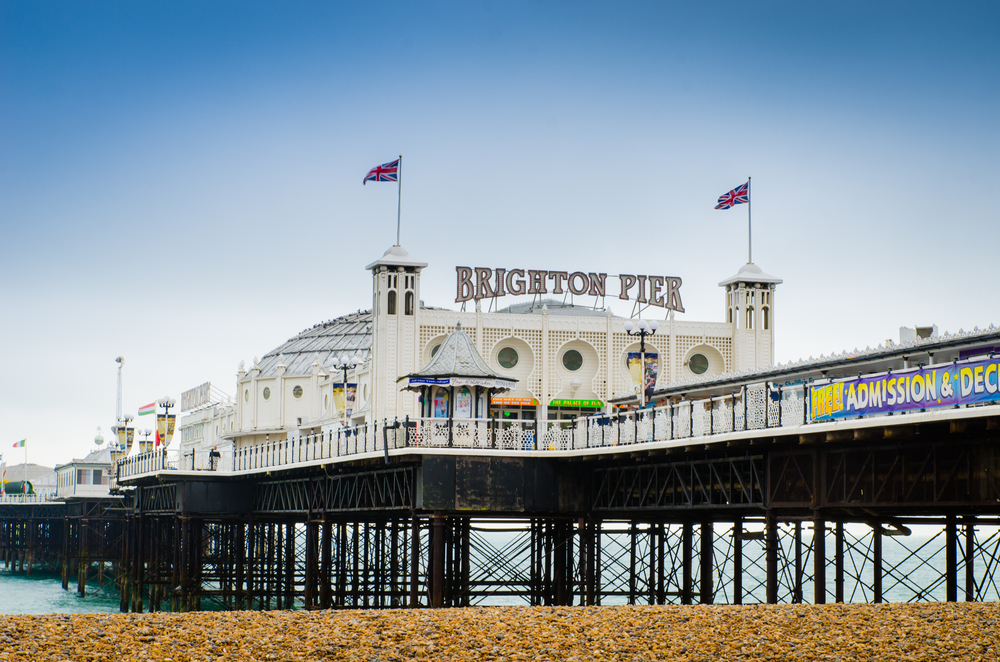 Royalty-free stock photo ID: 179718911
London is a prime location if you'd like to explore the rest of the UK. With trains that are always coming and going, you can take a spontaneous day trip to the beach whenever you feel like it. Take a 1 hour trip to Brighton and explore the famous Pier. Enjoy the bustling nightlife and return home in time for bed. Londoners love an excellent suntan, so you'll find company along the way.
Why not grab a coach seat for £10 to Cornwall and enjoy a lovely warm pasty on the beach whilst you watch the surfers catching some waves?
One last bit of advice, don't be shy. Londoners may have a serious face, but that's just the face of concentration when deciding which bus to catch or the most comfortable tube route home. Ease into it by visiting your local pub, ask about the area and you might get lucky and find yourself a friend who is willing to give you a tour of the city.
London is a city just waiting to be explored, so get out there and enjoy all that this fabulous location has to offer.
Comments