Diving in Kolobrzeg
Forget rumours saying that the Baltic Sea is a lousy place for diving! Maybe it's not as clear as the Red Sea or the Mediterranean, but as an intercontinental sea, Baltic's greatest advantage is a multitude of ship wrecks.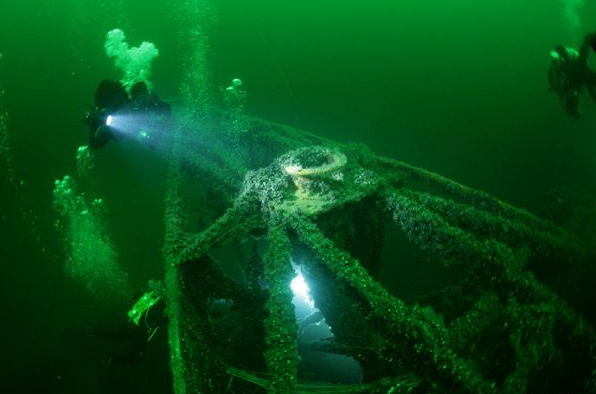 Every year more and more divers come to Kolobrzeg to explore both well known and nearly virgin wrecks, not only those dating to WW II. The most often visited ones are: Kanonierka, a German gunboat (11 m down), Thonsen, a German war ship (27 m below), with a well preserved anti-aircraft gun and much of the ship's equipment, Sycylia, a over 80 m long trade ship, considered quite easy to access, as well as Rozwleczony, Rozerwany, Wycieczkowiec or Szwedzki Parowiec and many more.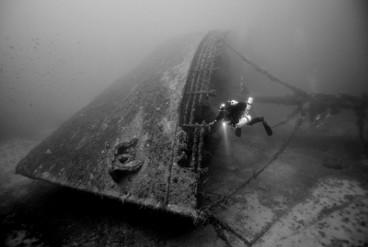 Kolobrzeg welcomes divers and has a lot on offer for underwater adventure buffs. Just check Local Life Kolobrzeg services and entertainment pages for the biggest database on equipment rental, diving schools and diving trips with professional instructors.