Grab A Piste Of The Action
Once you've zipped into Zakopane, keep an eye out for the Zakopane Life logo in shops and bars around town. Our loyal friends the highland gnomes have been dutifully dispensing maps to all the most important pit-stops in town. These are entirely free of charge, and packed with all kinds of handy info to help you out during your stay - events, news, bar listings and more. But how free you might ask? Magic of course, we did say the gnomes were involved.
But anyway, equally important during the Winter months is a sleek addition to our quarterly maps. We've turned our gaze to the snow-swept slopes and created a piste map with all the top drops in the Tatry. Don't miss the chance to snap one of those up while you're in town.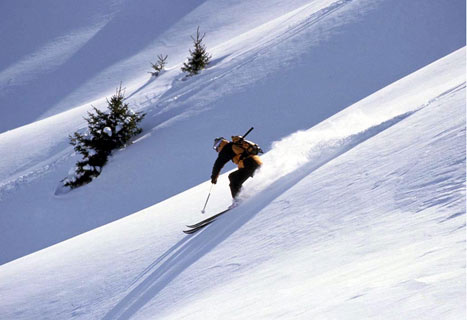 Besides a panorama of the Tatra mountains, with all relevant hotspots, our Zakopane Piste Map offers some general tips about snow-surfing in the region. News of festivals and concerts also get a look-in - both sporting and cultural events are mainstays of the Zakopane calendar. And if you're just starting out on your adventure into the world of skiiing, there are tips on schools and instructors as well as ski rental to get you off on the right foot.
Comments