Best Places Vol. 3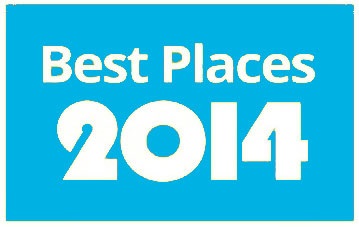 Had the yummiest and most romantic dinner of your life? Or a good night's sleep in a cosy, homelike hotel? Or maybe the best skiing lesson ever? Now is the time to acknowledge those who were behind this fantastic time, and to recommend the outstanding businesses to others. Ladies and gentlemen, here to present is the third edition of Local Life Best Place awards in Zakopane!
What is the inspiration behind these accolades? The answer is simple: to reward and encourage excellence in products, service and ideas. As a barometer of all that goes on in the city, we at Local Life Zakopane feel it's our responsibility to point our readers in the direction of the very best the capital of Polish Tatras has to offer. It is the third time we will be choosing the best offers of Zakopane, based on the number and quality of visitors' comments.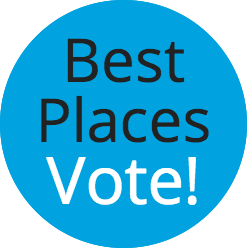 Don't forget then to exercise your vote and place a review on Local Life Zakopane. Simply search by the relevant category and then press the review button, and optionally add your comment at the bottom of the presentation. For your convenience, in this year's edition we have inserted a special "Best Place Vote!" right next to the place's logo.
You can vote for as many places as you like, but to keep our competition fair, only once a day per place. We will be accepting your acknowledgements for the best venues in Zakopane only until the end of January The countdown has begun, so start voting today! The countdown has begun!
Remember too, that at any place bearing a Best Place sticker is also a hotspot where you can pick up one of our free maps to the city.
Comments
Wow i did not realise there is so many great places in Zakopane !
Reply