Best Places 2013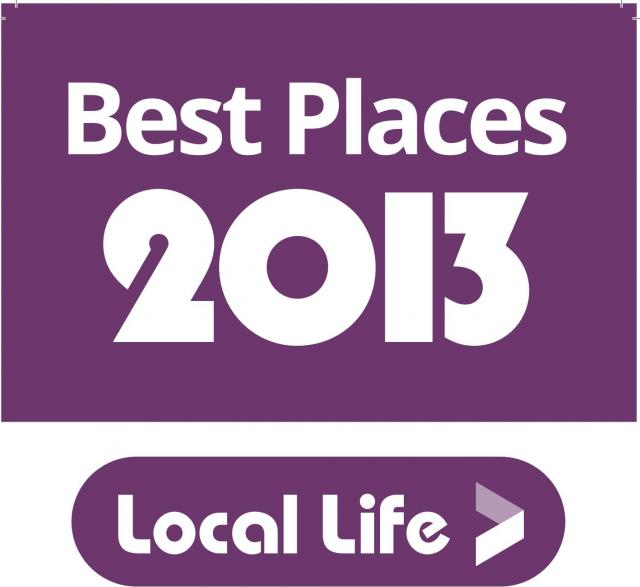 When in a new city, how do you find just the right place to eat, sleep or party? Well, asking around some obliging locals is one option, but what we recommend at Local Life Wroclaw is our hand-picked selection of Best Places. And rest assured that we know our deal, as we have been selecting Best Places awardees in Krakow since 2006, to much acclaim of our readers.
For the first time ever in Wroclaw, we have chosen five best venues in five cathegories: Eat, Sleep, Drink, Play and Culture. And what is the inspiration behind these accolades? The answer is simply: to reward and encourage excellence in products, service and ideas. As a barometer of all that goes on in the city, we at Local Life Wroclaw feel it's our responsibility to point our readers in the direction of the very best Zakopane has to offer. And since we are the picky, yet democratic to the bone sort of crew, we have chosen the best Zakopane venues on the basis of number and quality of visitor's comments. Just look out for our blue and white stickers and a plaque saying 'Best Place 20013' and you know you have found one!
Don't forget then to exercise your vote and place a review on Local Life Wroclaw. Simply search by the relevant category and then press the review button at the bottom of the page to add your comments.
Remember too, that at any place bearing a Best Place sticker is also a hotspot where you can pick up one of our free maps to the city.
And the 2013 Best Place award goes to...
EAT:
Pod Papugami
Pod Fredrą
Bernard
Akropolis
River
Przystan
Marina
Amalfi
Capri
Rodeo Grill Steak House
Blt&Flatbreads
SLEEP:
Boogie Hostel Deluxe
Art Hotel
Sofitel
Radisson Blu
Hotel Monopol
Hotel Jana Pawła II
Hotel Mercure Panorama
Moon Hostel
24W Apartments
DRINK:
Bar Setka
Klubokawiarnia Mleczarnia
Le Secret,
Coffee Planet
il Gusto Club
CONGRATULATIONS!
Comments