Riga Jazz Stage 2018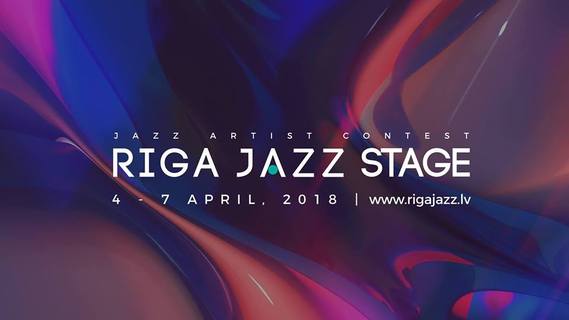 Riga Jazz Stage concerts offer a great opportunity to hear new and yet unknown, as well as already famous jazz performers from all over the world. This year the contest will be presented in two categories of Jazz Vocal and Jazz Bass and is open for the artists below the age of 30.
Contestants' performances will be judged by international jury of world-class musicians, music producers and festival directors and organizers.
English jazz star Anthony Strong (one of the judges at 2015) notes:
"Riga Jazz Stage is an important jazz fixture in the calendar - up-and-coming jazz musicians should take note! I hope to come back to Riga soon!"
205 participants from 31 country took part in the contests since its' foundation in 2004. Among the winners had been local artists Intars Busulis, Kristīne Prauliņa, Daumants Kalniņš, Matīss Čudars, Dāvis Jurka, Kristaps Vanadziņš, Andris Buiķis and many others.
"With every new year participants become more ambitious and show amazing musical performances, which deserves to be on the best stages"
- jazzpeople.ru
More info: rigajazz.lv
Contest support: "Olainfarm", "A&Ttrade", "Latvijas Gāze", "Rīgas Dome", "Live Riga", "VKKF". Contests' restaurant "Kaļķu Vārti", mobile communication provides "Tele2".