LOBODA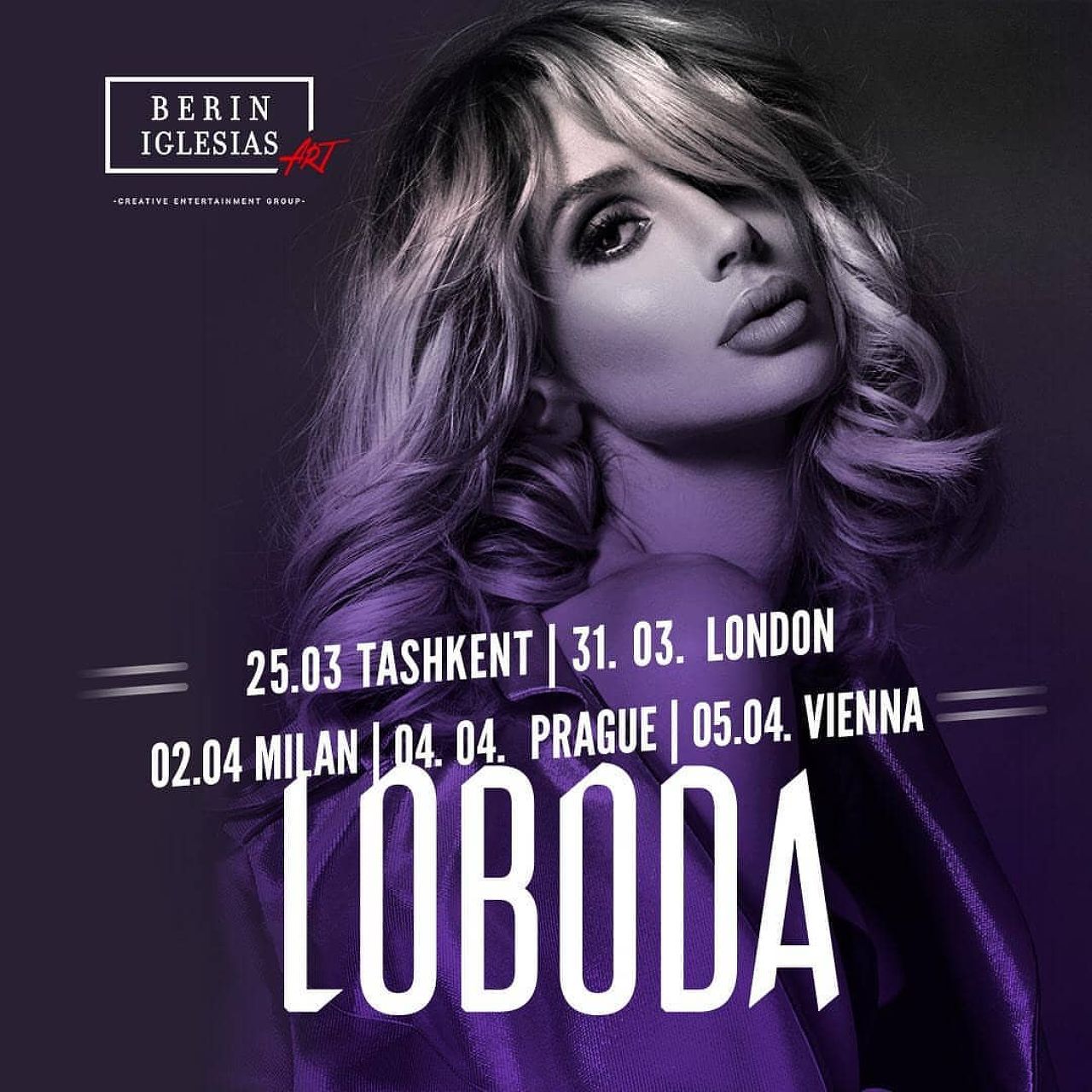 Striking and energetic Svetlana Loboda is going to perform her «Cosmic Show» which will amaze and please even the most sophisticated viewers. LOBODA does not follow fashion trends – she creates them. She is a pop queen and femme fatale. The artist doesn't shy away from experiments and prefers vivid looks that become top rated and super hot. LOBODA is a true fashion chameleon – you will never know what her unique style will be tomorrow.
Her singles from the latest album «H2LO» are top hits breaking sales records and her music videos get over ten million views on YouTube.
In 2017 LOBODA won numerous awards including «Top Female Artist» according to «MUZ-TV» and «RU.TV» channels and the «Fashion People Awards». Her single «Your Eyes» – is the best song and music video according to the «Russian Radio», «New Radio» and RU.TV, MUZ-TV and Music box channels.