Yoga Day 2018
Sat 16th
Jun
08:00 - 22:00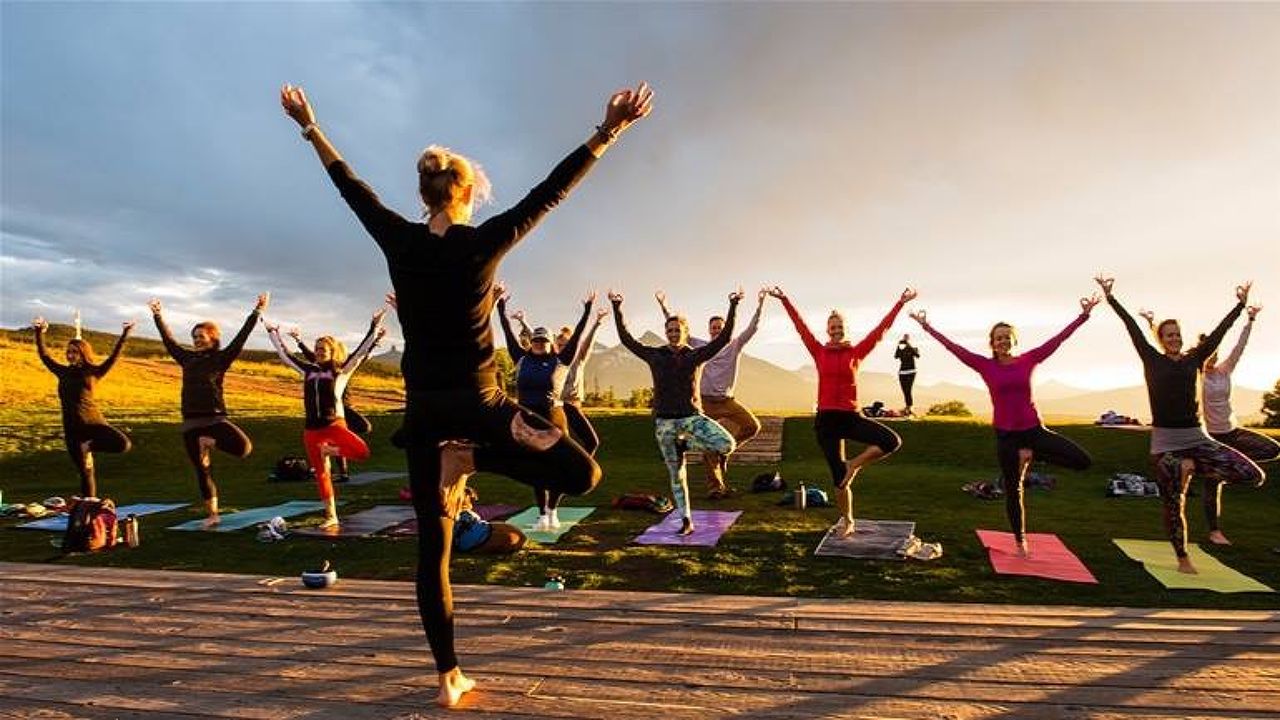 FOR THE FIRST TIME!! INTERNATIONAL YOGA FESTIVAL IN MOSCOW
June 16-24 in the VDNKHa PARK
With the support of the Moscow Government, the Cultural Center of Jawaharlal Nehru at the Embassy of India in the RF , the Indian National Cultural Center "Sita" and Bhakti Magra Russia, the International Yoga Festival is held in Moscow.
For 9 days on the comfortable grounds of the VDNKHa park, master classes on yoga and meditation are organized, which will be conducted by teachers of various schools.
-Entrance is free.
- Interesting lectures on healthy nutrition
- Speeches of specialists in Ayurveda
- A rich cultural program with dancing, singing of mantras, performance of pop stars.
- Master classes on yoga for children of any age.
- Special invited guests
- and a lot of surprises are waiting for you and your loved ones.
A feast for the soul and body!
Attention! We invite yoga and meditation schools to take part in the festival.
If you want to hold a master class or a lecture on Yoga, Healthy way of life, fill out the application form: https://goo.gl/forms/UQ4ZfNUhowTlR7Rs2
Within a few days the administrator will contact you.
You can ask questions by e-mail: simplymeditation@bhaktimarga.org +7 (916) 695-29-58