PEDIATRICS NUTRITION 2023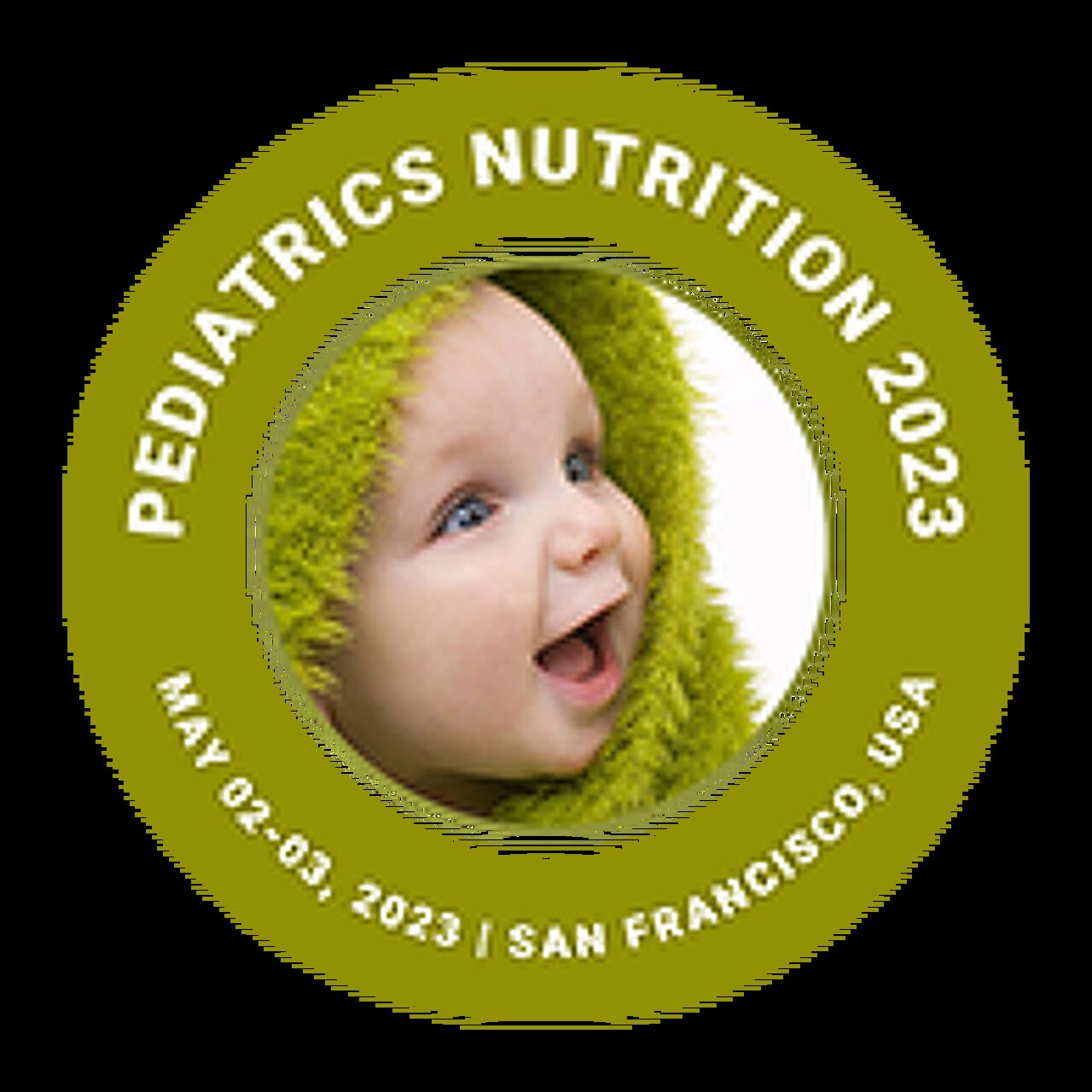 Pediatric Nutrition Conference is delighted to invite you to attend the "8th International Conference on Pediatric Nutrition" to be held on May 02-03, 2023 in San Francisco, USA. Pediatrics Nutrition 2023 will be an innovative and life-changing international conference, reflecting the direction of pediatrics and nutrition in the 21st century in a safe yet exciting environment that provides a good range of entertainment for attendees from all walks of life. This conference can be an excellent opportunity to discuss the latest developments in the field.
Research and Development in Pediatrics Nutrition" provides an excellent opportunity to share views, exchange knowledge and establish research collaborations and networks
We also welcome the participation of presidents, CEOs, delegates and industry executives from the pharmaceutical and healthcare sectors, making the congress an ideal platform to network, share views and knowledge through interactive keynotes, plenaries, and posters.