23rd Nowa Huta Musical Spring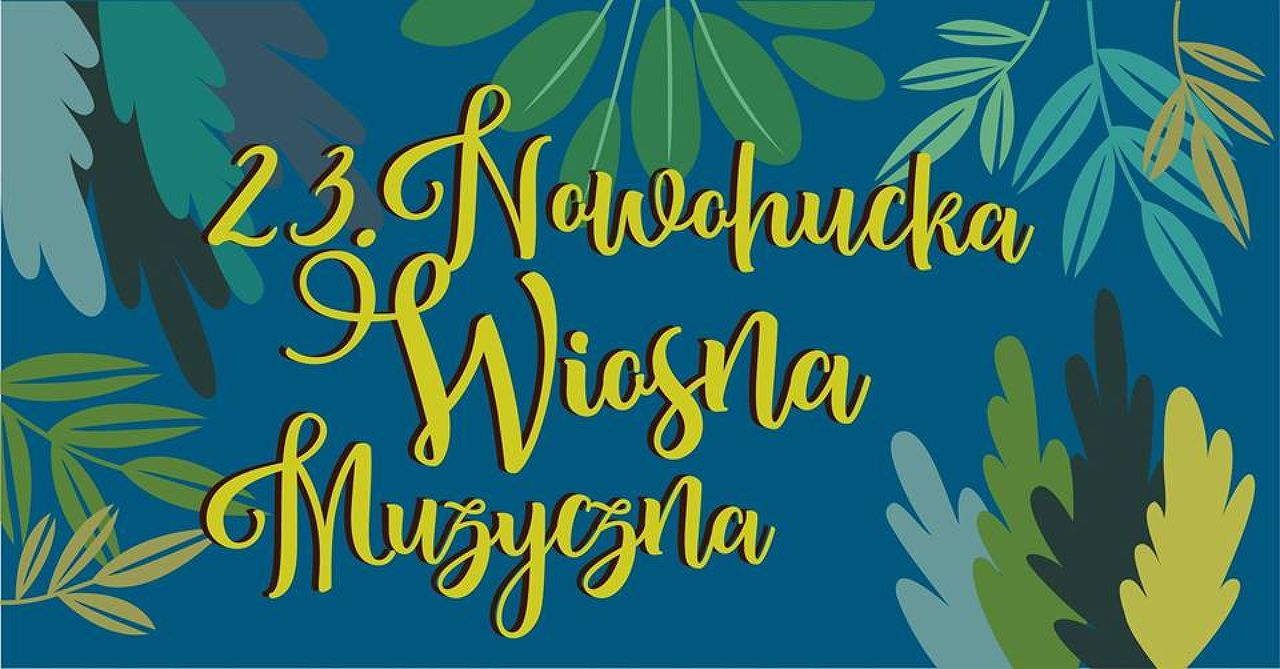 This year's edition of the Nowa Huta Musical Spring Festival will start on May 10, 2018 and will last over two weeks.
The organizers, as in previous years, have prepared a very diverse program that will be suitable for people of all ages. The musicians from various Polish cities were invited to cooperate with the 23rd edition of the festival, but the list of artists could not miss Kraków, especially the Nowa Huta representation. This year, also during the concerts will be able to visit even more beautiful places located in the largest and greenest part of Krakow.
Free entrance!
23rd Nowa Huta Musical Spring
May 10-27, 2018.