One Artist's Day presents: Magda Lew Exhibition - Faces of Femininity
Tue 21st
May
19:00 - 23:59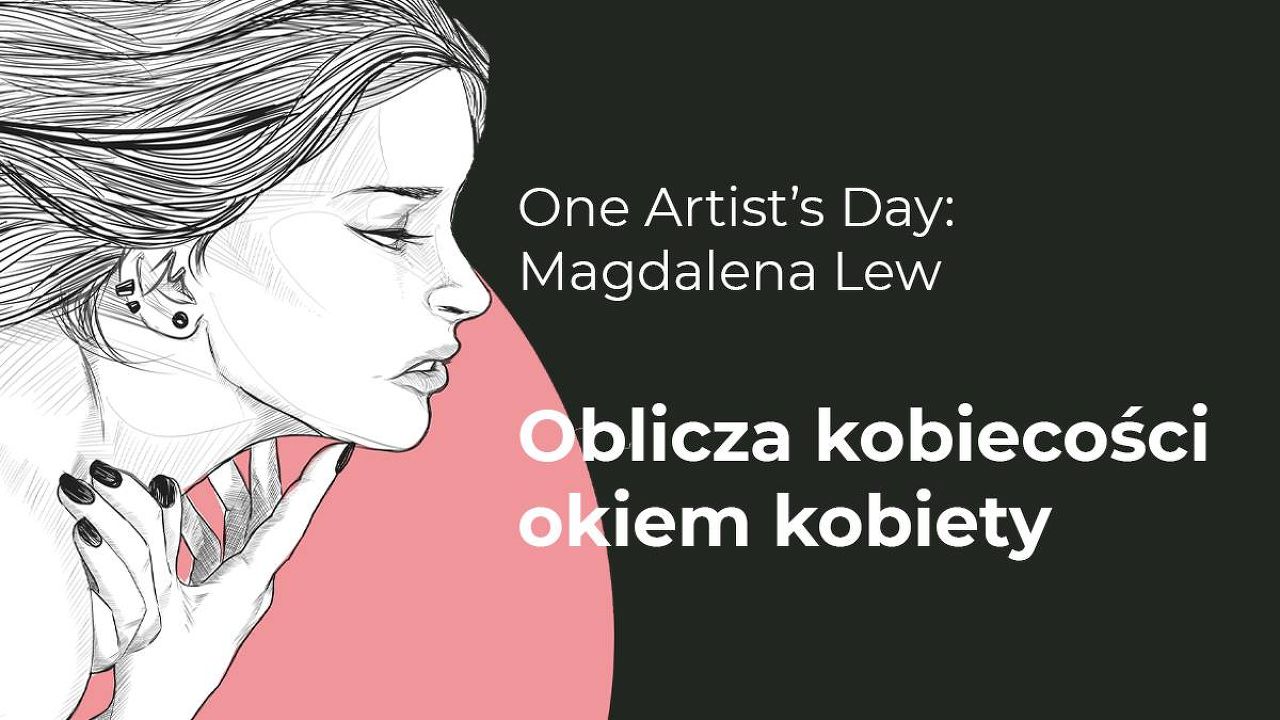 Date: 21/05/29 - TUESDAY!
Start: 19.00
Stop: 23.59
Venue: the underground club Szpitalna 1 in Krakow

FREE ENTRANCE!

We warmly welcome all lovers of art and fun.
_________________________

ONE ARTIST'S DAY:
A series of one-day exhibitions at Szpitalna 1 club that concentrates around young modern art created by local Artists. This is a personalized event, during which the invited Artist is responsible for the entire concept of the event - from visual and musical setting of the club space to creating a dedicated menu for guests.