Krakow Opera House Programme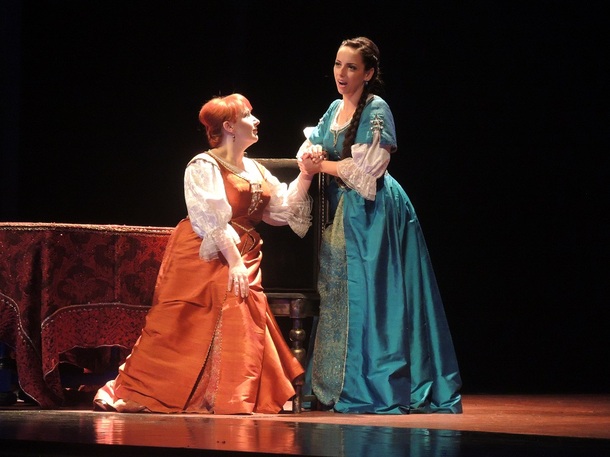 The Krakow Opera, established in 1954, has been proving its importance from season to season, thanks to the excellent quality of its artistic endeavours. Throughout the years, the Opera has worked with some of the world's and Poland's most outstanding artists and conductors.
The Krakow Opera's repertoire includes the world's and Poland's greatest operatic works, ballet performances, operettas, and music shows directed at young audiences. It stages about 200 performances a year, with 98% of seats occupied.