Rynek Glowny Underground Museum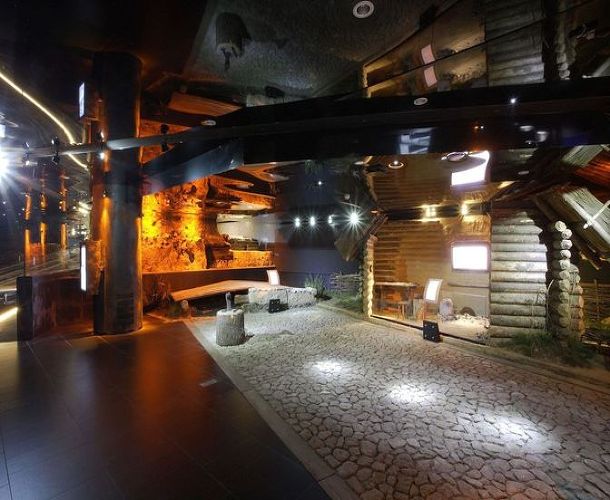 A space the size of a football pitch has been transformed into a subterranean museum beneath the market square. Since medieval times, the ground level of the plaza has risen about 3 metres, following fires and consecutive rebuilding. However, all kinds of treasures have been languishing down there, and now the queues of eager punters show inevitably that this is a runaway hit in Krakow's cultural galaxy.
Due to the extreme popularity of this museum and the limited number of tickets available per day, we recommend that you book in advance to ensure entry.