What's On This Week - April 15 to 19th 2019 - Events in Krakow, Poland
"Maunday, Toosdy, Thersdy, Wensdy"
All work & no play? Well, you know what it did to Jack Nicholson. We take a look at the week ahead, highlighting the best events in music, art, fun, culture, food & adventure in Krakow.
As anyone who's (tried) reading the actual 'Godfather' books knows... the films are great but those novels are absolutely terrible. Like so, so bad. Thirteen-year-old-just-had-his-first-wet-dream kinda bad. Let's make sure that your week in no way resembles the writing of Mario Puzo, or that you resort to joining any Mafia cliques out of boredom.
Here are some of the exciting events happening around Krakow this week...
---
Monday
---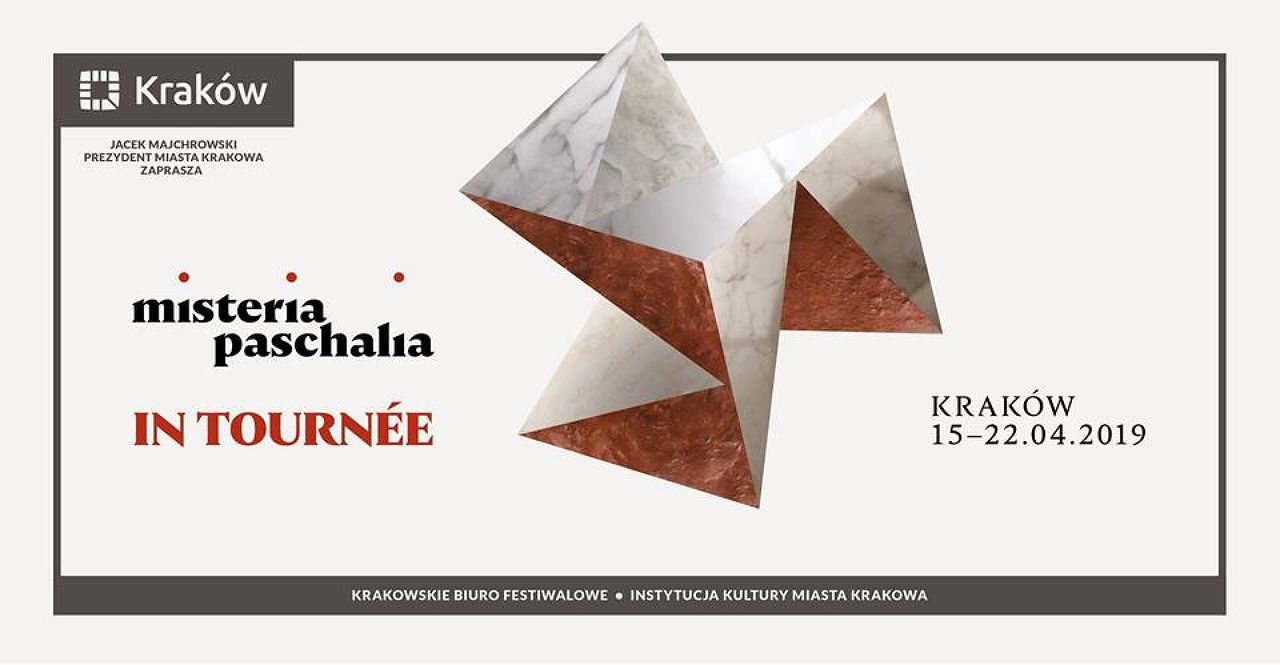 Krakow's annual festival celebrating early music. This is music which genius ancient people put time, love and serious thought into, people who had vision and imagination and wanted to express something pure. Music created to soothe the world, instruments designed to harmonize with the soul and tones carefully constructed to vibrate our atoms into sync with the universe.
When? 15th to 22nd April 2019
Where? Here's a map of the locations
How Much? Ticket Info

Program // Official Festival Website // Facebook
---

A city-wide treasure hunt for the artventurer; 70+ unique exhibitions will temporarily transform unexpected spaces into a stream of visions, scattered across the city and awaiting the hunt. KRAKERS is a project promoting contemporary art in the space of the city of Krakow, cooperating with the mice & the giants of Krakow's art & cultural scene. It draws attention to both independent & major artists, galleries, museums, institutions & collectives; activating citizens through meetings with the artists, workshops, curatorial tours, discussion panels, music events and film screenings. But this year will be bigger and better than ever. Under the slogan of LEAP, seven past editions of Krakow Gallery Weekend have this year been mathematically added together in order to leap into the very first edition of Krakow Art Week.
When? 8th to 15th April 2019
Where? Here's a map of the locations
How Much? Mostly Free
Program // Official Festival Website // Facebook
---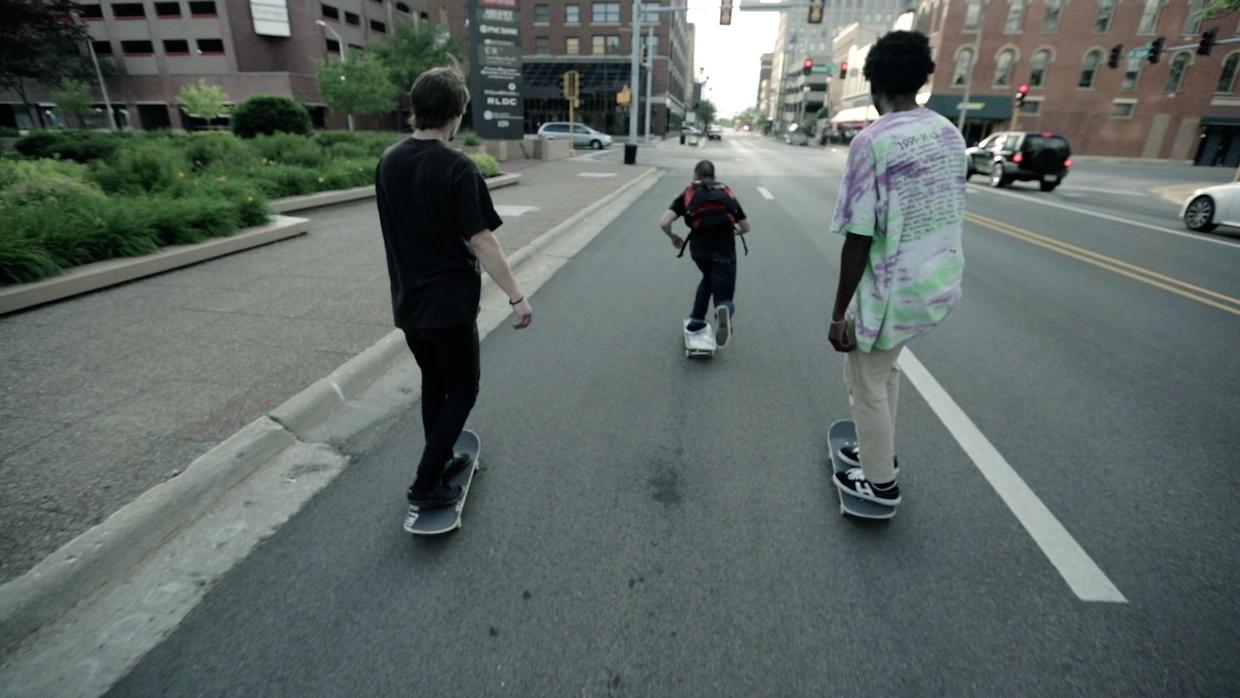 "Inspired by the film 'Minding the Gap' about American skateboarders, we invite you to a special screening of the documentary followed by a meeting with the filmmakers and also local Cracovian skateboarders PLUS a screening of a short skating film 'OUTDOORS'.
Oscar-nominated, painfully honest documentary, 'Minding The Gap', tells the story of friendship and adolescence of young skateboarders in Rickford, Illinois. Just like when riding on boards - they try to overcome sharp corners in life and rise from falls. Behind the camera stood one of them - Bing Liu, who for 12 years recorded the material from which the film was made. Liu's film debut is a story about the relationship between skateboarders' culture and race, masculinity, domestic violence or abuse of children.
OUTDOORS (2018) is a short film made by young Krakow skateboarders - Jakub Pasieka and Jędrorek Moczugowski, who found themselves in the ranking for 6 must-see skateboarding films from Poland, 2018. As they say: "production arose from the need to express the atmosphere, immortalize the moment and the unity of skateboarding scene KRK and south of PL."
Where: Małopolski Ogród Sztuki
When: 6:15 pm to 9:15 pm
How Much: 13.50zl*
* Anyone who arrives on a skateboard will get a discounted ticket!
---
Tuesday
---

"What is Sufism? What are its manifestations today? What do the life and practices of Sufi look like in Pakistan, Iran, Arab countries, and Central Asia? Do Sufi practices differ in specific nations? What is the impact of Sufism on people's lives, culture and customs in different countries? Come to the Manggha Museum for the debate of specialists from the Jagiellonian University's Institute of the Middle and Far East. The spiritual practice in various countries and the Sufi brotherhoods' connections with politics and local culture will be discussed by Specialized Professors [...] At 7:15 pm, the debate will be followed by a concert of Sufi music and choreography from Iran.

The Hamdam Trio is a joint project of prominent Iranian musicians headed by Dariush Rasouli (ney), with Arad Emamgholi (daf and dajereh) and Sadollah Nasri (vocals, diwan), both of Sanandaj in Iranian Kurdistan. The trio have performed with much success all over Europe. The musicians focus on Sufi music based on Iranian mysticism."

Where: Manggha Museum
When: 6 pm to 8 pm
Tickets: 35zl
---

YEYO. Ofliyan is a musical duet playing "neurotic pop". Our music is a mix of electronic samples with live drums and vocal screams. Each live performance is honest and explosive. You can feel groove, extraordinary sound and charisma. In September 2018, the group visited the most prestigious festival in Scandinavia – Live at Heart, where they've received a lot of good feedback from European promoters and bookers. A month later, the band performed in Toronto at the Indie Week festival. In April YEYO. Ofliyan will have a few gigs in Poland and Germany.
The lyrics touch upon different aspects of a person's social adjustment. A lot of songs are about men and women and their part in each other's lives, interpersonal relations. The songs are in Ukrainian, Russian and English. There are lots of references to the Ukrainian and world cultures. YEYO. Ofliyan lyrics refer to nostalgic memories and a state of modern reality. A careful listener will hear feminist vibes and a rejection of an "odd" personality by society."
Where: Alchemia
When: 8 PM
How Much? 25zl


---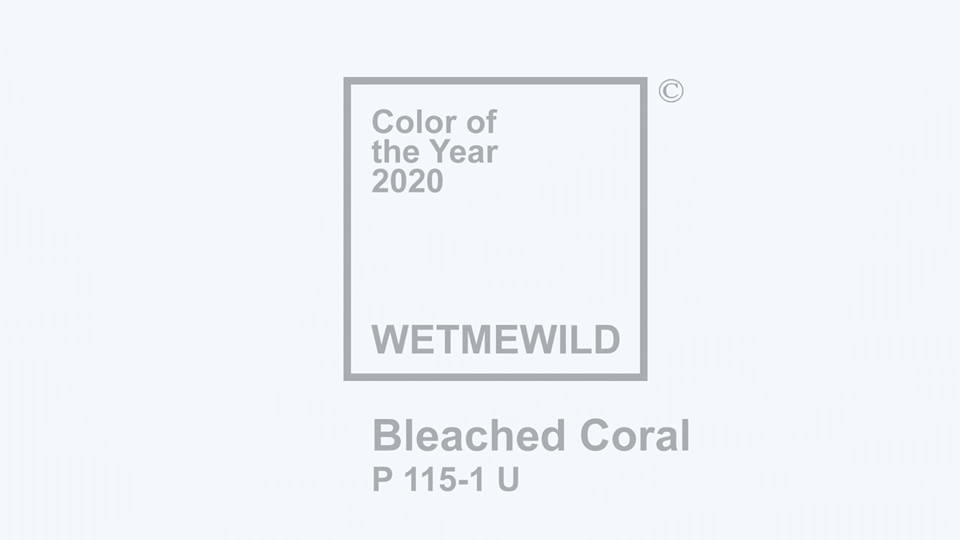 This abstract yet drastically not abstract exhibition calls upon it's listeners and viewers to be immersed in water, or, to realise that they always have been. Walking, human-shaped, skin coloured water balloons, it's not just the ocean that's filled with plastic. An ancient mysterious eternal crucial source; $$$ commodity, waste disposal. The artist, Justyna Górowska, identifies as a slavic nymph/o. Enter her waterworld through augmented reality, film, performance & a H20 dinner with edible, biodegradable plastic balls.
When? Today is the last day!
Where? Shefter Gallery, ul. Jabłonowskich 6
---
Wednesday
---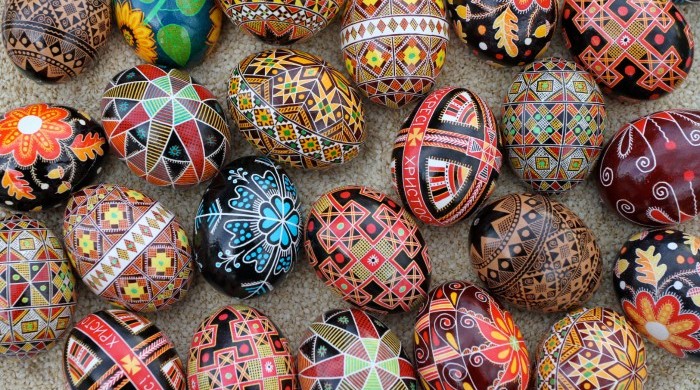 To immerse yourself in the Polish Easter spirit as well as in the spirit of capitalism, there's no better way than to spend some time browsing the wooden kiosks of the Old Town Easter Market. Thriving with traditional foods, mulled wine & beer (to get you in the mood for ill thought out purchases), colourful decorations, clothing, home-made crafts, jewellery, toys and general random nic-nackery.
Where? Main Square/Stare Miasto, Old Town
When? Sat & Sun, 11th to 24th April 2019
How Much? Free Entry
---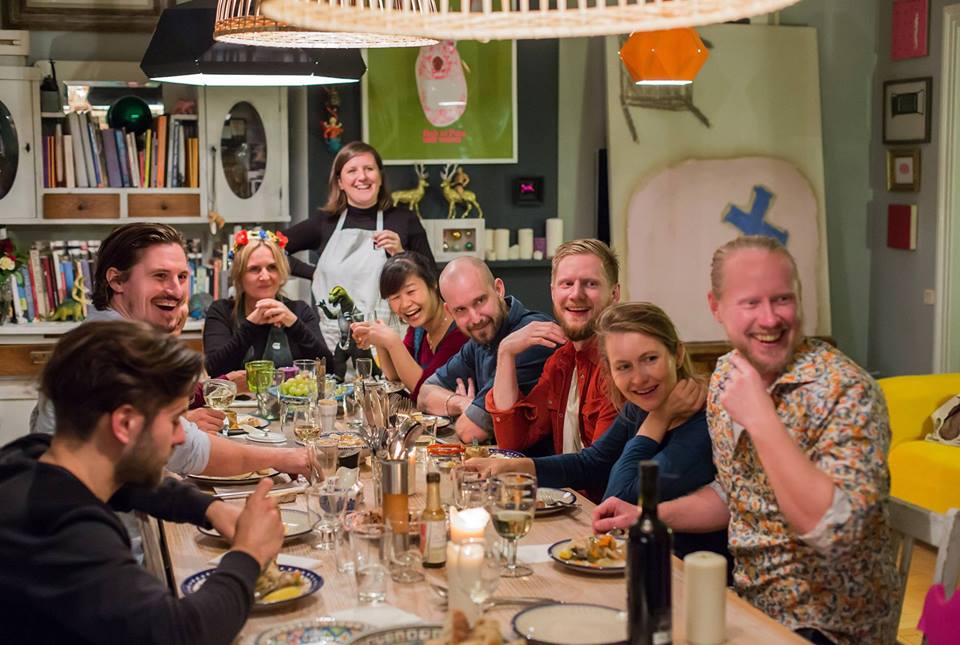 Join Marta and a host of now strangers / soon friends around a table laden with all the tools and ingredients you need to make your very own pierogi! A flamboyant sculptor & cook - Marta is the perfect person to teach you how to mould your dumplings + you will even get to try some of her other famous Polish specialities for lunch such as a delicious soup & apple pie or cheesecake, with your own handmade pierogi for the main course!
Her workshop aims to bring people together through the sharing of culture & food, the flavours of life. So, come along with some room in your belly, some room in your heart & prepare to have both filled.
More Info, Book your place // Discover more unique local meals with Eataway
Where: Marta's table
When: 10:30AM to 1:30PM
---

"A documentary about one of the most important works of Bosch and one of the most iconic and mysterious paintings in the history of painting - the painting "Garden of earthly pleasures".
GARDEN EL BOSCO, EL JARDÍN DE LOS SUEÑOS
dir. José Luis López-Linares, Spain / France 2016, 90"
"Many artists, writers, philosophers, musicians and scientists took part in the preparation of the production, sharing personal thoughts on the historical and artistic meaning of the picture, continuing the discourse that began 500 years ago at the court of the Nassau princes, when it was believed that the picture was only commissioned by Bosch. There is very little information about the identity and biography of Bosch, which further increases interest in the mystery of meaning hidden in his work. As Falkenburg says, the narrator of the document and the conversation with the participants: "At the end of the novel, the writer usually reveals the secret. In this case, the author does not want to solve the puzzle, he wants to remain alone. "
Where: Kino Pod Baranami
When: 7 pm to 8:30 pm
---
Thursday
---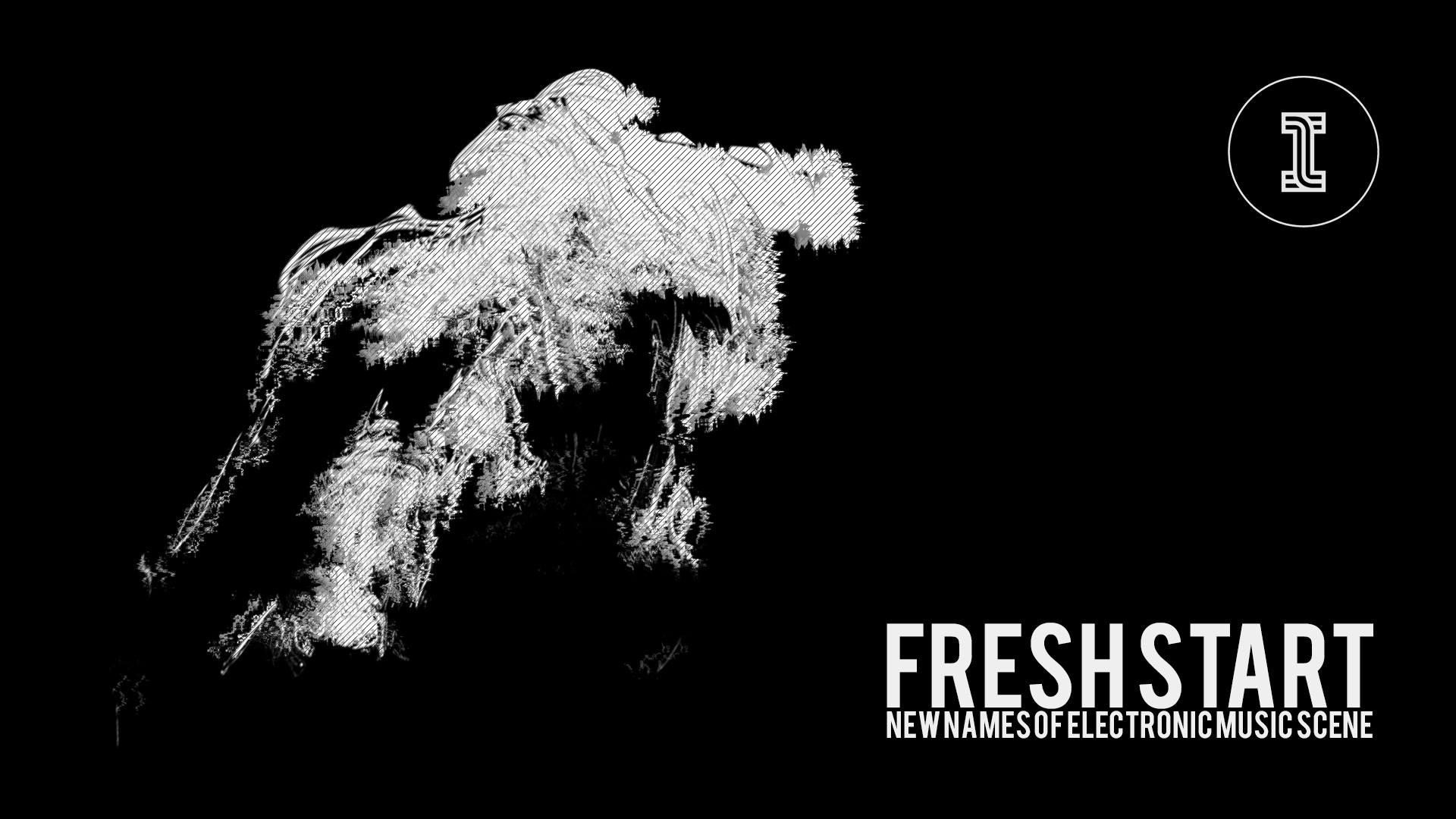 "FRESH START is a cyclical event at Szpitalna 1 club, promoting the most interesting and recent names on the Krakow electronic scene. Once a month, we meet in our main room called the Big Room to celebrate the beginning of a young career. They enchanted us with their energy and enthusiasm, and - most importantly - with music. At their disposal we give our eyes, our ears, the VOID Acoustics sound system and the best DJ equipment. The best you can do for them is to be and support their career start! Who knows, maybe this is the last time you do not have to pay to see their performance;)"
Where: Szpitalna 1
When: 10 pm to 3 am
How much: Free
---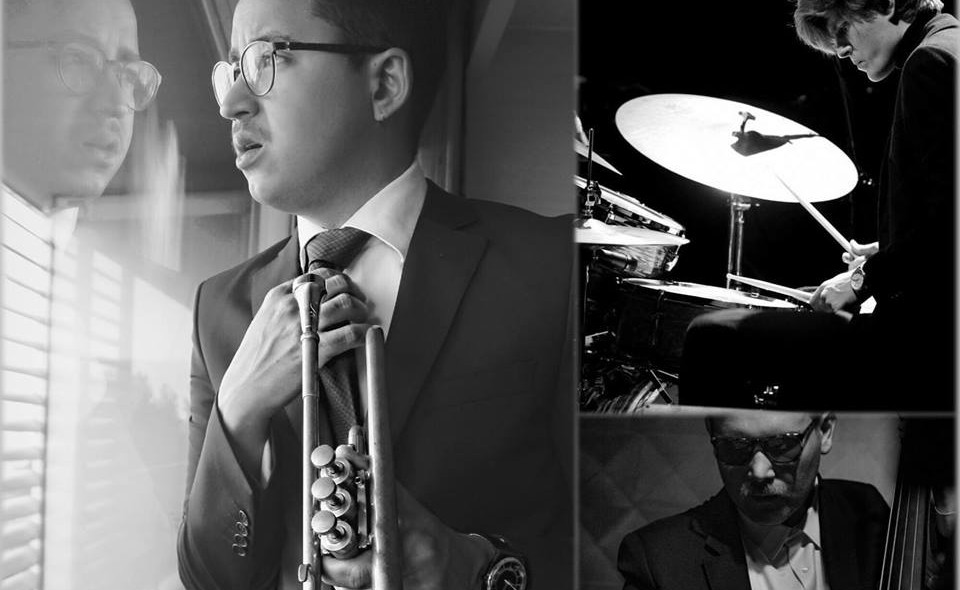 Gileno Santana, probably the most versatile musician of his generation, shows his most creative side with a band without a harmonic instrument. Gileno Santana Trio, is undoubtedly the most challenging and contemporary project of the trumpet player. Your identity is in the unique way of thinking and expressing yourself.With a modern and free approach, Gileno Santana is part of the world's restricted batch of creators, having compliments of icons such as Wynton Marsalis, Hermeto Pascoal, James Morrison, Cláudio Roditi, Thomas Gansch.
Where: Piec Art Acoustic Jazz Club
When: (Wed & Thurs) 9 PM
How Much: 15zl / 20zl
---
Fancy a game of chess but in need of a partner? Feel a nostalgic longing in your heart when you see people playing chess together in a park or a cafe? Now is your time to take that film scene into real life. So romantic, so subdued, so filled with wise old men to give you the advice you need to win back the girl or fight the karate champion. Go play chess with some strangers.
Where: Schizofrenia Cafe
When: 6 pm to 1 am
How Much: Free
---
Friday
---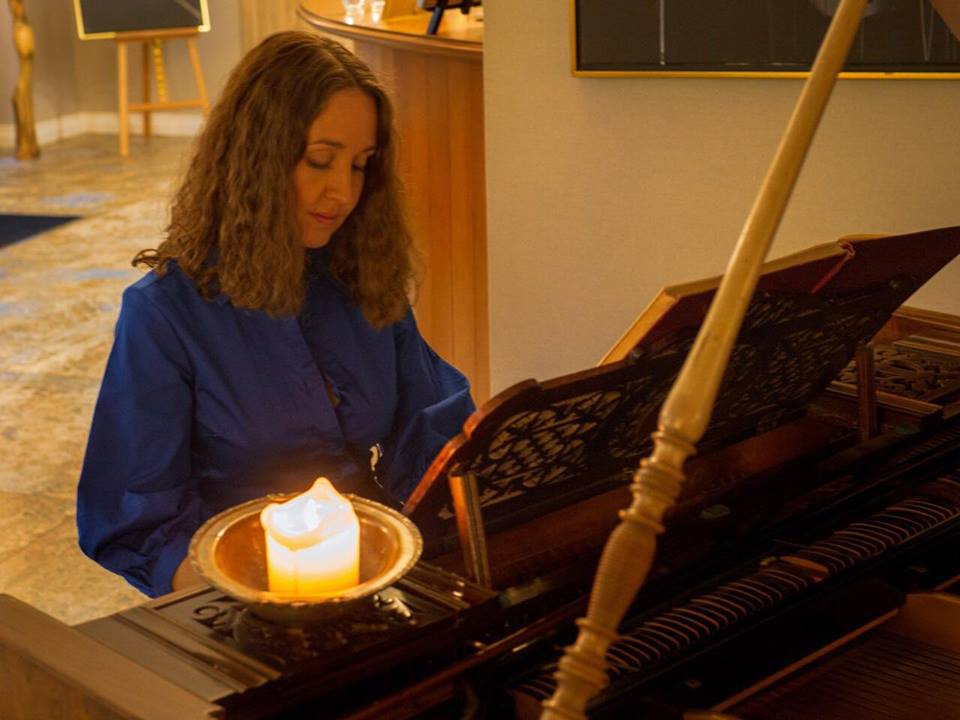 Start your long weekend with a super chilled out breakfast session, where your ears get to eat as well as your eyes and ears. I'm sure if you asked a doctor, it would be doctor recommended. Why have breakfast when you can have musical magical breakfast?
When: 9 am to 11 am, Tuesdays & Fridays
Where: 2 Okna Cafe
How Much: Free
---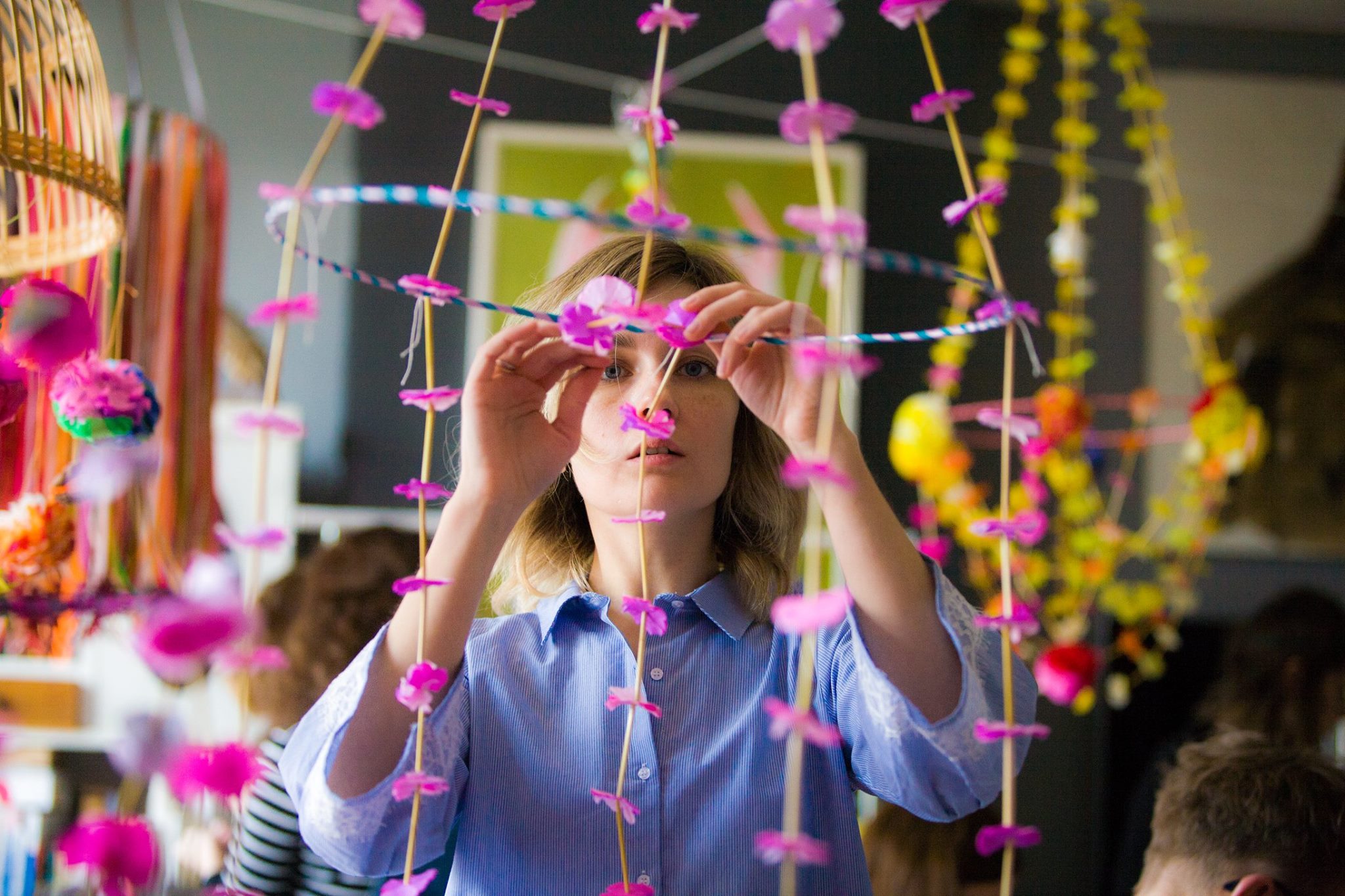 Pająki (pah-yonk-ee) are traditional Polish decorations, essentially paper chandeliers made from rye straw and colourful paper.
Suspended from a ceiling in the main room, hung with paper cut-outs and flowers they are a historically popular accessory in Polish homes. It's a craft traditionally made by countrywomen, particularly around Easter time or for weddings & christenings, to adorn their cottages in celebration. Pajaki are a beautiful symbol of harvest and happiness all year round. Make them for friends and family as the perfect gift, or carry on the tradition as your new fantastically colourful hobby. Because the workshop takes up to 5 hours, your host, Marta, will prepare a generous Polish lunch to keep the energy up. For dessert, look out for her delicious traditional Cracovian cheesecake with salted caramel sauce. Feel free to bring your own alcohol.
For reservation call +48661921707 or book here
Where: Marta's House
When: 10:30 AM to 3:30 PM
How Much: 250 zl
---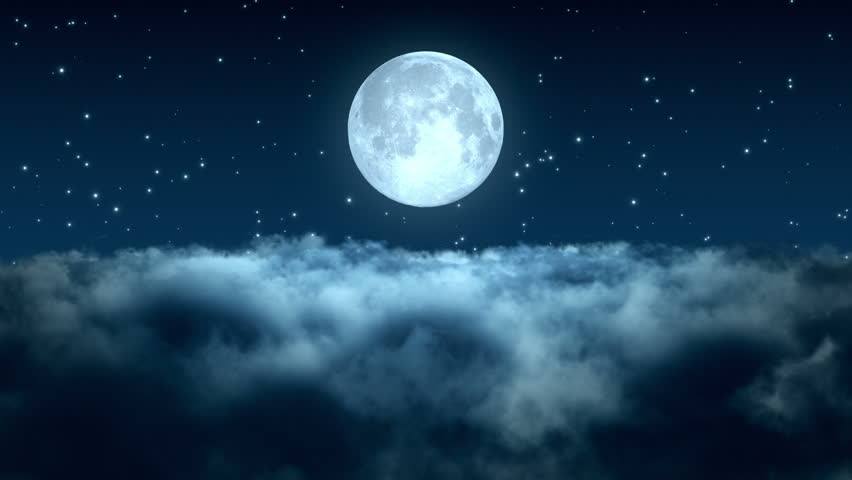 "19th of April is a full moon and we would like to invite you to celebrate this day together with us! Come to spend time with us and fill the theatre with new energy for the next month OOO
What will we do? For listening and watching >>> music of Jakub Zielina with the short films of poets: клуьок (1968), Падал прошлогодний снег (1983) -- For performance and making energy >>> we can howl like wolves --- For nice atmosphere >>> we can share food.
Everything is by donation, you can bring your own food or instruments or whatever you want for sharing and chilling and bringing new life to the space!
Where: Scena Supernova
When: 7 pm to midnight
How much: Donation (small or big is fine)
---
---
Comments