What's On This Week // Events in Krakow // 8th - 12th October 2018

"Maunday, Toosdy, Thersdy, Wensdy"
All work & no play? Well, you know what it did to Jack Nicholson. We take a look at the week ahead, highlighting the best events in music, art, fun, culture, food & adventure in Krakow.
As anyone who's (tried) reading the actual 'Godfather' books knows... the films are great but those novels are absolutely terrible. Like so, so bad. Thirteen-year-old-just-had-his-first-wet-dream kinda bad. Let's make sure that your week in no way resembles the writing of Mario Puzo, or that you resort to joining any Mafia cliques out of boredom.
Here are some of the exciting events happening around Krakow this week...
---
Monday
---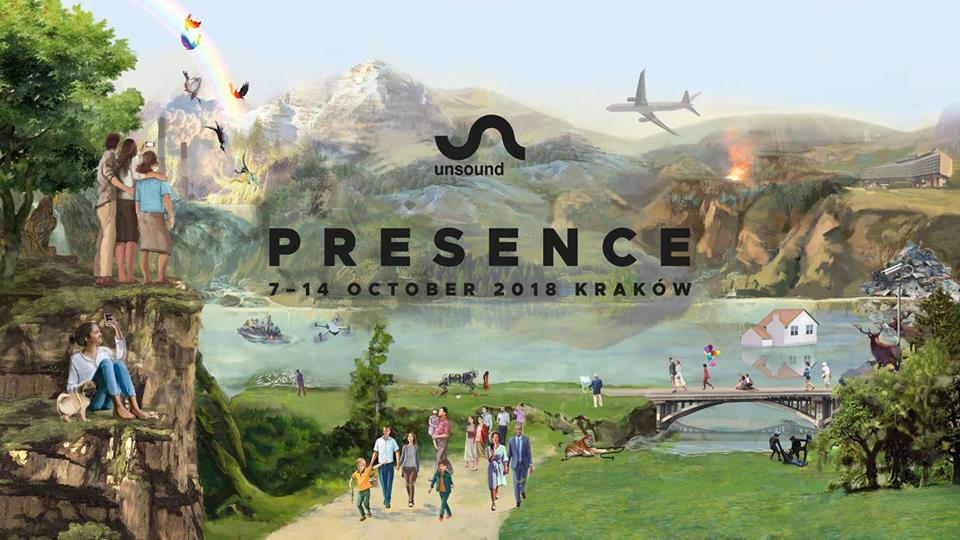 One of the most anticipated festivals of the year, Unsound is now in full swing - once more exploring the limits of possibility and messing with the metaphysical; delving deeply into our seriously dystopian 'reality'. Get ready to have your assumptions and thought patterns dismembered; emancipation through 'PRESENCE' as this year's theme revolves around the devolution of social media and technological affectation.The line up of artists involved is comprised of new & old, local & international, famous & unknown, musical & visual... and it is extensive. Not to mention Unsound have a history of unfolding secrets, surprises & mysteries. Hidden identity, keeping us guessing, questioning our values, shifting, blending focus.
Official Website // Facebook // Full Program
Screenings // Exhibitions // Instillations // Performances // Discussions // Reading Groups // Workshops
Where: Here's a list of venues
When: 7th to 14th October
Tickets: Buy Online
---

"Bigger than ever before, Unsound's screening program almost comprises a film festival within a festival. Presented with Kino Pod Baranami, sessions take place in the afternoons, with a focus on documentaries exploring the Presence theme.
Films include HOAX_CANULAR and GOING SOUTH by Dominic Gagnon, exploring the Internet in a post-truth era in different ways. Faithful to Gagnon's credo of cinema without camera, all material is drawn solely from found videos uploaded online. Maxim Pozdorowkin's OUR NEW PRESIDENT tells the story of Donald Trump's election entirely through Russian propaganda, while THE PEOPLE'S REPUBLIC OF DESIRE by Hao Wu presents the world of live-streaming in China, the nation's most popular online entertainment."
Where: Kino Pod Baranami
When: Sun 7th - Fri 12th October
Tickets: 15zl (except for 'The Hum' which is FREE)
---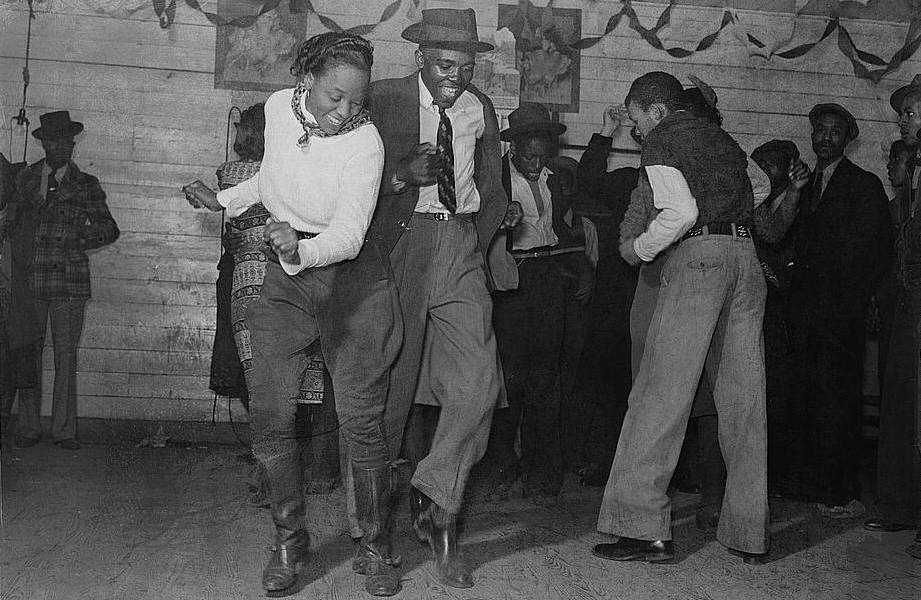 For once you can just go ahead and let the Monday blues get you down... as long as you then get up and shake it all around. If you're shy, join the beginner's blues dance class from 7.45-9PM to learn some moves cause after that the party begins! Come on your own, come with friends - you won't be alone with the blues on this swinging dancefloor.
Where: Strefa
When: 8 PM to 9 PM - Class // 9 PM to Midnight - Party
How Much: 10zl class, free party
---

With words, gestures, light and sound, and your help, we will transform the club room into an enchanted fairy-tale land and fill it with heroes of old fairy tales and stories from around the world. Together we will face dragons and evil witches, we will look for lost treasures and rescue the enchanted princesses from oppression.

Take a trip with us on the seventh mountain and on the seventh river, on a journey in which you don't have to take your passport or luggage, but only your imagination. Classes are intended for lovers of fairy tales and stories of all ages & mainly run in English.
Where: Klub Multi
When: 6 PM
How Much: 20zl
---
Tuesday
---

As a part of Unsound Festival and fitting perfectly in with the theme of 'Presence', Mayura Yoga have prepared a series of special active "OSHO" meditation sessions. But this isn't your average meditation session - not only are they accompanied by a live ambient DJ set but they also incorporate dancing, shaking, jumping and going crazy with your expression and making funny noises before becoming still and letting it all go. This brings about a true freedom and release of both body and mind; exploring the furthest recesses of your physical form but also confronting ego and fear blocks.
There are two different types of sessions: Kundalini Meditation and Dynamic Meditation. The first is more gentle and the second more active.

"We as western people, living hectic life we cannot actually simply sit on a mat and meditate peacefully. First we need to tireourselvess - body and mind - contact our bodies and feelings, listen to ourselves - all that to have 10 minutes of complete silence inside. This process has many amazing "side effects": loose, relaxed body, emotional release, contact with yourself, awarness and many more. "
Where: Yoga in Krakow "Mayura"
When: Kundalini, Tues & Wed, 1pm-4pm // Dynamic, Tues - Fri, 11:30-12:30
---

"Tea ceremonies are very popular in Asia, we hold ceremonies for celebrations, spiritual improvement, meditation, and through the event, we get to know each other, and get to know more about ourselves. Luckily, I have a very talented mom, who happens to be a teacher of the tea ceremony, and she's visiting Krakow. We came up of this idea of sharing the culture that's just so beautiful and stunning with you all.
Different Seasons come with different types of teas. The pureness of the taste in the green tea is just as a lady dancing, tickling your tastes buds; Oolong tea resembles the matureness and the depth of a grown man; black tea, as most of us know, comes with a bit of sweetness, bitterness, and then it ends with the refreshment of mind. Doesn't it sound just as familiar? It's called life.
Come and join us on Tuesday, October 9th, clear your mind, have a spiritual talk with your heart, and enjoy the ceremony!"
Discover more unique local meals with Eataway
Where: Ava's Table
When: 3 PM to 5 PM


---

As 2018 shapes up to be one of the warmest years in modern human history, is it time to reconsider how we travel through the natural world? What is the environmental impact of the Instagrammable holiday? Is there a cruel irony in travel to ecosystems in search of silence, darkness and "peace"? Is this, in fact, a new form of colonialism, and should we even be travelling to Unsound at all? With field recordist Chris Watson, musician Todd Barton, and Greenpeace activist Wioletta Smul. Moderated by Luke Turner.
Where: Krzysztofory Palace
When: 5 PM
How Much: Free
---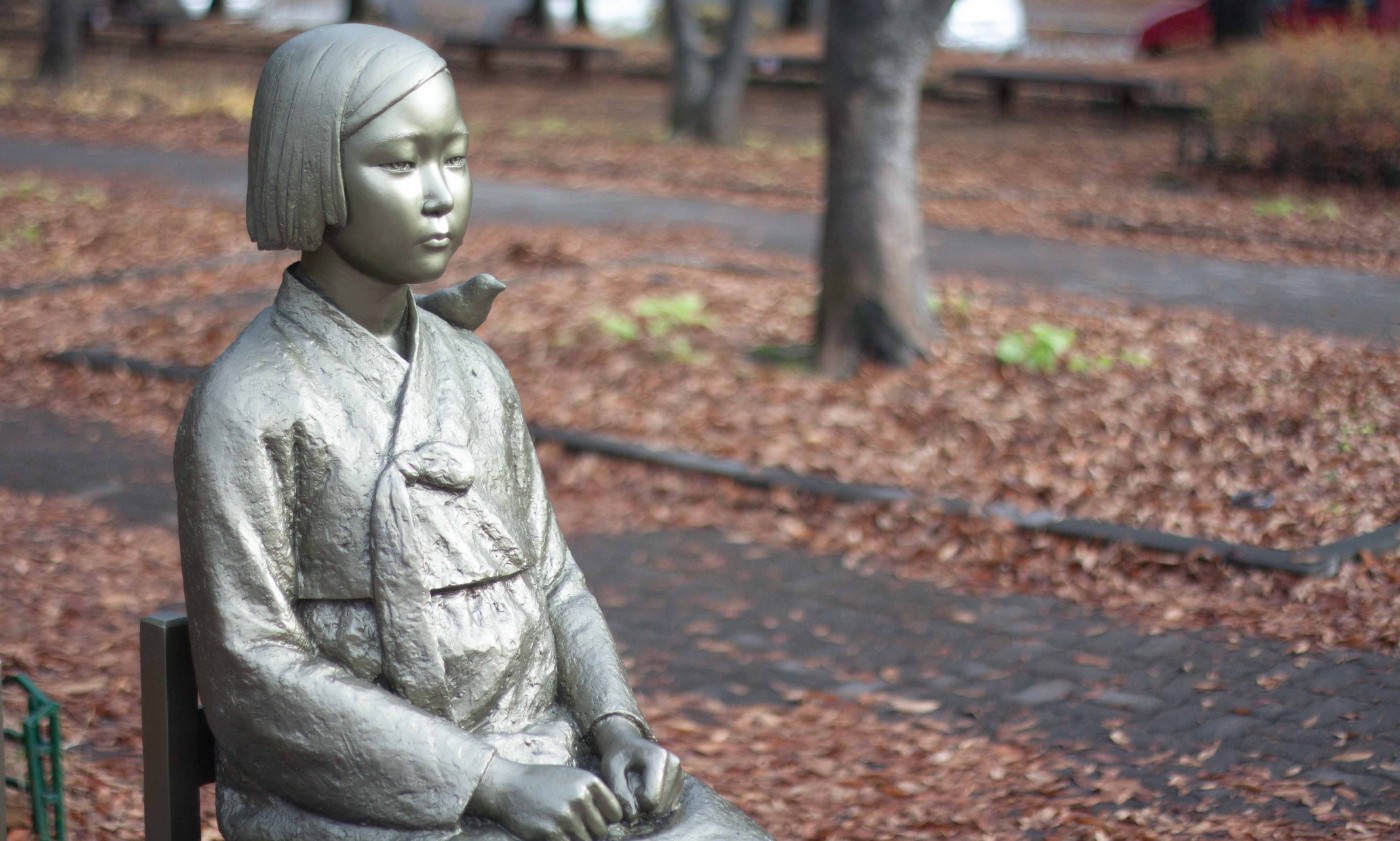 The introverts dream! To hang out with people but not to have to talk to them. Blissful silence without the awkwardness. Would leave this description blank if I could but I'm not sure if you'd get that I was just being silent. Help them make the vegan soup you want to. Eat the soup if you want to. Say something if you want to. Otherwise, you can just sit there and be.
Where: Ulica Kotlarska 8/11
When: 8:40 PM to 10 PM
---
Wednesday
---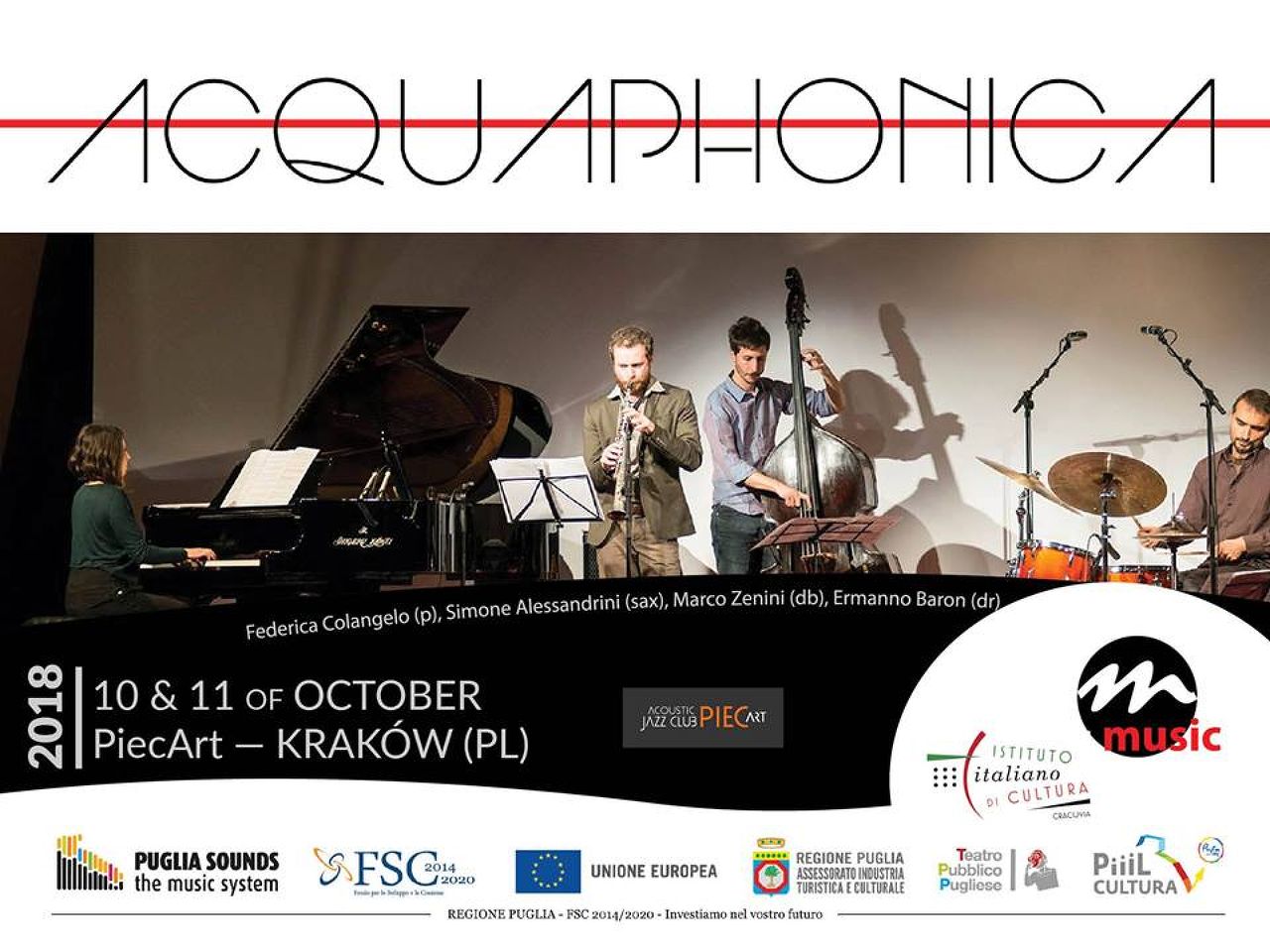 Reinterpretation and remixes of Polish music by film composers. An eclectic feast. Powerful brass sound. 100 years of Polish film music, with the transcultural big band Rebel Babel Ensemble, will present amazing compositions by such artists as Henryk Wars, Krzysztof Komeda and Jan AP Kaczmarek, which will be performed by Tamara Arciuch and Dorota Miśkiewicz, supported by the classic quartet of The Whoop Group and local brass or big orchestras gang.
Where: Piec Art Acoustic Jazz Club
When: 8:30 PM, Wed & Thurs
Tickets: Buy Online
---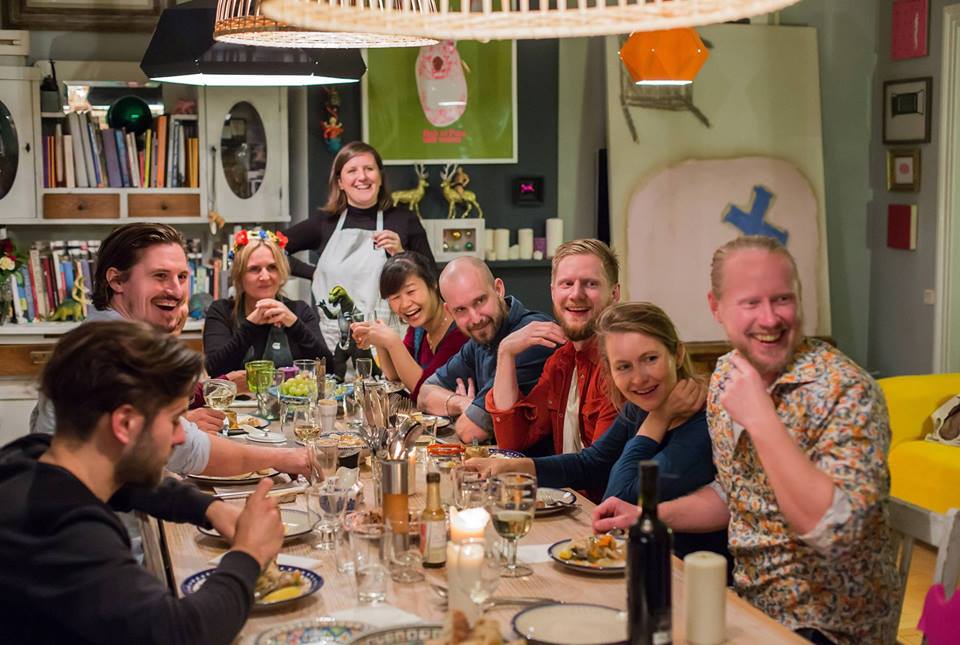 Dine with the founder of Eataway! Join Marta and a host of now strangers/soon friends around a table laden with delicious homemade food! A flamboyant sculptor & cook with an apartment to match - Marta is the perfect person to introduce you to the flavours, the history and the joy of traditional Polish food. Sample her famous Polish specialities such as belly warming 'Rosoł' chicken soup, local favourite Potato Pancakes w/ goulash & a generous helping of her SCRUMPTIOUS cheesecake or apple pie for dessert!
Marta's meals aim to bring people together through the sharing of culture & food, the flavours of life. So, come along with some room in your belly, some room in your heart & prepare to have both filled.
-or- Join one of Marta's regular Pierogi Power Workshops and learn how to make Poland's iconic dumplings!
Discover more unique local meals with Eataway
Where: Marta's Table
When: 7 PM to 9 PM
---

"International Royal Cracow Piano Festival is the first cultural event taking place in Krakow, which is fully devoted to piano music. The main idea of the Festival is to present piano masters and young adepts of piano art experiencing their musical careers and what is more, laureates of prestigious International Piano Competitions"
"Krakow has become the cradle of great piano traditions. The Festival organised by young generation of pianists, graduates of the Academy of Music in Krakow is directed strictly to resurrect old traditions, shaping and giving them new artistic look. We are honoured to welcome here the eminent artists, who come to Krakow from all over the world to share their time, to perform and to enchant Krakow audience with touching interpretations of piano music in this magical atmosphere of the Old Town.
The Festival, during which we will have an opportunity to take part in 5 concerts, is a superb occasion to get acquainted with the works of distinguished composers also for those who are just beginning their musical adventure with classical music."
Where: Gallery of 19th-century Polish Art, Sukiennice
When: 10th to 21st October
---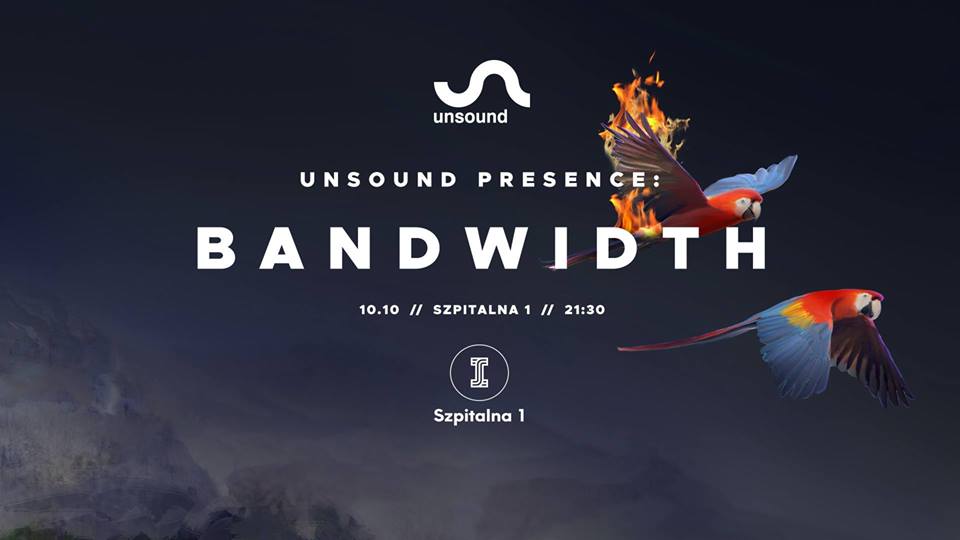 "Let's warm up before the Hotel Forum nights with an adventurous Wednesday party! Szpitalna 1 will host Rian Treanor, Aquarian and TUTU, mixing club and experimental music, as well as Slikback, the Kenyan producer of futuristic African music. The lineup also features Newtype Rhythms' host Sheepshead. Our residents will perform this night too! Thrilling live act boiling with acidic rhythm will be brought to you by Chino. Next to him will play Charlie whose DJ sets are full of love for house, disco and electro, biøs, first captain of journeys through underground galaxies and italo disco master Kinzo Chrome."
Where: Szpitalna 1
When: 9:30 PM to 5 AM
How Much: 30zl // Buy Online
---
Thursday
---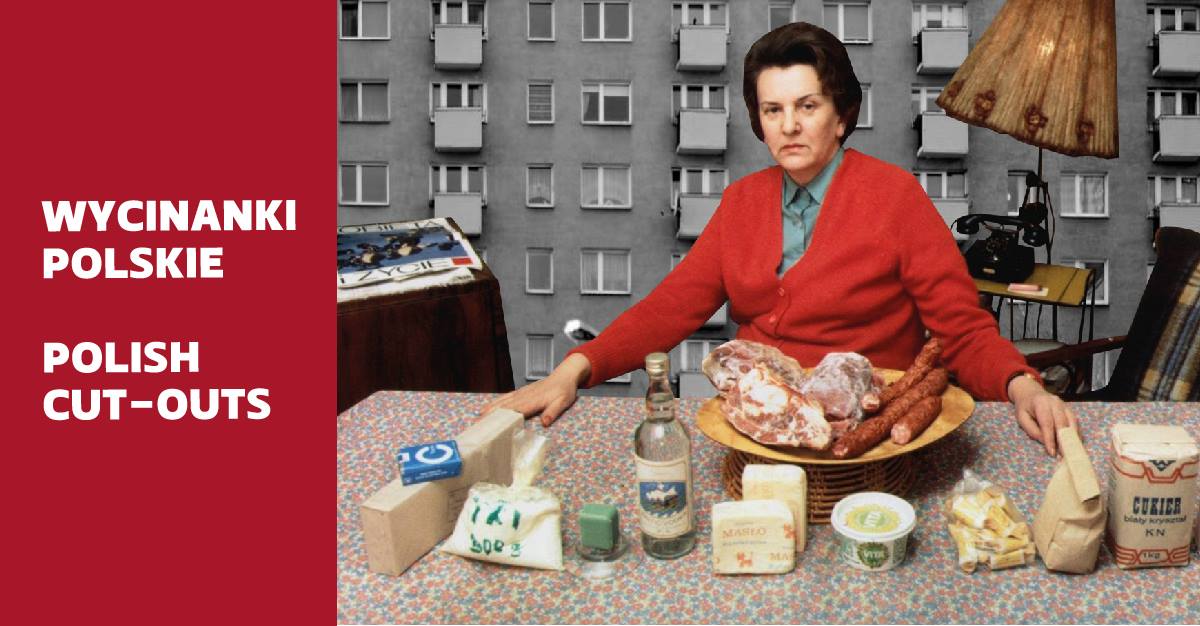 Polish Cut-Outs by Alicja Biała are an ever-expanding collection of over 40 collages.
The biggest ones are compositions more than two metres long. How best to capture the image of one's own country? The artist is trying to find the answer. Her method employs all possible means at her disposal: things that she has remembered and heard, archival photographs, materials found on the internet and her own shots. Alicja Biała's take on the image of Poland, as evident from her works, is that history explains the present. The exhibition will feature both new cut-outs and those illustrating Marcin Świetlicki's selection of poems Poland (A Collection of Patriotic Songs), published by Wolno Publishing House (2018).
Where: MOCAK
When: On display until 9th Dec


---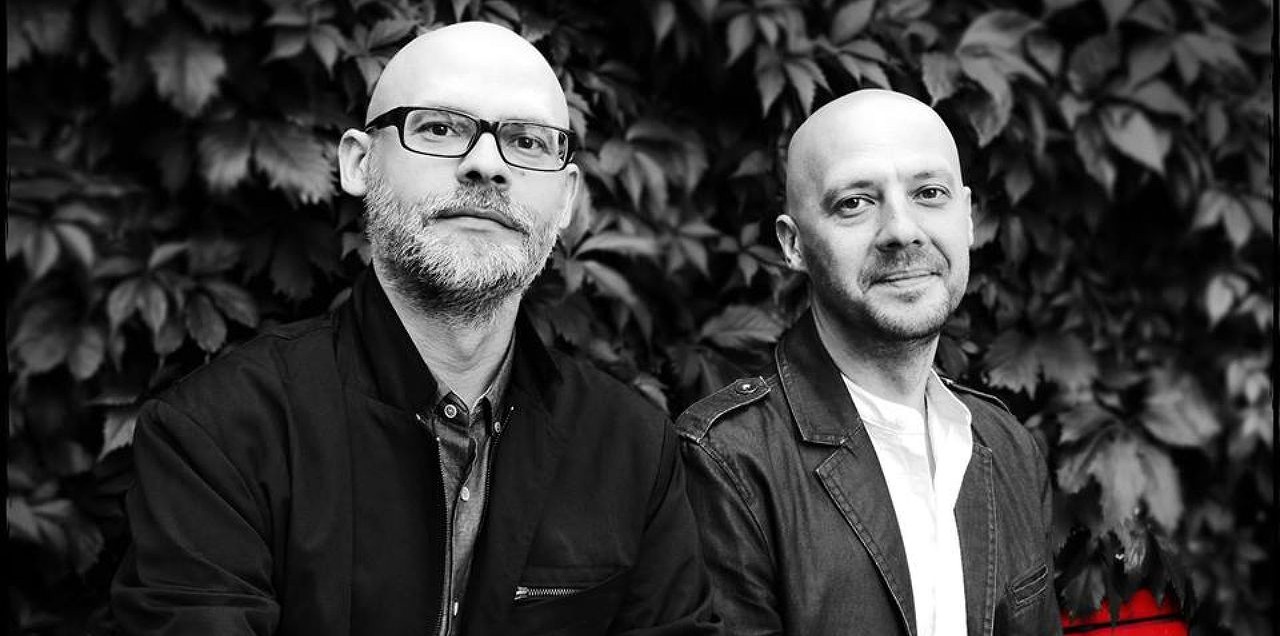 A project created by brothers Bartłomiej and Marcin, breaks stereotypes, proving that double bass and percussion are enough to create complete music. It is a continuation of the previous search for brothers who for many years have been creating music full of equally sophisticated and uncommon sounds. Their duet delights with both the richness of sounds and the vastness of the worlds created in this way. Bartłomiej and Marcin Oleś were hailed as the greatest treasure of Polish jazz of the 21st century,
Where: Piekny Pies Club
When: 8 PM
How Much: 30zl presale // 40zl on door
---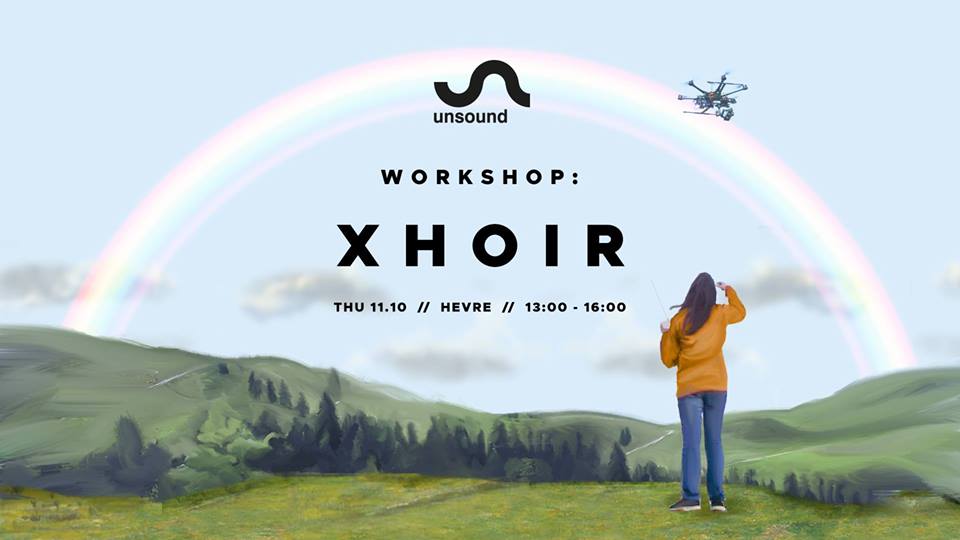 Xhoir is a non-utilitarian vocal workshop led by Colin Self focused on alternative modalities of group singing. Rooted in somatic research and experimentation, the goal of Xhoir is to foster a generative environment for individuals to connect with voice and vocality on an individual and collective level. Xhoir is open to anyone interested in exploring their voice as a tool for learning or re-posturing a new relationship to singing and listening.

Prior participation in choral or vocal practices is not required, but any prior experience with listening and engaging experimentally in a musical or studio practice is encouraged.
Where: HEVRE
When: 1 PM - 3 PM
How Much: Free but you must: Apply Here
---
Friday
---
"The second night in Hotel Forum's Ballroom includes SOPHIE's light and laser show exploring a thunderous combination of pop, experimental and club sounds. In the same room, Linn da Quebrada takes Rio de Janeiro funk to a whole new level, Iglooghost's fantasy world narratives are set to wonky beats at lightning speed, and Manni Dee and Ewa Justka blend intense techno with stroboscopic lights. Closing the room with extensive sets are celebrated selectors Lena Willikens b2b Objekt, then Elena Colombi b2b Olivia.
The Chandelier Room starts with Julek Ploski's electronic collages made out of field recordings. rRoxymore follows with her leftfield vision of house and techno, while Davy Kehoe takes a post-krautrock angle. Marking the release of his debut album on Lee Gamble's UIQ, Egyptian producer ZULI joins forces with a Palestinian rapper Muqata'a for a live premiere, Hyberdub head Kode9 celebrates the release of his mix with Burial for the final Fabriclive, while Superfície and DJ Lilocox close the room with DJ sets presenting the new beats of Brazil and Portugal... [more]"
Where: Hotel FORUM
When: 10 PM +
How Much: 80zl // Buy Tickets
---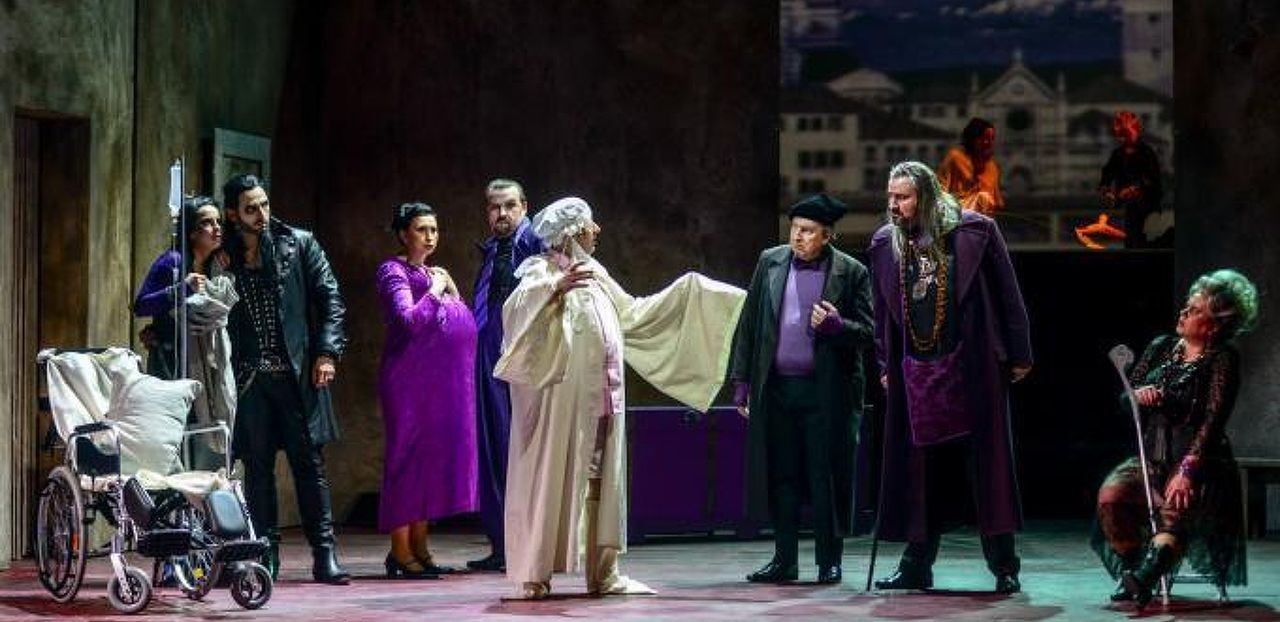 This is a story about extreme emotions that ultimately become a source of destruction.
They devour a human and devastate his life. In "Pagliacci", lust for love and jealousy, leading to a catastrophe, are the destructive forces, whereas in "Gianni Schicchi" these are money as well as greed, the latter being capable of any kind of wickedness and cruelty.
The two titles were combined in the form of the theatrical performance. In "Pagliacci", what was supposed to be a fiction will turn into a grim reality and lead to a tragedy, whereas in "Gianni Schicchi", we will witness a great spectacle of human behaviour and attitudes, presented in a farcical or even grotesque form.
The attractions in which different forms of art meet are also guaranteed. These include: breakdance, circus and illusion arts. An additional pleasure is music which reflects the features of the heroes. It also creates the world of situations, relationships, feelings...
Where: Opera Krakowska
When: 6:30 PM


---
"We invite you to the traditional autumn fiesta of the Cuban LCC. DJ Piotr EL POLACO will play for you. DJ Piotr is a Polish collector and DJ of salsa, with a massive collection of over a few thousand albums of old-school salsa (salsa vieja). His collection also contains hundreds of records of Cuban salsa, Venezuelan, Colombian, Peruvian, Ecuadorian and above all Panamanian.
His music sets are based mainly on classical salsa and completely unknown, old hits, without neglecting the fresh sounds of the best contemporary performers and more romantic sounds. For over 10 years, he has been playing big events mainly abroad & in Poland. He also collaborated with Colombian radio broadcasters Calisabor, Palsonero and Salsaygolpe."
Where: HEVRE
When: 10 PM to 3 AM
How Much: Free


---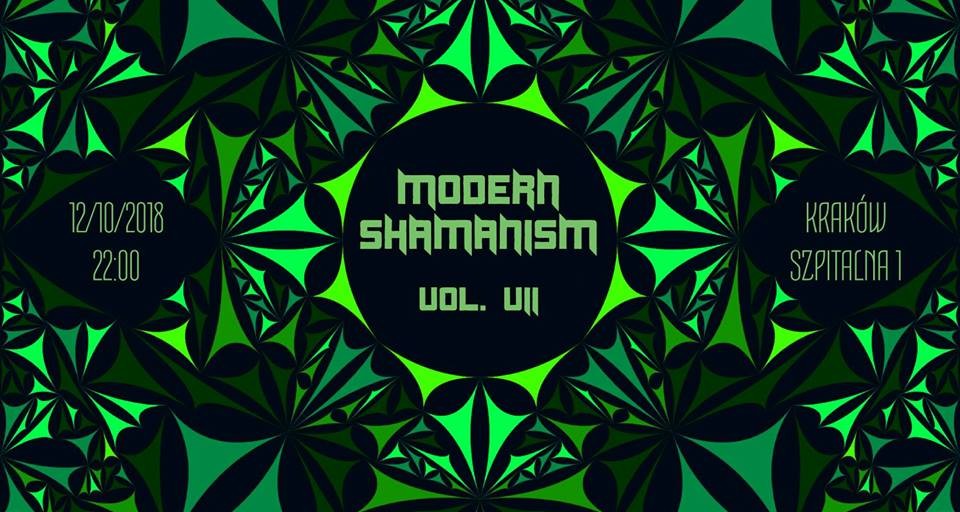 "We invite you to the next edition of the Modern Shamanism party! After more than a year's break, we return to the walls of Szpitalna 1 club. We are preparing for new experiences, a special feast for the senses. We work on decorations, listen to a lot of good music and plan details so that the end result is stunning. And now to the point! We will be playing crazy and carefully selected music on two dance floors, like from another planet"
Where: Szpitalna 1
When: 10 PM to 8 AM
How Much: 30zl presale // 40zl on door
---
---
Comments