Netia Off Camera Festival
The annual International Festival of Independent Cinema, NETIA OFF CAMERA, is one of the biggest film festivals in Central-Eastern Europe and as a film competition, it offers one of the world's biggest cash prizes. It also draws huge names and superstars of acting, directing, writing and all aspects of the film making spectrum. No wonder it's become the kind of phenomonal sensation that the whole city stands still for.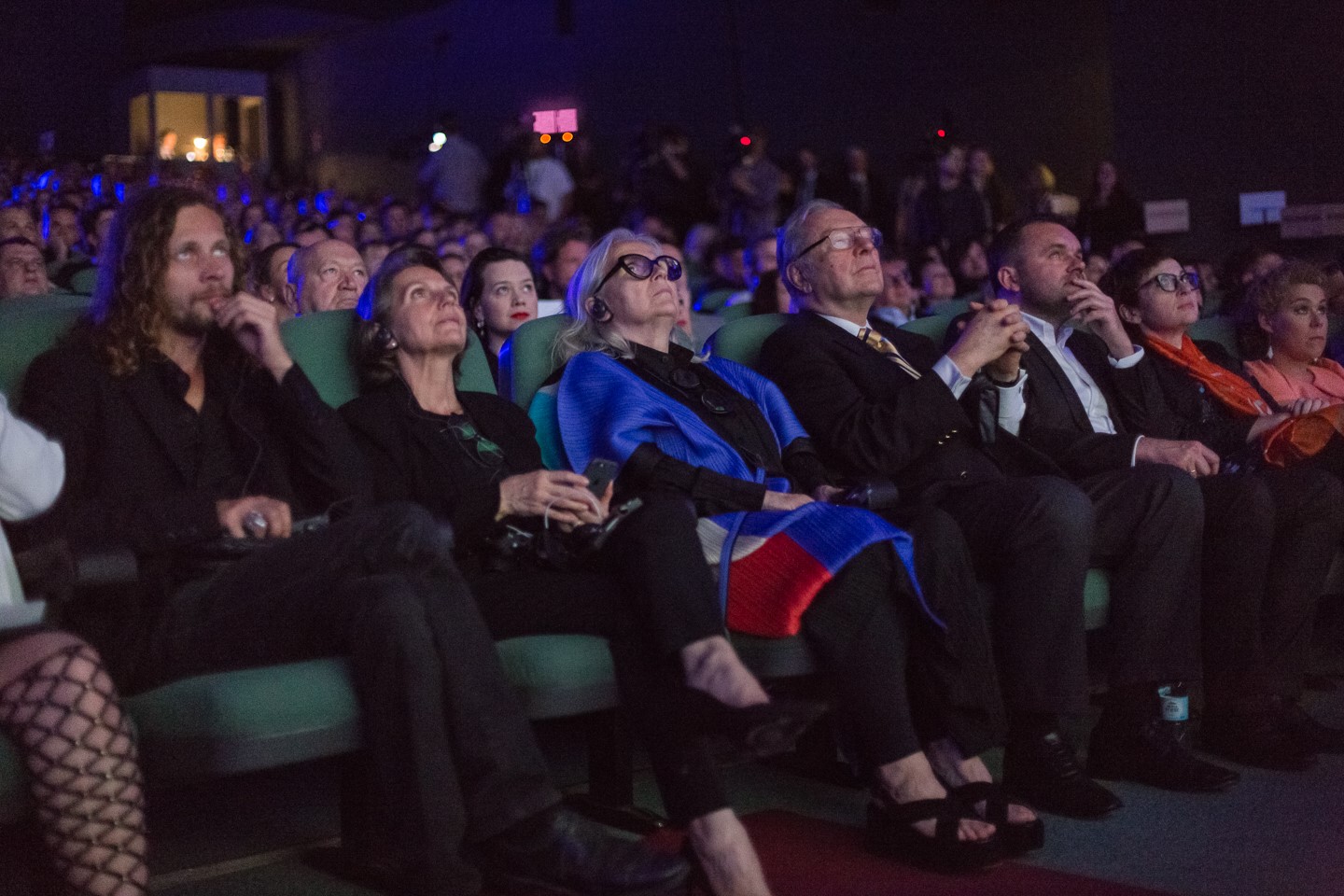 The Events:
The festival spreads itself across Krakow, turning up at all the best places and transforming them with a little cinema magic. The plethora of accompanying events includes a range of workshops, lectures, interviews, panel discussions, industry meetings, concerts & more... However, our favourite part of Netia Off Camera Festival is that it kicks off outdoor cinema season in fantastic style!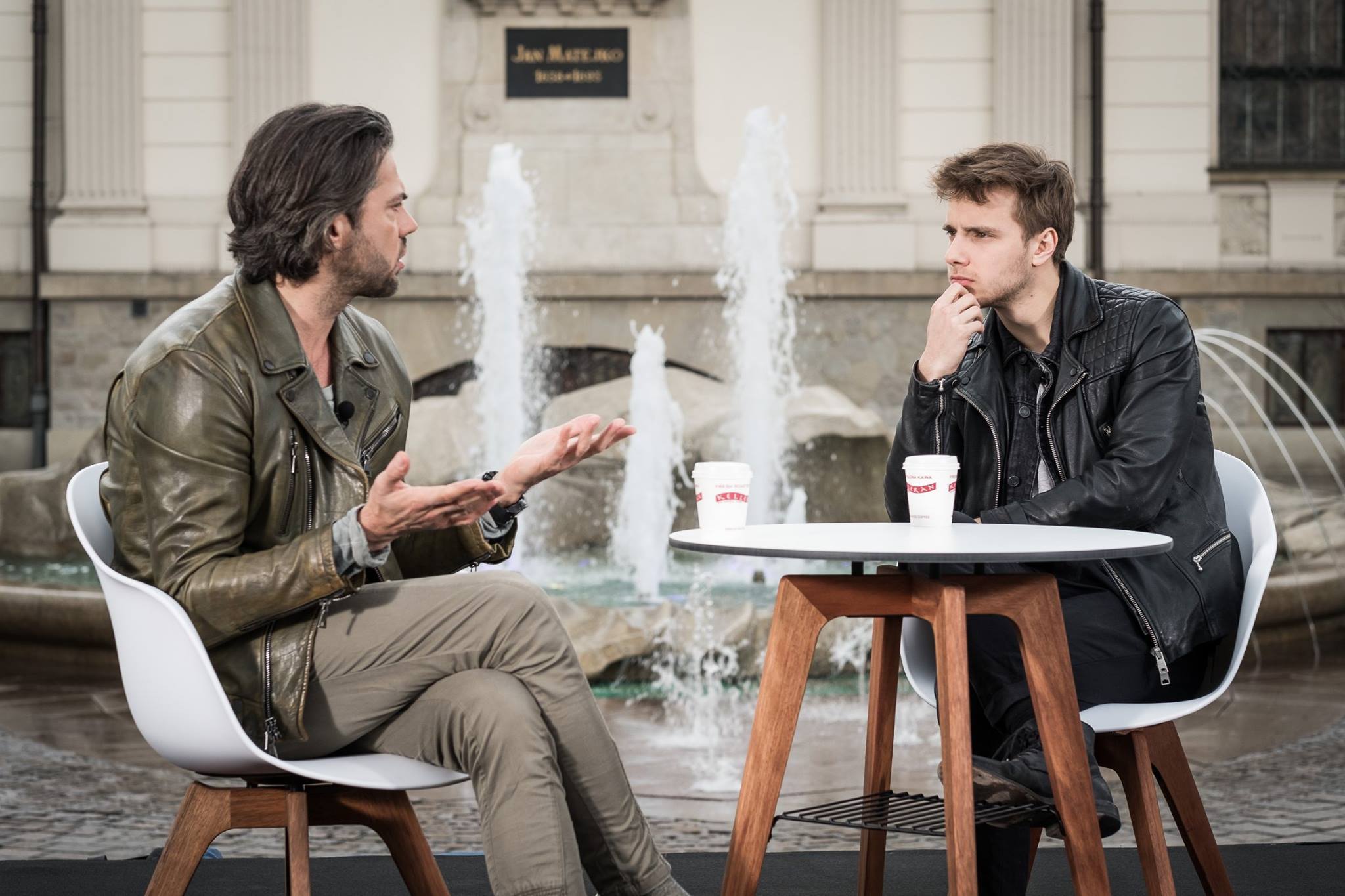 The Screenings:
You'll find a big screen with an audience of deck chairs & free popcorn in the Old Town at Plac Szczepański and another sweet set up down on the grassy slope of Bulwarze Czerwieński by the Wisła river, just beneath Wawel Castle. Every single day of the festival, you can enjoy free films at these two locations. There are several more temporary open air cinemas set up around town (not to mention all the indoor ones) but the locations change from year to year so check the website for this year's full program and you'll find an updated list.
More than 100 film screenings will take place throughout the festival, most of which are enjoying their Polish premiere. As an celebration of primarily independent cinema, these include recent international festival discoveries, slightly older films never released in Poland, alongside well known timeless classics. and a couple of current hollywood blockbusters.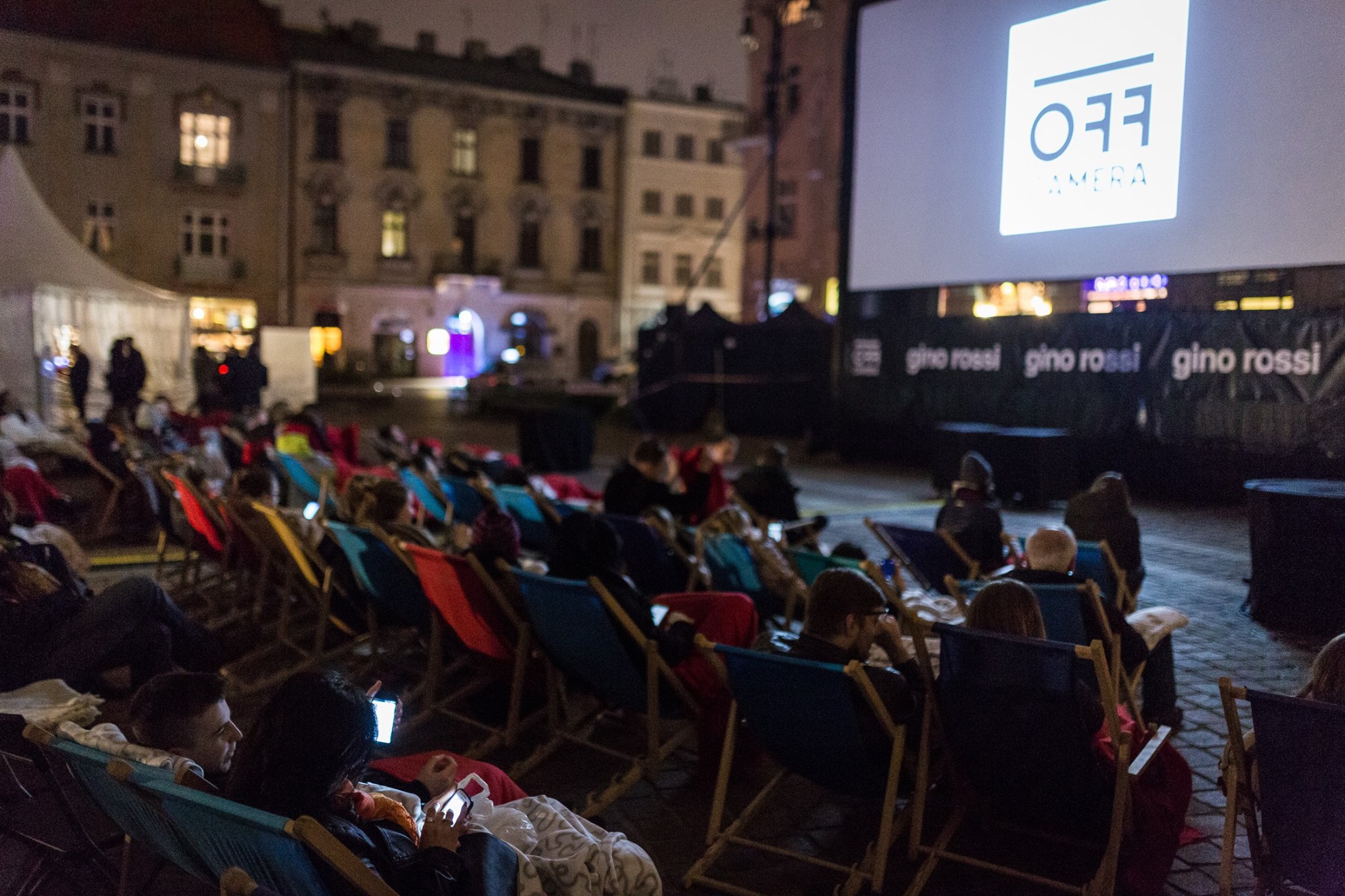 The Off Scene: The neccesarily raucus music /concert/ party component of the festivities, offering daily concerts from fresh independent & well known, local & international artists across a variety of genres. The tickets are available for free on the day before and the party is amazing - we definitely recommend hitting them up. Just check out the 2018 Off Scene playlist and you'll understand what we mean: http://spoti.fi/2pfYsFD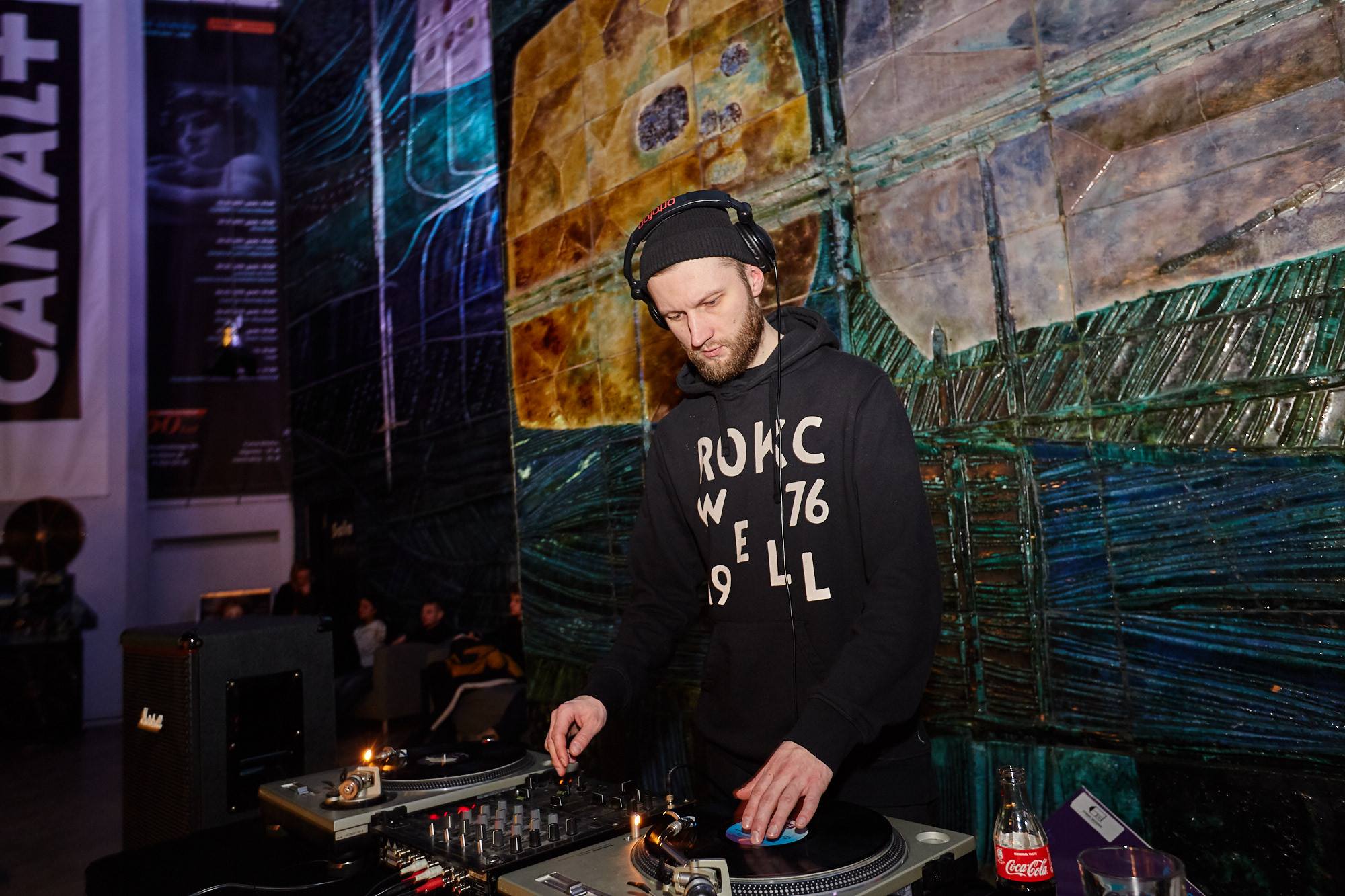 The Competition: Films can be entered into several competitions: Making way (Main - Krakow Film Award), ScriptPro (Screenwriting), Polish Feature Film, etc. There are also many other awards given out across the categories such as Best Actress, Best Actor, Best Acting Debut & so on.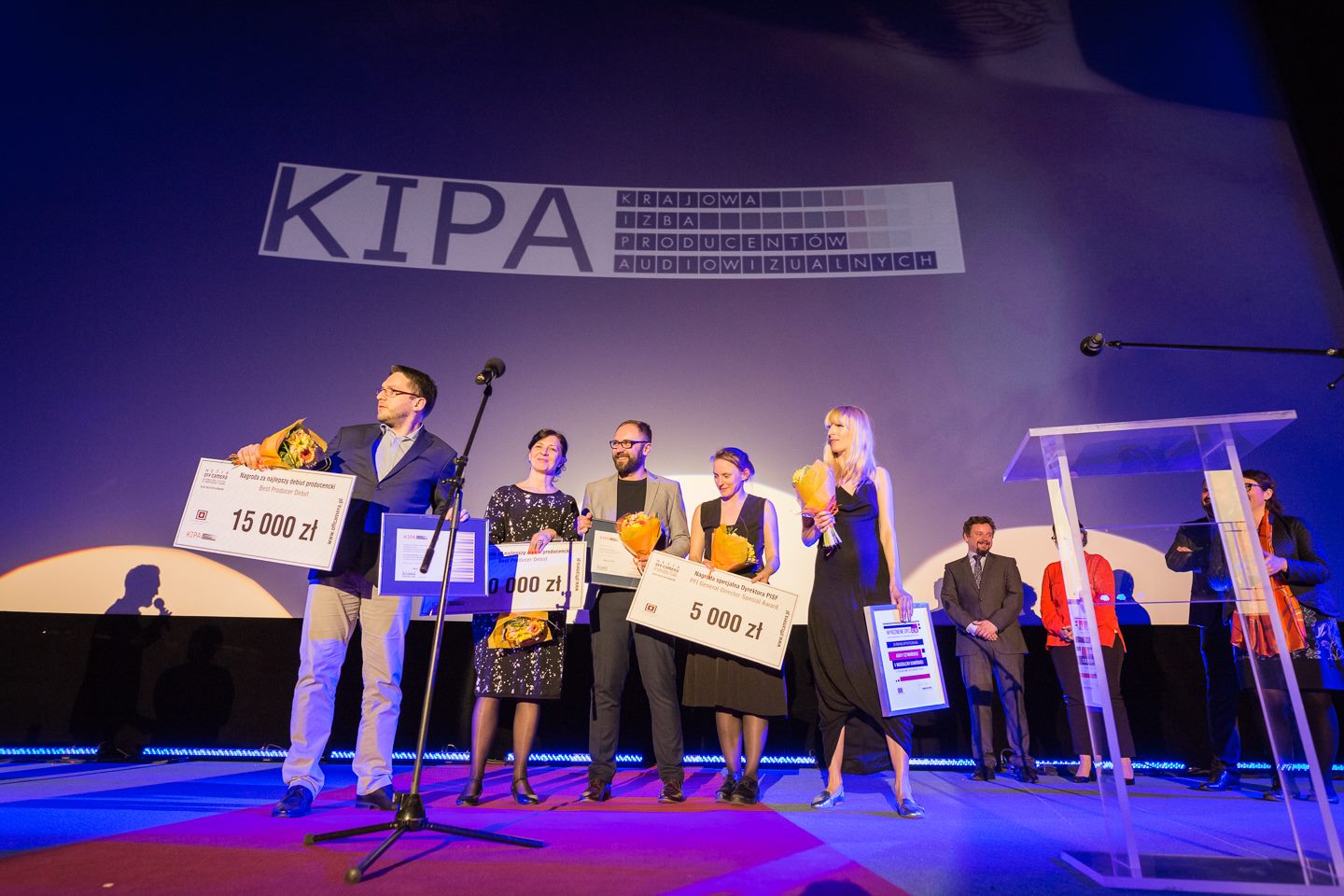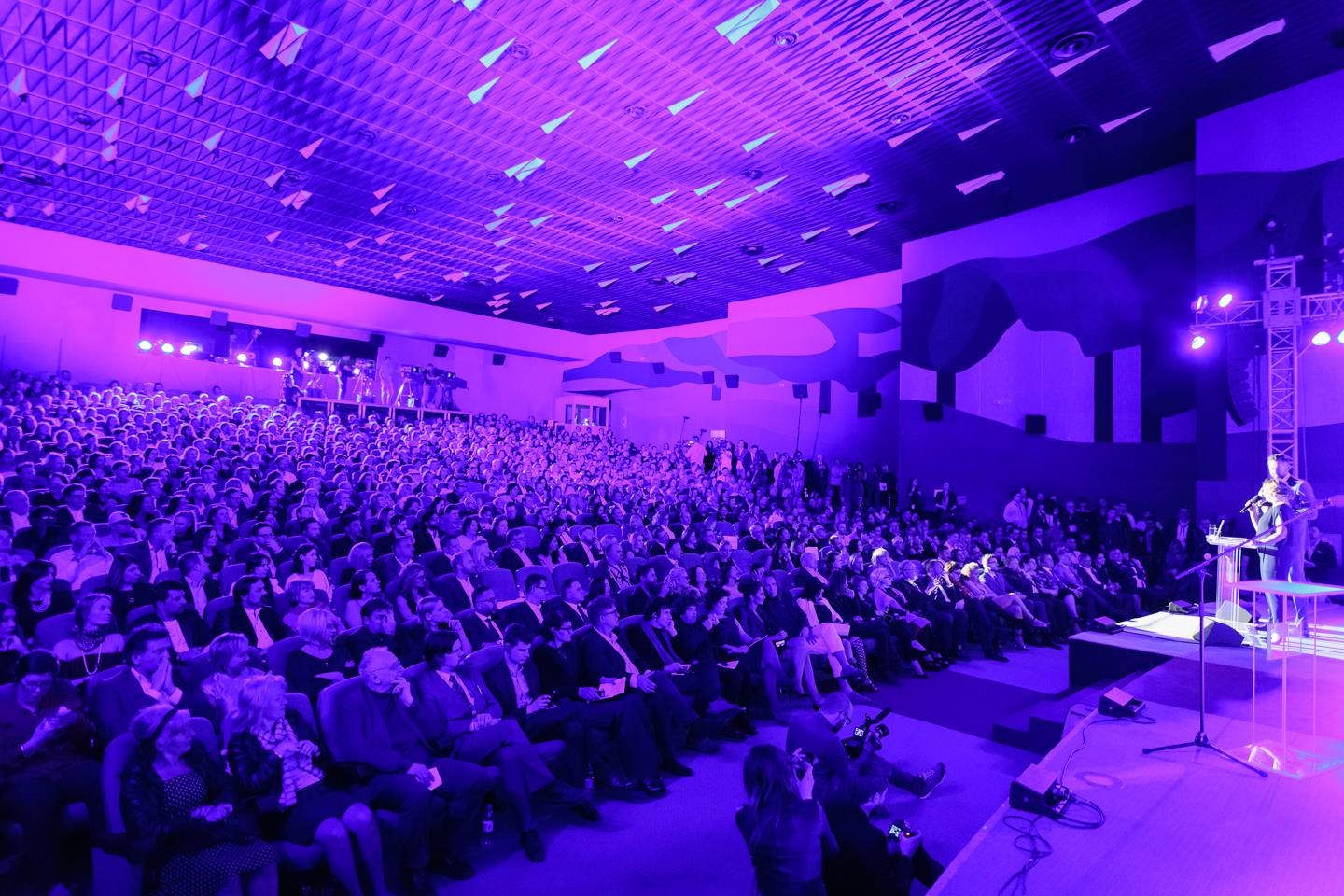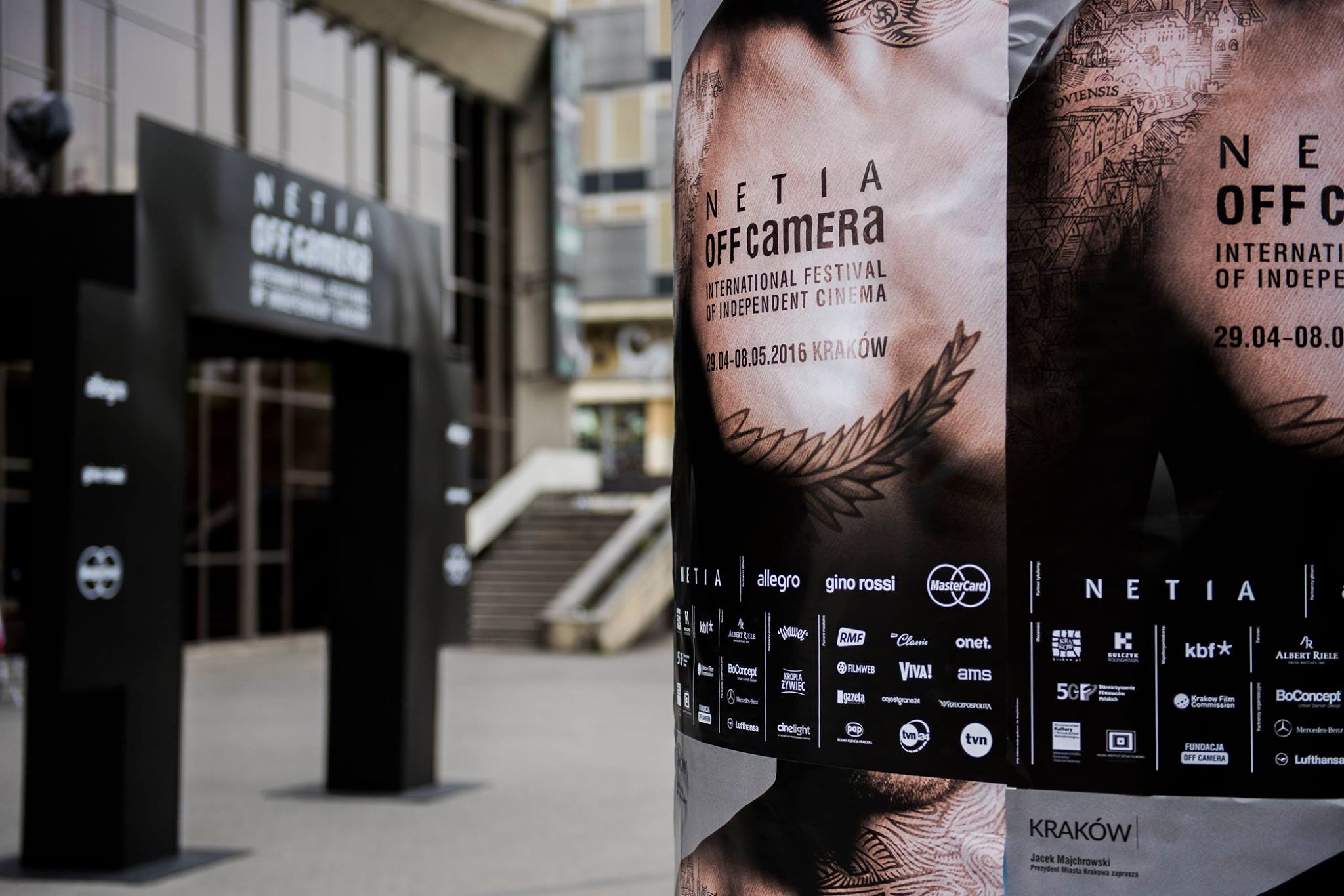 Photos courtesy of NETIA Off Camera photographers: Michał Lichtański, Grzegorz Milej, Alicja Wróblewska / Black Shadow Studio
Comments