Best Places 2016

Each year we ask you, our clever readers, to let us know which delightful Cracovian locales really caught your eye. Then we take your ideas, throw in our some of our own, check out the Local-Life reviews and make some terribly hard decisions which really hurt our brains!
Infact, we here at Local-life havn't slept for weeks; tossing and turning in our beds, fraught with the weight of our impending decisions. Running around Krakow, rigorously testing everything in order to make sure that we only choose the best of the best.The moistness of cakes, the density of steaks, the amount of ice in cocktails, the level of discounts at frock sales! We've been jumping up & down on hotel beds to check if the springs are springing, we've been hiding backstage at music halls to check that the singers are singing.
Now, thank goodness, the mammoth task of choosing the best in restauraunts, pubs, cafes, shopping, entertainment, culture & services is finally over! The fun part now begins. Below, we've listed the winners of our 11th Annual Local-Life Best Places Awards and very soon we (the strictly classy & chill staff of Local-Life) will be visiting our winners in order to award them with their funky green best-places stickers, certificates - maybe even some cuddles & balloons!
A huge congratulations to all of our winners - you earnt this prize by being amazing, unique, honest & lovely... clearly we and the rest of Wroclaw are very impressed. You should feel very proud of youselves and all your hard work, call your mother to brag!
(Drum Roll)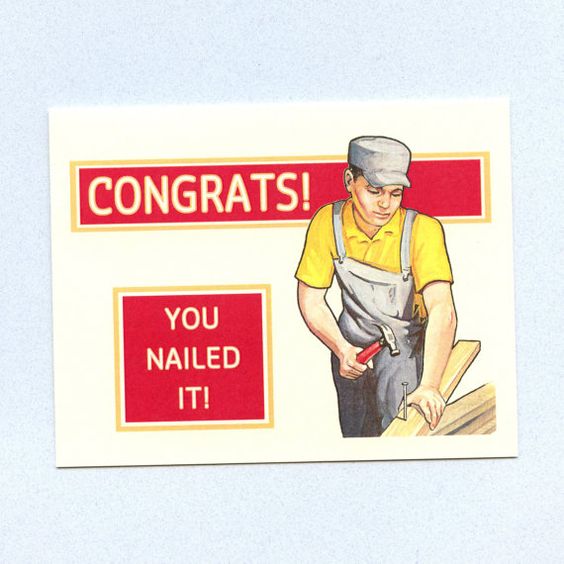 Restaurants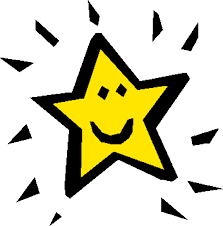 Pubs & Cafes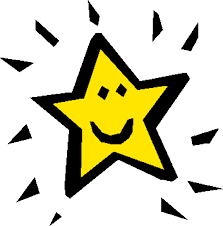 Services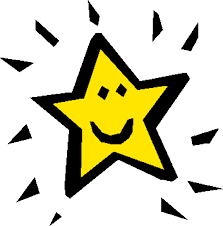 Entertainment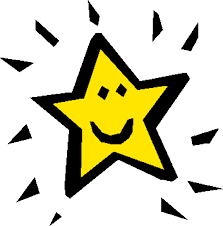 Shopping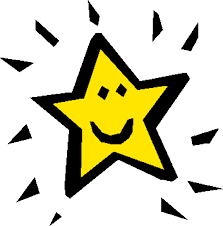 Culture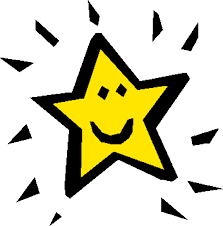 Hotels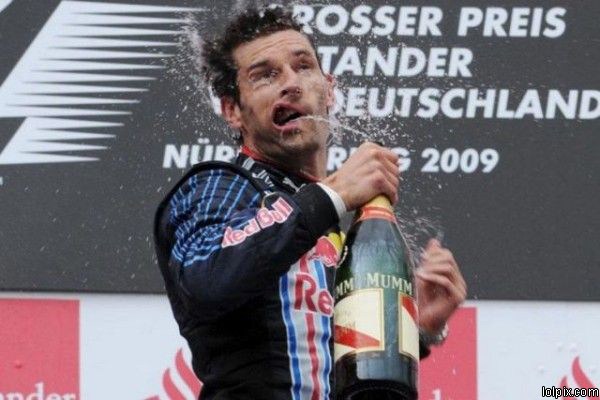 Comments