Free Sahaja Yoga workshop in Eindhoven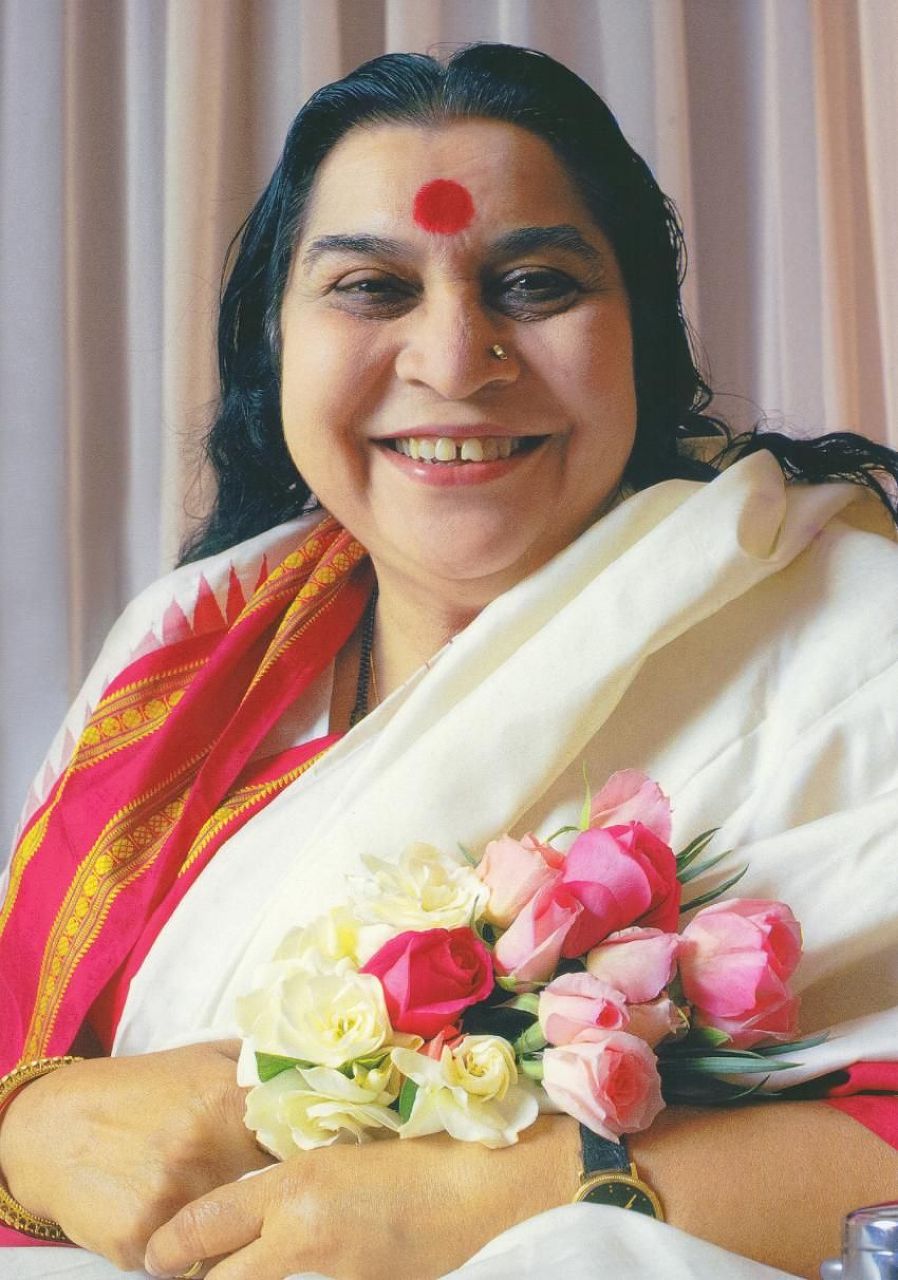 What we're about
Sahaja Yoga Meditation is a remarkable, simple technique.
It awakens an inner energy that reduces stress and increases wellness. It brings better focus and helps people become more centered and better balanced. Anyone can do it. It's also free of charge.
For more information go to http://www.sahajayoga.nl or if you want to experience it now: http://www.freemeditation.com/ and click 'experience it online'.
The workshop starts at 20.00. Our room is at the first floor.
FAB28 Community center has its own free or charge car parking.
http://www.fab28.nu/overfab28/